We are organizing a TechDay on the 26th of September in Frabkfurt in collaboration with our friends from LINBIT.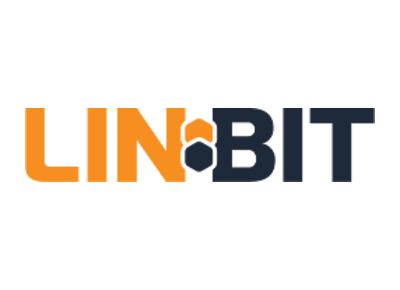 This event is a great chance to meet and share knowledge among cloud enthusiasts.
As usual we will have an OpenNebula hands-on tutorial in the morning and some talks in the afternoon by cloud experts from LINBIT, Mellanox, Canonical and 24th Technology.
Make sure you register soon as possible because the seats are almost gone!.
See you in Frankfurt!