Consolidating Reseach & Policy along the

Cognitive Computing Continuum
NexusForum2023 will create a unique space for exploring together new, high-impact collaborations between the EU research and industry ecosystems.
The rapid consolidation of the Edge Computing paradigm is having an extraordinary impact on Europe at scientific, technological, socio-economic, and geopolitical levels, as traditionally separated fields like HPC, Cloud, and IoT are now converging into a large and heterogeneous Computing Continuum that brings a number of amazing opportunities but also significant challenges.
NexusForum2023 is a unique physical event aimed at exploring synergies between the European Alliance for Industrial Data, Edge and Cloud, the EU companies and Members States involved in the IPCEI on Cloud Infrastructure & Services, and the community of research and innovation projects developed under the Horizon Europe programme.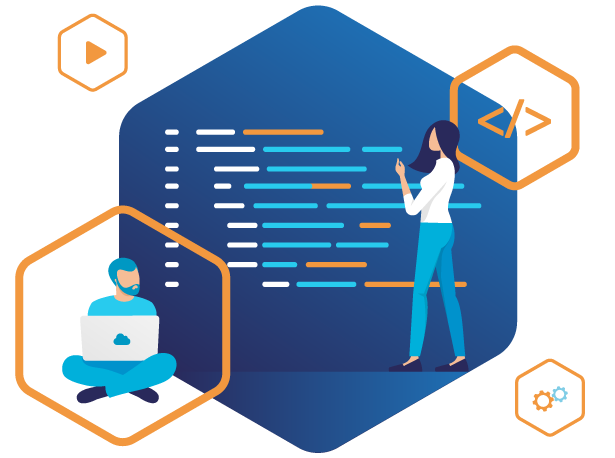 Session Tracks


Expert-led workshops, presentations, and panel discussions

NexusForum2023 will offer a unique opportunity for participants to learn about, and contribute to, the strategic EU initiatives directly involved in shaping Europe's emerging Cognitive Computing Continuum.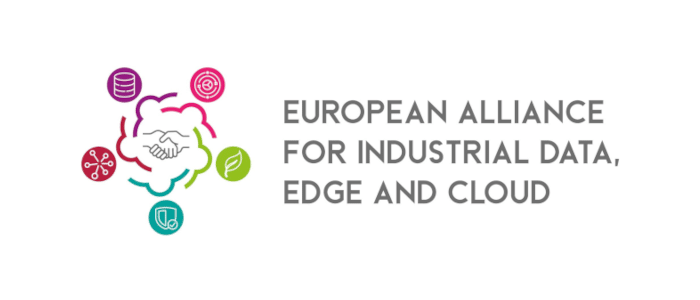 Launched by the European Commission in 2021 under the direct sponsorship of Commissioner Thierry Breton, the European Alliance for Industrial Data, Edge and Cloud fosters collaboration between EU industry and Member States and helps to define common technology priorities and roadmaps for Europe's next-generation cloud.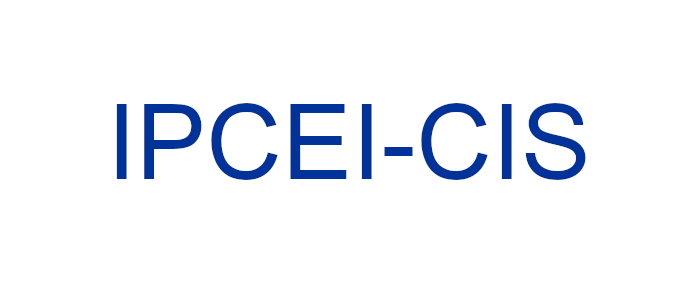 12 EU Member States, in close cooperation with the most innovative tech companies in their respective national ecosystems, have joined forces around a unique Important Projects of Common European Interest on Next Generation Cloud Infrastructure & Services to create a common cloud and edge infrastructure and its associated smart services.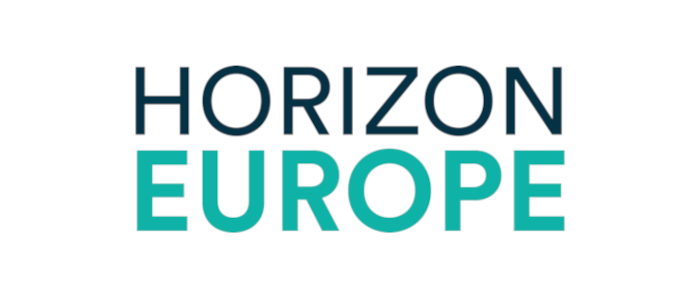 With a total budget of €95.5 billion, Horizon Europe is the ambitious EU research & innovation framework programme for 2021-2027. Several topics have been targeting Cloud and Edge Computing since 2021, providing funding for a number of on-going projects that are expected to contribute to developing world-leading data and computing technologies.
Join us at NexusForum2023 to find out what the main priorities related to cloud & edge computing are for the European Commission and for the upcoming Spanish Presidency of the Council of the European Union (July–December 2023).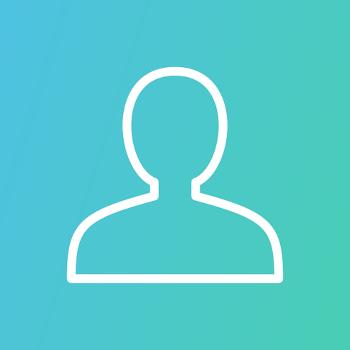 Directorate‑General for Communications Networks, Content and Technology (DG CONNECT)

European Commission 🇪🇺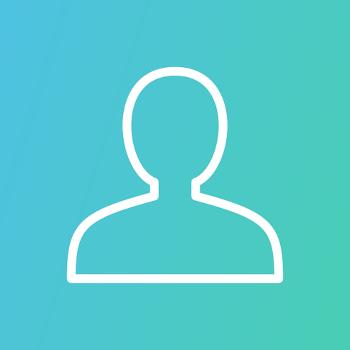 Ministry of Economic Affairs and Digital Transformation (MINECO)
Government of Spain 🇪🇸

Submit your EXPRESSION OF INTEREST now
NexusForum2023 is a physical event scheduled for 5 & 6 October 2023 in Brussels that will include public and private sessions, workshops, presentations, and panel discussions around the main topics related to next-generation cloud & edge computing in Europe.