The Open Source Alternative to VMware
OpenNebula helps you migrate your Enterprise Cloud from VMware to a cost-effective open source virtualization platform based on KVM.
From
VMware

to

OpenNebula
Reduce costs and increase the efficiency of your cloud infrastructure by using solid open source technologies.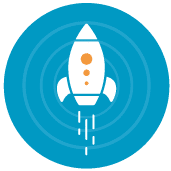 Powerful
Multi-tenancy, self-service portal, data center federation, and hybrid cloud features.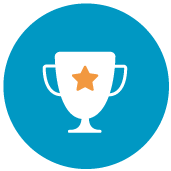 Cost Effective
Lower total cost of ownership and a simple subscription-based pricing model.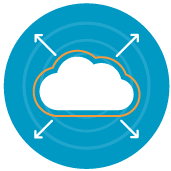 Flexible
Completely open, customizable and modular, so it can be adapted to your needs.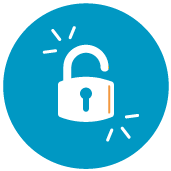 No Lock-in
An independent platform that helps you migrate to open source virtualization solutions.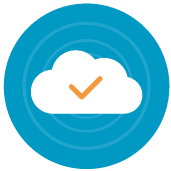 Simple
Very easy to install, upgrade, and maintain, with easy-to-use graphical interfaces.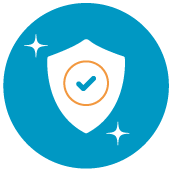 Enterprise-ready
Certified, production-ready software with commercial SLAs and professional services.
Download our Competitive Pricing Review and discover the many benefits of migrating to OpenNebula!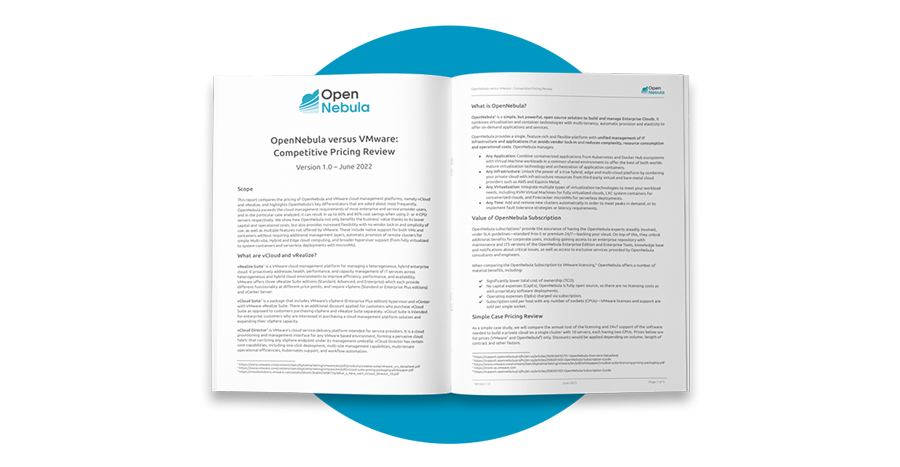 Deploy
OpenNebula

in 5 minutes!
 To make things easier for
current VMware customers
, we have developed a simple evaluation tool:
vOneCloud
🤓 Distributed as a virtual appliance for
vSphere
, it contains all the components you need to quickly deploy an
OpenNebula front-end
on top of your existing VMware infrastructure. After that, you will be able to start provisioning KVM nodes using remote bare-metal resources from
AWS
.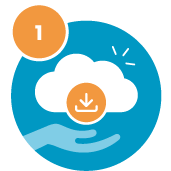 Download our Virtual Appliance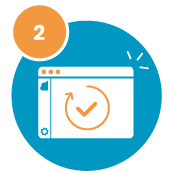 Deploy OpenNebula with vSphere
Create KVM Nodes on AWS Bare Metal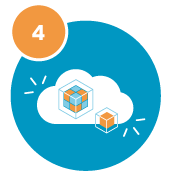 Launch VMs or Kubernetes clusters
It's all about
simplicity

!
OpenNebula not only benefits your business's value thanks to its lower capital and operational costs, but also provides increased flexibility with no vendor lock-in and simplicity of use, as well as multiple features not offered by VMware. OpenNebula comes with out-of-the-box support for both VMs and containers, with automatic provisioning tools for creating multi-provider hybrid & edge clouds, and with native support for open source hypervisors—including KVM, LXC systems containers, and lightweigth Firecracker microVMs.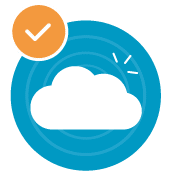 Simple to Use
Powerful but easy-to-use graphical interfaces for your cloud administrators and end-users.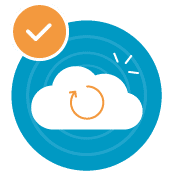 Simple to Update
New versions can be easily installed with no downtime of the virtual workload.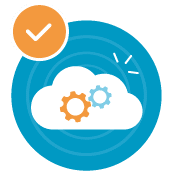 Simple to Adopt
Add cloud features without interfering with existing procedures and workflows.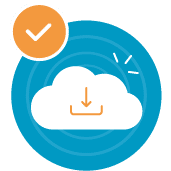 Simple to Install
Available for easy installation on the most widely used Linux distributions.
OpenNebula provides cloud orchestration and provisioning features simple portals for cloud consumers and administrators, virtual data center management and provisioning, data center federation, management of multiple clusters, hybrid cloud connectors with public clouds, resource consumption control, and much more!
After successfully migrating from VMware vSphere, Qt is now running over 4 million virtual machines per year on their OpenNebula cloud.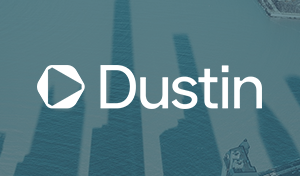 On the software side, the project replaced the traditional

VMware and Microsoft Hyper-V software

stacks with a New-Age IT stack powered by

Linux and KVM, managed by OpenNebula's Cloud Management Platform

.

Our Evaluation Tool for VMware Customers
vOneCloud OVA is free to download and use. This virtual appliance does not interfere with existing vSphere configurations, procedures, and workflows. This means that you can use it to evaluate OpenNebula, and if you decide not to adopt it, you can just delete it. vOneCloud is ideal for exploring OpenNebula's main features (check its System Requirements before installation). If you are planning to build a large-scale cloud, are interested in the federation of multiple controller instances, or want to integrate your infrastructure with third-party components, customize the product, or manage open source hypervisors, it's better if you contact us! 😉

Support & Professional Services
OpenNebula Systems offers support subscriptions and professional services that provide corporate users with everything they might need for the evaluation, deployment, and management of their OpenNebula Cloud in a production environment, including support for successfully migrating your existing VMware infrastructure to OpenNebula!