The Simple Alternative to vRealize
Get started with OpenNebula on vCenter by using

vOneCloud

to bring your VMware environment to the Cloud in 5 minutes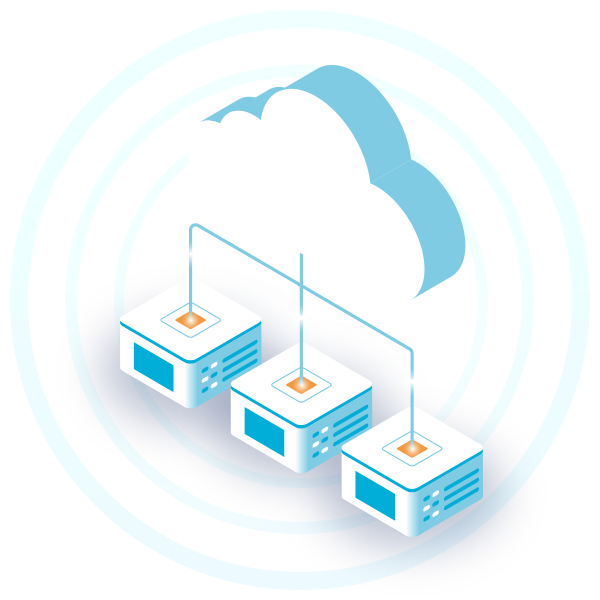 Your
Cloud

based on VMware
vOneCloud deploys an enterprise-ready OpenNebula cloud in a just few minutes—the infrastructure is managed by VMware tools, such as vSphere and vCenter, while the provisioning, elasticity, and multi-tenancy cloud features are offered by OpenNebula.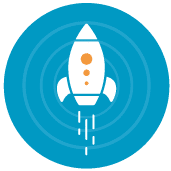 Powerful
Virtual data centers, self-service portal, data center federation, and hybrid cloud features.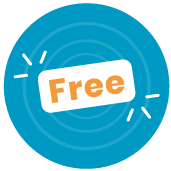 Cost Effective
Free, there are no license costs, with all components being fully open source software.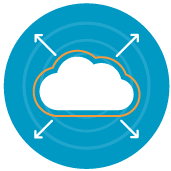 Flexible
Completely open, customizable and modular, so it can be adapted to your needs.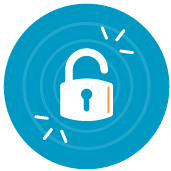 No Lock-in
Platform independent, so you can gradually migrate to other virtualization platforms.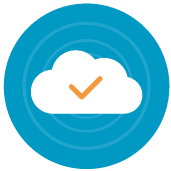 Simple
Very easy to install, upgrade, and maintain, with easy-to-use graphical interfaces.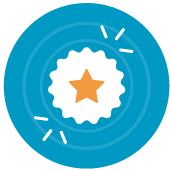 Enterprise-ready
Certified, production-ready software with commercial SLAs and professional services.
Deploy v

One

Cloud in 5 minutes!
It's all about
simplicity

!
OpenNebula is for companies that want to create a self-service cloud environment on top of their existing VMware infrastructure without having to abandon their investment in VMware and retool the entire stack. OpenNebula also makes it possible to take steps towards liberating your cloud stack from vendor lock-in by adding new resources based on open source hypervisors⁠ to your cloud. Companies can manage a distributed collection of vCenter instances across multiple data centers with a single OpenNebula instance.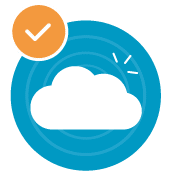 Simple to Use
Powerful but easy-to-use graphical interfaces for your cloud administrators and end-users.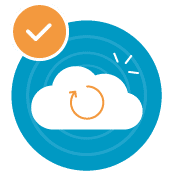 Simple to Update
New versions can be easily installed with no downtime of the virtual workload.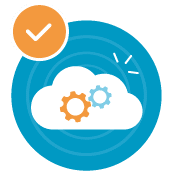 Simple to Adopt
Add cloud features without interfering with existing VMware procedures and workflows.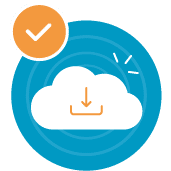 Simple to Install
Available as a CentOS appliance and quickly deployable through vSphere.
Follow these simple
steps

…
v

One

Cloud
is distributed as a
virtual appliance for vSphere
. It contains all required OpenNebula services within a single CentOS Linux appliance. All components are fully open source and have been certified to work in enterprise environments.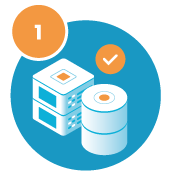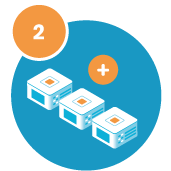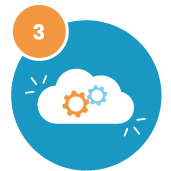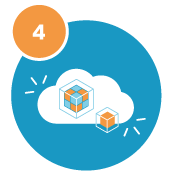 OpenNebula provides cloud orchestration and provisioning features on top of your existing VMware environment: simple portals for cloud consumers and administrators, virtual data center management and provisioning, data center federation, management of multiple vCenters, hybrid cloud connectors with public clouds, resource consumption control, and much more!


vOneCloud is free to download and use. The virtual appliance does not interfere with existing vSphere configurations, procedures and workflows. This means that you can try it and if you decide not to adopt it, you can just delete it. vOneCloud is for small and medium deployments (see System Requirements). If you are building a large-scale cloud, are interested in the federation of multiple controller instances, or want to integrate with third party components, customize the product or manage open source hypervisors, we recommend an installation of OpenNebula with the vCenter drivers.
 Apart from the best-effort community support available from our Community Forum, OpenNebula Systems offers support subscriptions and professional services that provide corporate users with everything they might need for the evaluation, deployment, and management of their OpenNebula Cloud in a production environment.