Set up your Multi-Cloud with OpenNebula
Now Available On-Demand!
July 20, 2021 @ 11am ET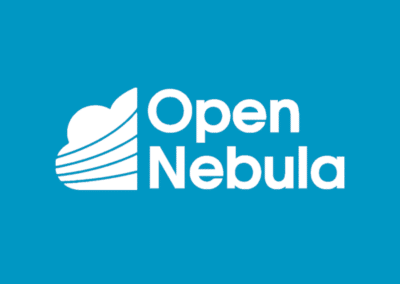 Nowadays companies need the right blend of on-premise, public, and edge cloud environments to support a variety of existing and emerging use cases involving the deployment of containers, virtual machines, and Kubernetes clusters. Discover the new OpenNebula 6.0 "Mutara" and how it can help you set up a truly Multi-Cloud environment able to leverage remote resources from public cloud and edge providers 🌎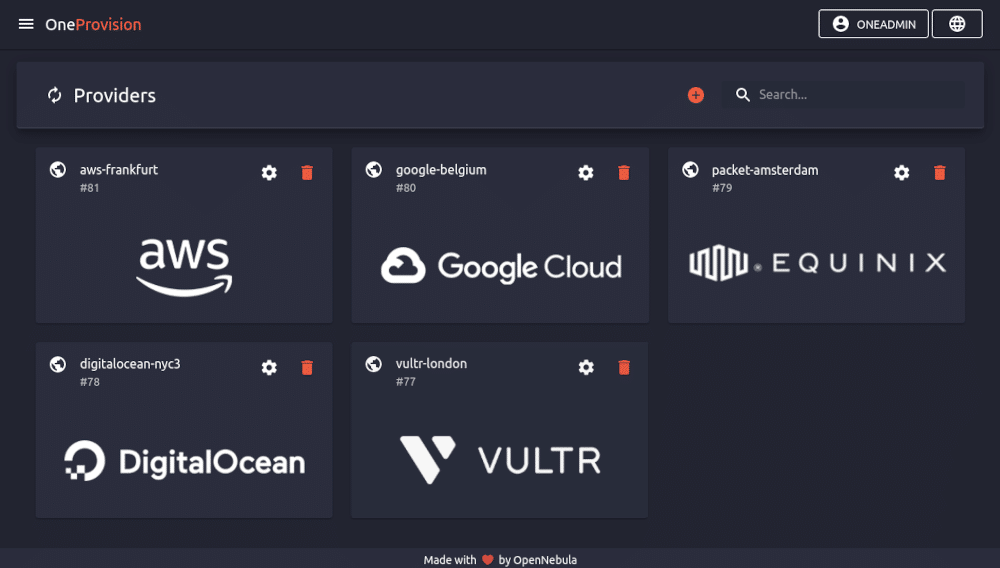 What to expect from this webinar?
A quick introduction to OpenNebula and to the services available for Corporate Users.
A review of the main benefits and challenges of a Multi-Cloud Architecture.
There's life beyond the hyperscalers! Learn about the amazing infrastructure and cloud services offered by DigitalOcean and Vultr.
Watch a demo of the new Multi-Cloud & Edge Computing features in OpenNebula, including the automatic provisioning of remote resources from several cloud providers.
This webinar will be conducted by Alberto P. Martí (VP for Open Source Community Relations), with presentations by Michael Abdou (Customer Success Manager) and Jim Freeman (Cloud Solutions Architect).
We'll have two great guest speakers joining us for this event: Austin Black (Solutions Engineer at DigitalOcean) and Mike Azevedo (Lead Tech & Sales Engineer at Vultr) 🤓
Press and media, please contact: events@opennebula.io