Join the OpenNebula Team!
We are a global team, and we are growing, so if you are looking for an exciting new challenge… We want to hear from you!
🚀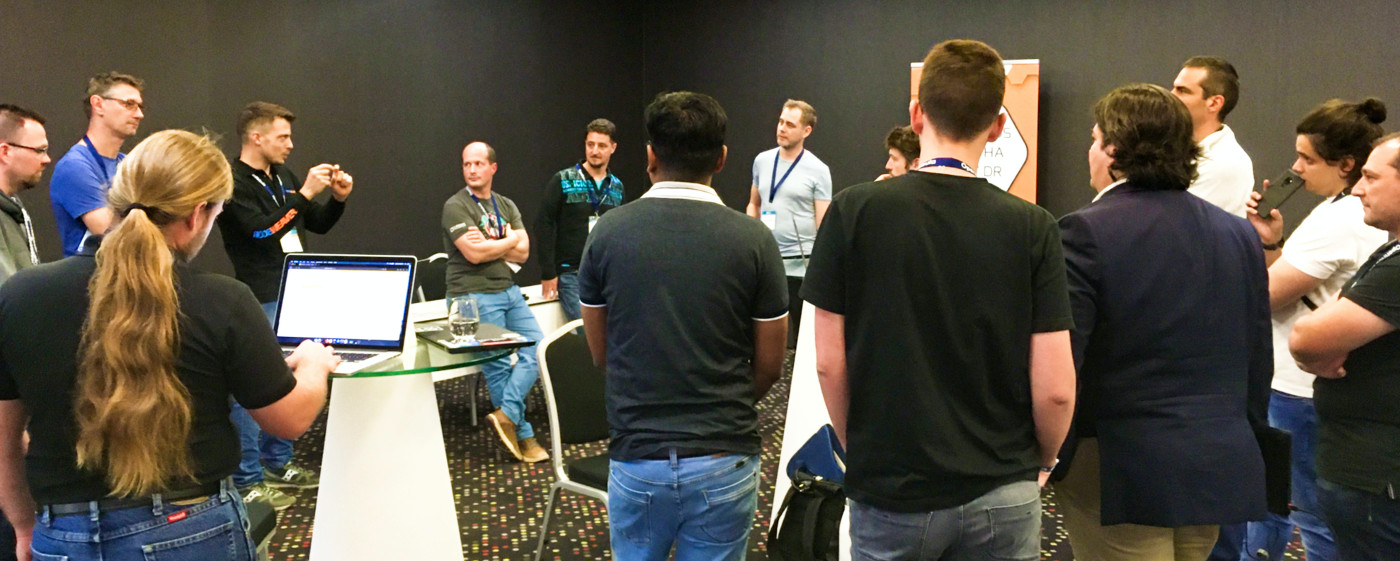 For over a decade now, OpenNebula Systems has been building the technology that enables organizations around the world to build open clouds with unique, innovative features. Its users include leading companies in a wide range of industry niches. Recently OpenNebula has received funding from the EU Horizon 2020 SME Instrument Program to assist in the development and productization of its new strategic project for bringing the private cloud to the edge through cloud disaggregation. The SME Instrument is a highly competitive program that supports top-class innovators and entrepreneurs in implementing high-risk and high-potential innovation ideas to lead new emerging markets and major changes in how business is done.
Join the OpenNebula team, and have the chance to learn at every step of the way with people that help shape Cloud Computing every day. You'll work in an agile environment to develop new features and integrations, maintain the testing infrastructure, participate in the upstream community, and provide professional support, integration and deployment services to users. We are action oriented doers and passionate about what we work on. We're not afraid to explore, pivot, bounce and learn.
We are looking for highly motivated and enthusiastic people to join our team!. We are hiring full- and part-time employees. Although our main offices are in Boston, Madrid and Brno you can work remotely from anywhere in most of our positions. Send us your resume if you are living in the US or the EU, you know about OpenNebula, system administration, programming, cloud and virtualization, and want to collaborate with the project.
Subscribe

to the Latest News and Updates

Subscribe to our newsletter and receive communications about new software releases, community events, tutorials, workshops, webinars, cool hacks, and much more!