Bringing Real Freedom to Your Enterprise Cloud
OpenNebula is an enterprise-ready platform that helps you build an Elastic Private Cloud. Avoid risks and vendor lock-in by choosing a powerful, but easy-to-use, open source solution. Run containerized applications from Kubernetes and Docker Hub, while ensuring enterprise requirements for your DevOps practices.
Combine VMware and KVM virtual machines for fully virtualized clouds, incorporate LXD system containers, or use Firecracker micro-VMs for your serverless deployments. Embrace Hybrid and Edge Computing growing your Enterprise Cloud on-demand with infrastructure resources from AWS, Microsoft Azure and Packet.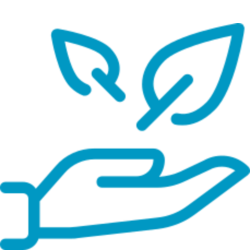 SIMPLE & EFFICIENT
A powerful product, with a single management layer to reduce complexity, resource consumption and operational costs.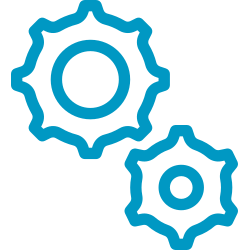 DEVELOPERS & DEVOPS
Combine containers with virtual machine workloads in a common shared environment to get the best of both worlds.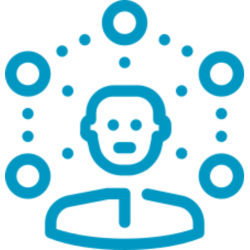 MULTI-HYPERVISOR
Integrate any type of hypervisor to meet your workload needs from fully virtualized to system containers and serverless deployments.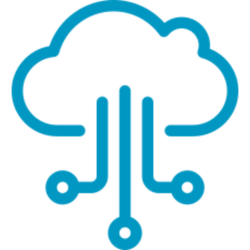 HYBRID & EDGE
Embrace multi-cloud, hybrid and edge cloud computing by easily expanding your on-premises infrastructure on demand.
OpenNebula Use by the Numbers
OpenNebula Package Downloads in the Last Year
Clouds Connected to the Marketplace
Data Centers in the Largest OpenNebula Federation
Cores within the Largest OpenNebula Cloud
Success Stories
OpenNebula is used to implement different types of cloud deployments, from clouds tuned to address the demands of a niche market to clouds optimized to manage the virtualized resources in the data center.