Expand Your
Multi-Cloud

to the

Edge

!
Combine VMs and Containers
Leverage Public Cloud and Edge resources
Grow your infrastructure on-demand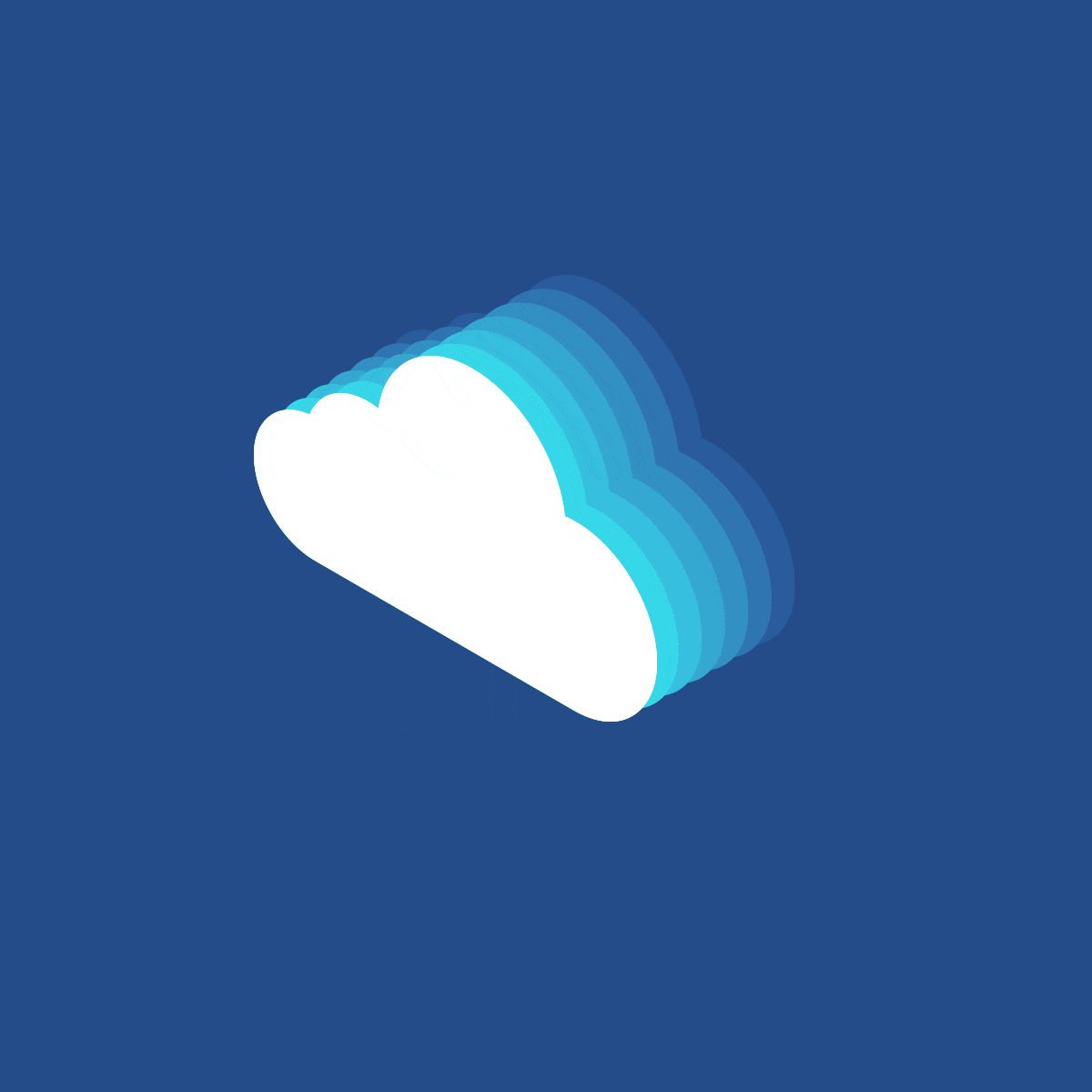 Bringing
Real Freedom

to Your Enterprise Cloud
If you are looking for a powerful, but easy-to-use,
open source

platform for your

private

,

hybrid

or

edge

cloud infrastructure, you are at the right place. 
Welcome to
OpenNebula

, the Cloud & Edge Computing Platform that brings flexibility, scalability, simplicity, and vendor independence to support the growing needs of your developers and DevOps practices. 
Your Enterprise Cloud journey starts here! 🚀
The Orchestration Tool for the Datacenter-Cloud-Edge Continuum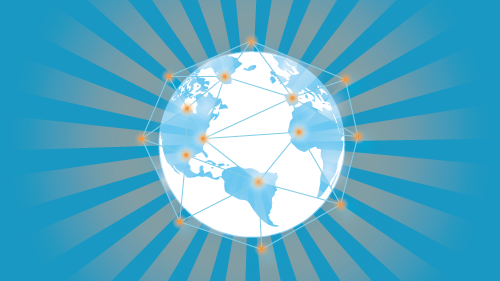 Simplify Edge, Hybrid and Multi-Cloud Adoption
A single control panel to avoid vendor lock-in, reduce costs, and add extra security and isolation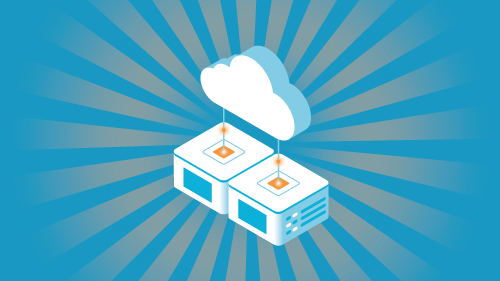 Automated Enterprise Cloud Deployment
An infrastructure built as a service using resources on-premises, on edge and in the cloud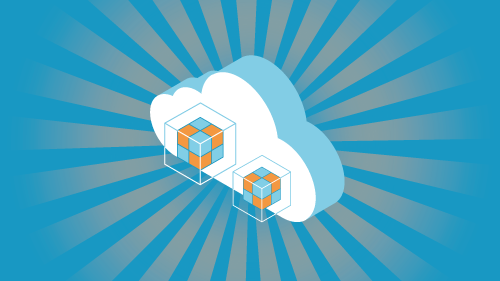 Orchestrate Kubernetes, VMs and Containers
Deploy and manage kubernetes clusters, containers and VMs on a single shared environment
OpenNebula by the Numbers
OpenNebula Package Downloads in the Last Year
Clouds Connected to the Marketplace
Data Centers in the Largest OpenNebula Federation
Cores within the Largest OpenNebula Cloud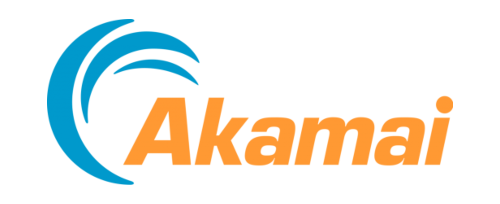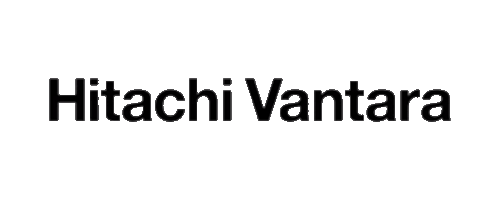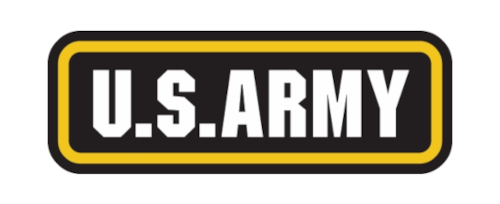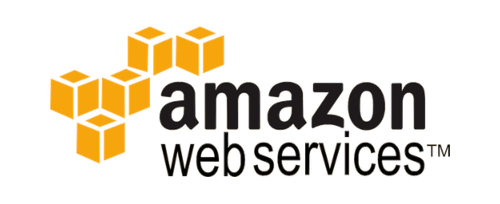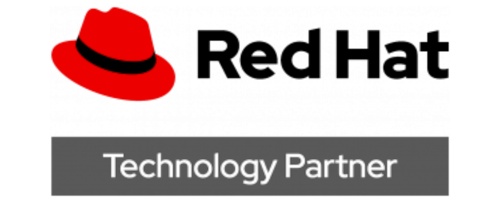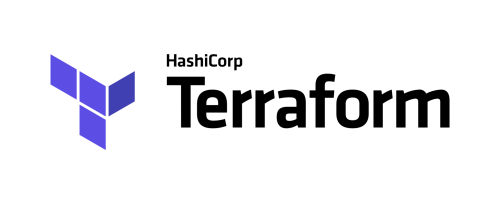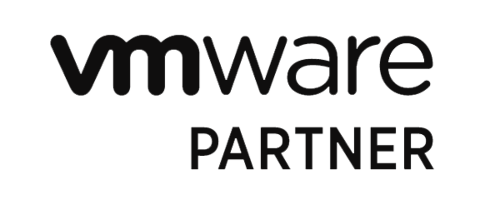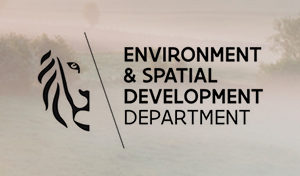 dOMG
Open Source to Spur Agile Digital Governments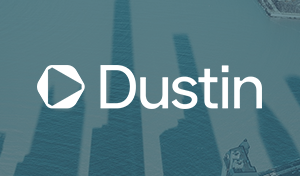 Dustin
A Multinational "Keeping Things Moving" with OpenNebula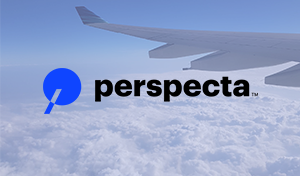 Perspecta
Develop a Custom Cloud Under the Apache License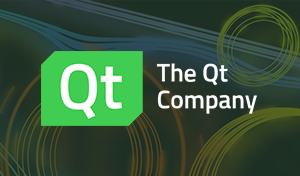 The Qt Company
OpenNebula for C/I: Running over 4 million VMs per year
Deploy a fully-functional OpenNebula cloud for product evaluation in just a few minutes!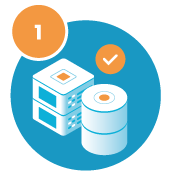 Deploy a front-end on VMware or KVM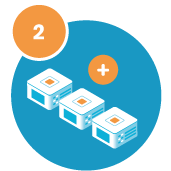 Automatically deploy an OpenNebula edge cluster on AWS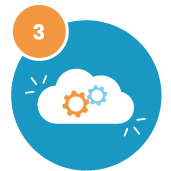 Learn the basics of cloud operations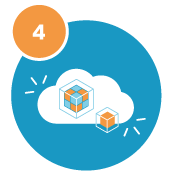 Execute and manage containers, VMs and Kubernetes clusters
Looking for Enterprise Services?
Discover our OpenNebula Subscription! 🚀