Bringing Real Freedom to Your Enterprise Cloud
If you are looking for an easy-to-use, but powerful, open source platform for your private, hybrid or edge cloud infrastructure, you are at the right place.
Welcome to OpenNebula, the Cloud Management Platform that brings flexibility, scalability, simplicity and vendor independence to support the growing needs of developers and DevOps admins across clouds.
Your Enterprise Cloud journey starts here! 🚀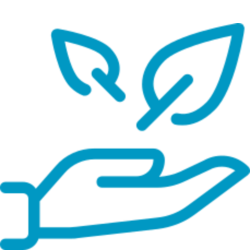 SIMPLE & EFFICIENT
Use a single management layer to reduce complexity, resource consumption and operational costs.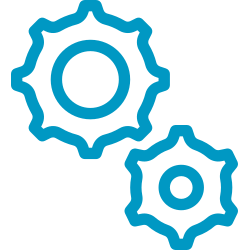 VMs & CONTAINERS
Combine containers with virtual machine workloads in a common shared environment to get the best of both worlds.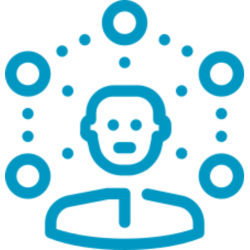 MULTI-HYPERVISOR
Integrate any type of hypervisor, from fully virtualized to system containers and serverless deployments.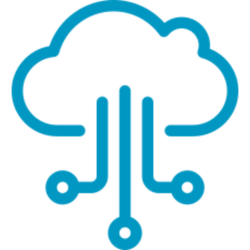 HYBRID & EDGE
Embrace multi-cloud, hybrid and edge cloud computing by easily expanding your on-premises infrastructure on demand.
OpenNebula by the Numbers
OpenNebula Package Downloads in the Last Year
Clouds Connected to the Marketplace
Data Centers in the Largest OpenNebula Federation
Cores within the Largest OpenNebula Cloud
Success Stories