You can build an OpenNebula cloud on

KVM, or VMware

 

using our official packages for your favorite Linux distribution.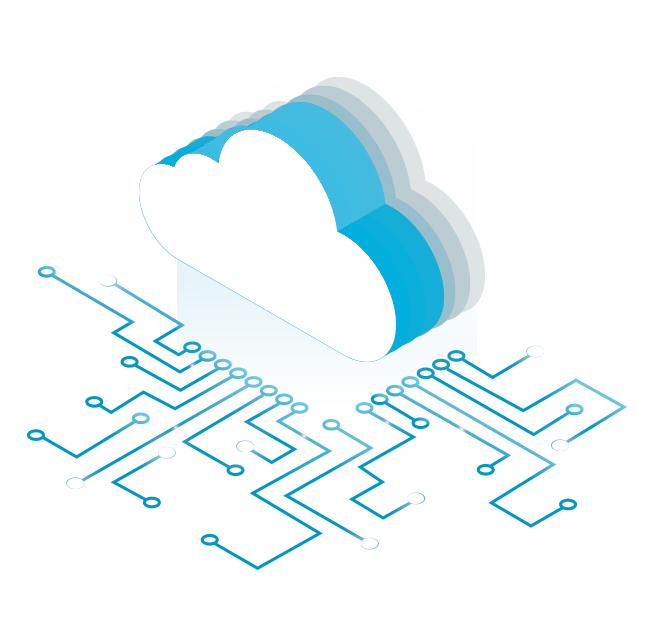 Start Now with OpenNebula
Remember that you can always evaluate OpenNebula first by using vOneCloud—our virtual appliance for VMware customers—or miniONE—our deployment tool for installing a single-node KVM cloud inside a virtual machine or physical host.
If you are a Corporate User with an active OpenNebula Subscription, you will have access through the Customer Portal to our Enterprise Edition—a more tested, hardened version of OpenNebula especially suitable for mission-critical deployments and production environments—and to a series of Enterprise Tools to simplify upgrades and the maintenance of your cloud.
Expand your OpenNebula multi-cloud with infrastructure resources from public cloud and edge providers


Access more than 40 virtual service appliances ready to deploy and with all the necessary packages already installed.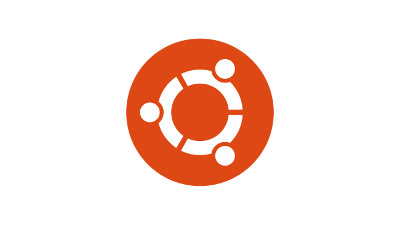 Ubuntu 20.04 image for KVM, LXC and vCenter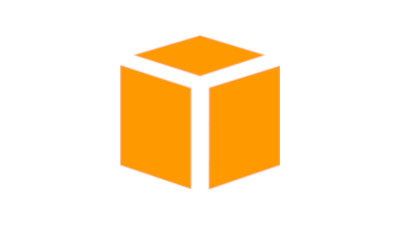 Amazon Linux 2 image for KVM, LXC and vCenter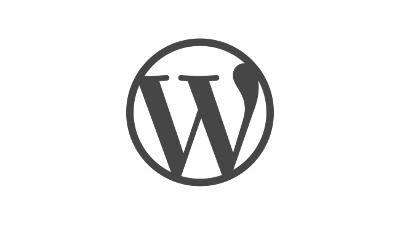 Wordpress virtual appliance for KVM hosts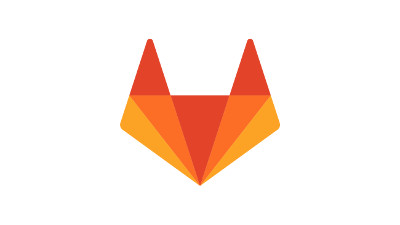 GitLab CE virtual appliance for KVM hosts
Integration with Infrastructure Tools
The OpenNebula Project includes a growing number of extensions and plug-ins developed by OpenNebula Systems, its partners, and the broader community. These are some examples of successful integrations with other open source platforms and third-party technologies: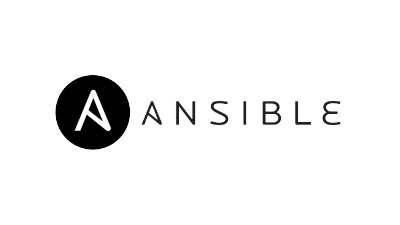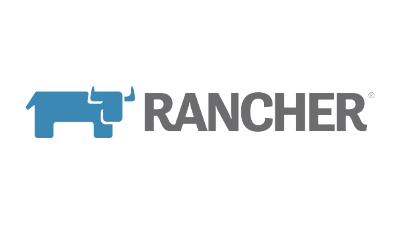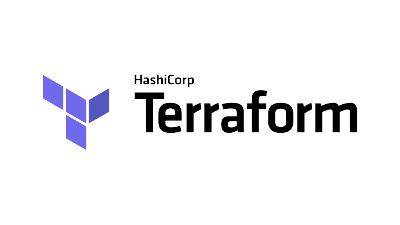 OpenNebula has an active Community of users that provide support to each other on a best-effort basis.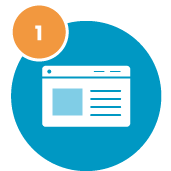 VISIT & READ OUR BLOG
Browse the contents we produce, our monthly newsletter and the many guest posts written by Community members.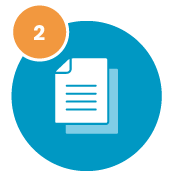 CHECK THE DOCUMENTATION
Make sure to check the specific guides for the storage and virtualization solutions available for your OpenNebula cloud.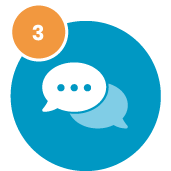 BROWSE OUR FORUM
The topics and discussions in the OpenNebula Forum are a rich source of useful information and practical tips for newcomers.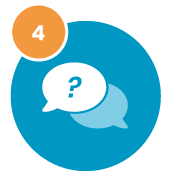 ASK THE COMMUNITY
Join the OpenNebula Forum and post your question, so that other members of the Community can give you a hand.
Discover our support and professional services for corporate users.