The Simple Alternative to OpenStack
Upgrade Your Enterprise Cloud Management with OpenNebula: The Cost-Effective Open Source Alternative to

OpenStack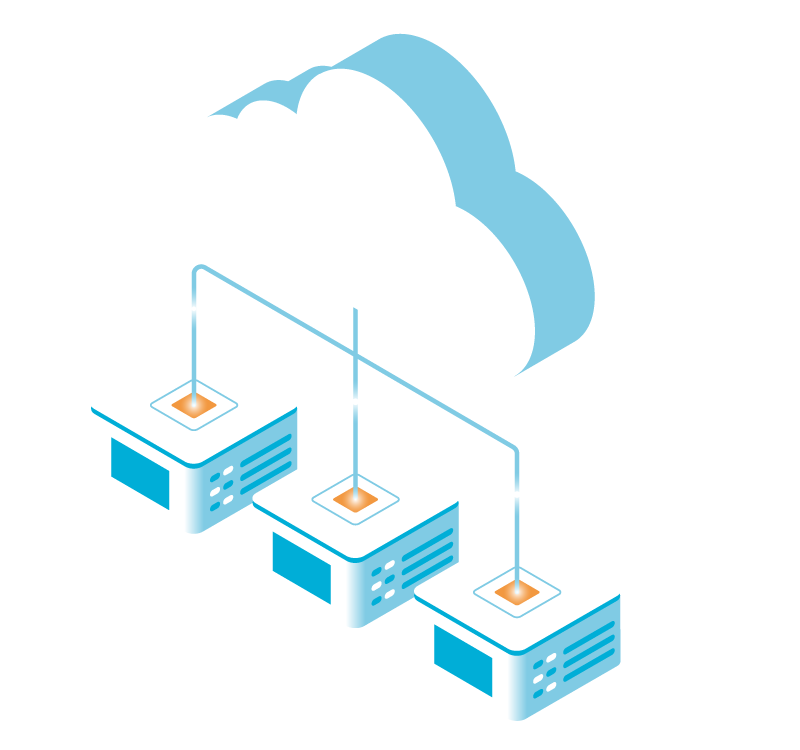 Increase Efficiency and Reduce Costs of your Cloud
Compared with OpenStack, OpenNebula brings the following benefits to build your enterprise hybrid cloud and manage your VMs and Kubernetes clusters.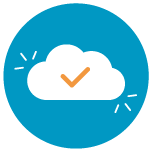 Simplicity
A single control panel that unifies management across the hybrid multi-cloud continuum.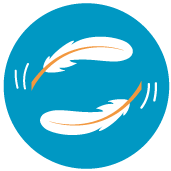 Lightweight
Single enterprise-ready product with a small footprint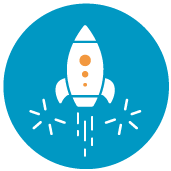 Powerful
Enterprise features for multi-tenancy, self-service, data center federation, and hybrid cloud.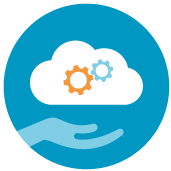 Low Maintenance Cost
The installation, upgrades, and maintenance of OpenNebula can be managed by a single administrator.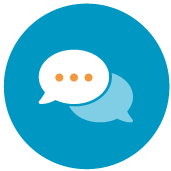 Long-term Support
One-stop long-term community and commercial support.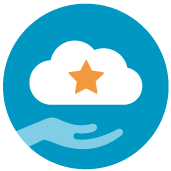 Low Subscription Cost
In 10-node cloud, reduce TCO by up to 75% compared to Red Hat OpenStack.
Download our Competitive Pricing Review and discover the many benefits of migrating to OpenNebula!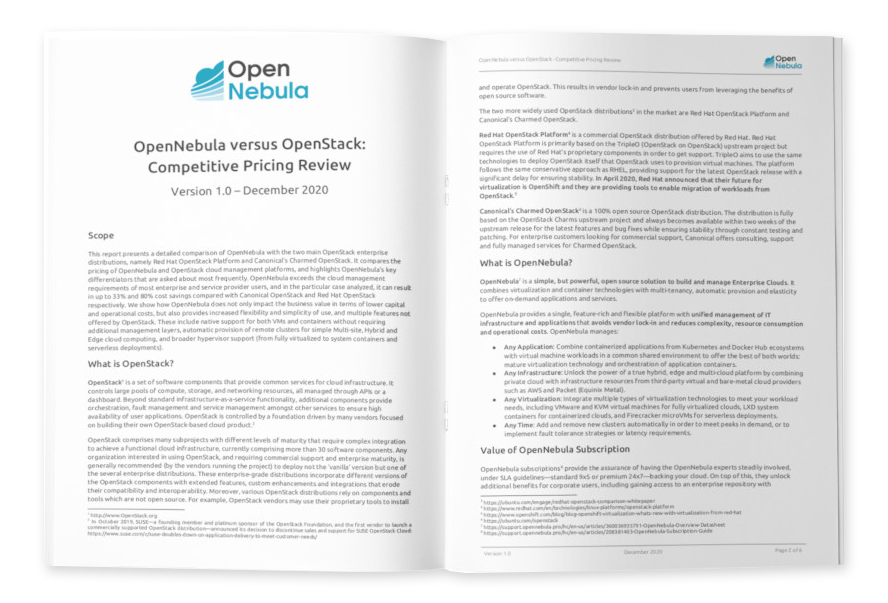 Upgrade your enterprise cloud management experience with OpenNebula, the cost-effective open source virtualization platform based on KVM. Say goodbye to the complexity of OpenStack and embrace the simplicity of OpenNebula.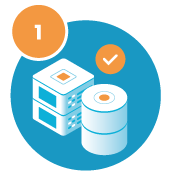 Deploy a front-end on-premise or on AWS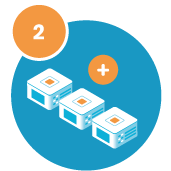 Automatically deploy a workload cluster on AWS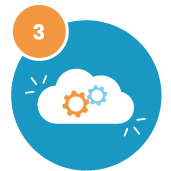 Learn the basics of cloud operations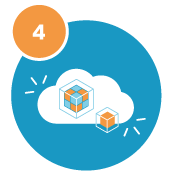 Execute and manage VMs and Kubernetes clusters
OpenNebula provides cloud orchestration and provisioning features simple portals for cloud consumers and administrators, virtual data center management and provisioning, data center federation, management of multiple clusters, hybrid cloud connectors with public clouds, resource consumption control, and much more!
 Apart from the best-effort community support available from our Community Forum, OpenNebula Systems offers support subscriptions and professional services that provide corporate users with everything they might need for the evaluation, deployment, and management of their OpenNebula Cloud in a production environment.