We simplify the lives of DevOps and System Administrators who are building and operating OpenNebula clouds
OpenNebula Subscriptions and professional services open the door to maintaining direct engagement with the OpenNebula Systems Engineering and Support team, providing resources and accessibility that augment your own technical team, ultimately saving you effort and expense in the long run.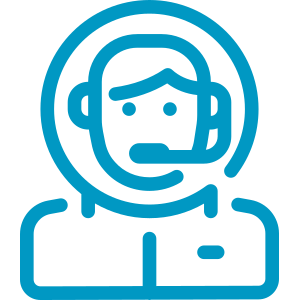 OpenNebula Subscriptions
An annual OpenNebula Subscription is the key to ensure quality, stability, and business continuity within your OpenNebula infrastructure. An OpenNebula Subscription provides access to our Enterprise Edition, to expert SLA-based support, to exclusive enterprise tools and Knowledge Base contents, to maintenance packages, to LTS releases and to our Professional Services.
Exclusive Services for Corporate Users
We offer a number of additional commercial services to corporate users with an active OpenNebula Subscription.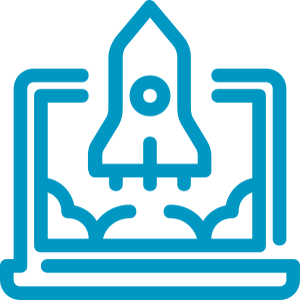 Focus on your business and let us take care of setting up your OpenNebula cloud infrastructure.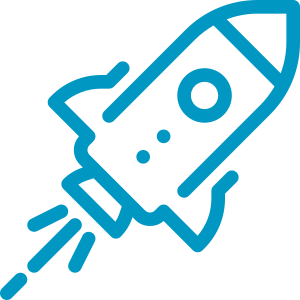 Stay always up to date with the expert upgrade of your OpenNebula cloud, from start to finish.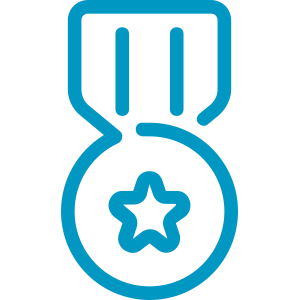 Learn from the OpenNebula experts and get squared away to get your solution running in high gear.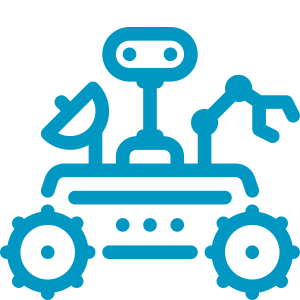 You want the best possible help with design, deployment, optimization, or overall operation? Here we are!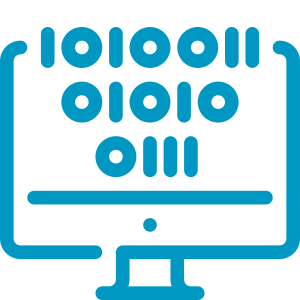 Fund a feature to speed up the development and release of critical elements in the OpenNebula roadmap.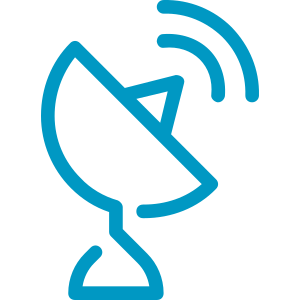 Avoid having to deal with management, maintenance, or future upgrade costs for your OpenNebula cloud.

Remote Services
Our services are offered remotely, through remote access and live conversation. Remote services provide the flexibility you need in today's fast-paced environment—you pick the time, duration and place that's convenient for you and your organization. Moreover, remote consulting services save you costs associated with travel to your location.
Training Resources