June 20-22, 2023 (Virtual Event)
Welcome to the 10th Edition of the OpenNebula Conference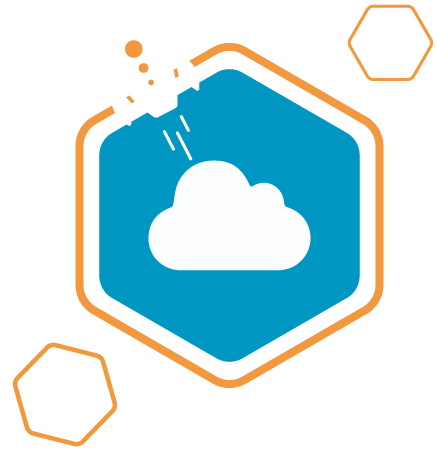 OpenNebulaCon2023

–

The Premiere Cloud Computing Event
OpenNebulaCon2023, the premier event on open source virtualization, cloud, and edge computing, will be held online on June 20-22, 2023.
At OpenNebulaCon2023, you'll get a chance to discuss burning ideas and meet industry experts to learn about the recent advancements in the cloud computing world. Whether you're looking for the best way to build your own private cloud or how to secure your existing one, OpenNebulaCon has something for everyone.
OpenNebulaCon is a conference that started back in 2013, and it has been growing ever since. It's an educational event that features talks with experiences and use-cases, so you can learn what works and what doesn't work when it comes to cloud computing.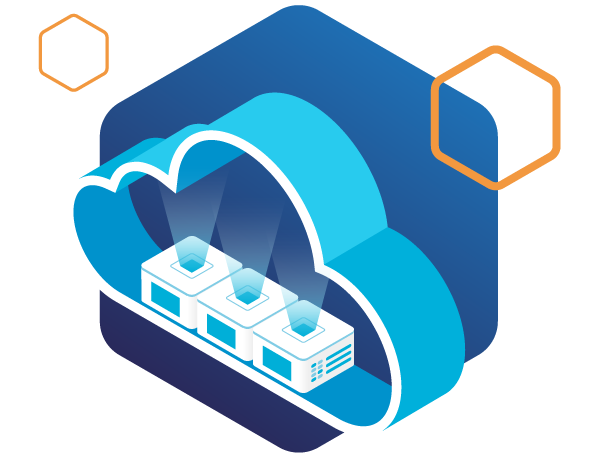 The

Community Event

of OpenNebula 
Discussing Real Needs & Use Cases
If you are a current user of OpenNebula and would like to be part of the event, send us your proposal and we would be happy to host you at the conference. No matter how small or big your deployment is, we can always allocate space for you in the cloud 😉
At the event, our OpenNebula experts will also lead hands-on sessions. You can use our live chat option to ask questions and even get a sneak peek at some exclusive features being prepared for the upcoming OpenNebula 7.0 release! 🚀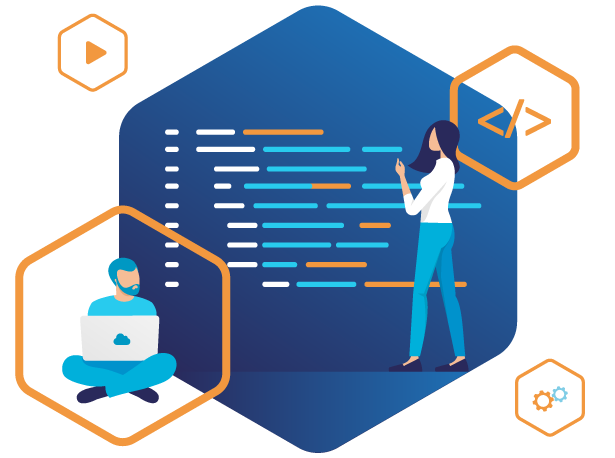 Session Tracks
Expert-led Sessions

on Use Cases and Technical Deep Dives
OpenNebulaCon is a learning conference that includes sessions to educate attendees using real case studies, best practices, lessons learned, demos, and technical tips.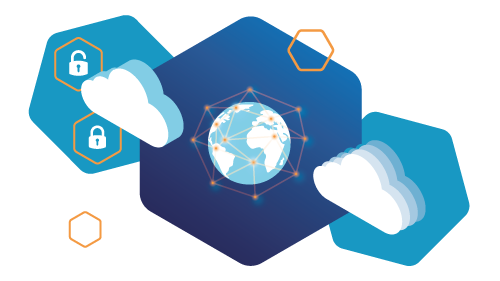 OpenNebula Keynotes
Learn about the present and future of this unique open source cloud & edge computing platform!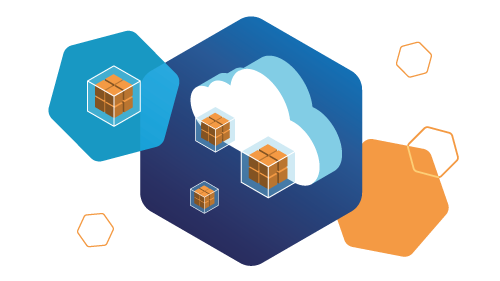 Sponsor Highlights
Get to know the solutions and commercial services of those companies sponsoring the event.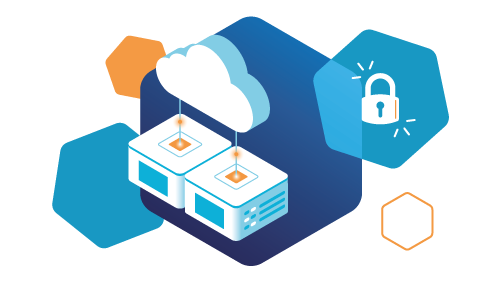 Solution Keynotes
Find out how our corporate users and customers are getting the most out of our technology!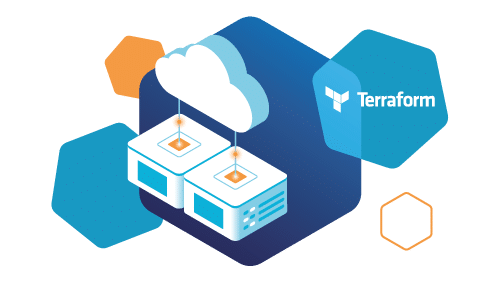 Technology Ecosystem
Discover how other technology providers are integrating their solutions with OpenNebula.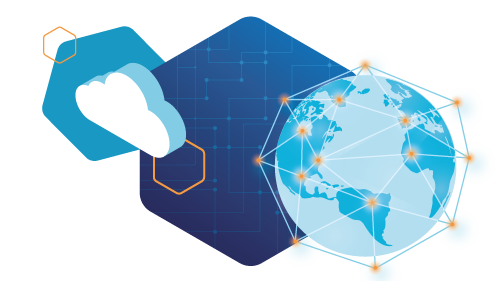 Live Discussions
Join our unique panels to learn from some of the top figures and organizations in the IT sector!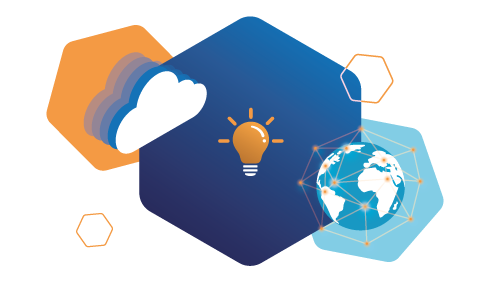 Open Source Innovation
Explore the new trends and capabilities that OpenNebula will be incorporating in the near future.
OpenNebulaCon2023
Watch On-Demand
Use the agenda below to watch all the recordings from this 10th edition of the OpenNebulaCon, or visit the event platform to access the full contents of the event, including each session's live discussion, the Q&A exchange, additional documentation, and virtual booths ↗️
Some of the Speakers at
OpenNebula

Con2023
Here you have a random selection of some of the 40+ amazing speakers from 30 different organizations that will be contributing this year to the 10th edition of the OpenNebula Conference with their expertise, use cases, technical skills, and unique vision about the present and future of open source cloud & edge computing! 👏 Kudos to each and every one of them!
Some of the Participating Organizations

Become a

Sponsor


Reach Out to a Unique Tech Ecosystem
Sponsor the OpenNebula

Con

and present your company alongside the leading open source datacenter virtualization and private cloud and edge solution on the market.
Download now our

sponsorship package

and find out how to support this event
: