The easy way to deploy Kubernetes clusters
on premise, on a public cloud, or at the edge!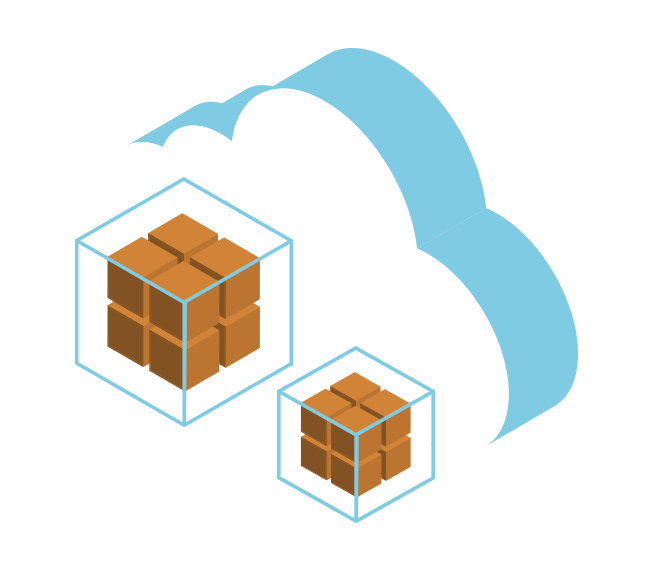 How OpenNebula Strengthens Kubernetes

 Kubernetes is a powerful open source engine for orchestrating containers at scale. OpenNebula brings support for the deployment, management and scaling of Kubernetes clusters through a CNCF-certified Virtual Appliance available from the OpenNebula Public Marketplace or by using the lightweight distribution K3s at resource-constrained and edge locations. Now you can run any type of containerized applications using the same toolset—on premise, on a public cloud, or at the edge!

KUBERNETES
CNCF-certified Virtual Appliance by OpenNebula

K3S
Lightweight Kubernetes for edge locations
Why Kubernetes on OpenNebula?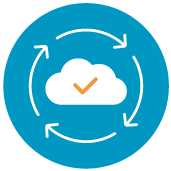 Simplified Lifecycle Management
Offer abstraction from physical hardware, with easy deployment, resize and overprovision if necessary.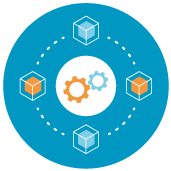 Centralized Management for All Workloads
Encompass k8s clusters with other virtualized workloads using a single control layer to reduce complexity, consumption and operating costs.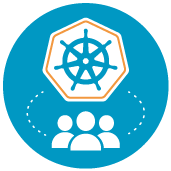 Kubernetes as a Service
Build a multi-tenant self-service environment for the execution of k8s clusters on a shared physical infrastructure.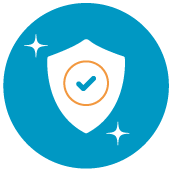 Enhanced Security
Enhance security thanks to the additional layer provided by hardware virtualization to isolate t resource poolson the same host.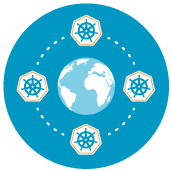 Fast Deployment on any Infrastructure
Automatically deploy and manage multiple k8s clusters across on-premises, edge and cloud locations to enable large-scale container orchestration.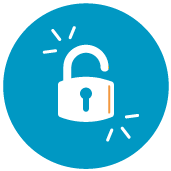 No Provider Lock-in
Deploy k8s anywhere, with the configuration that you want and following the same process.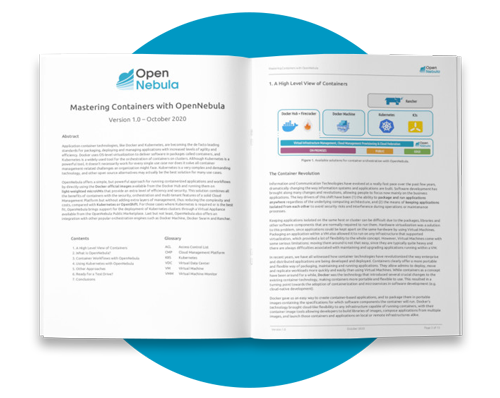 Mastering Containers with OpenNebula