Welcome to our Community Events!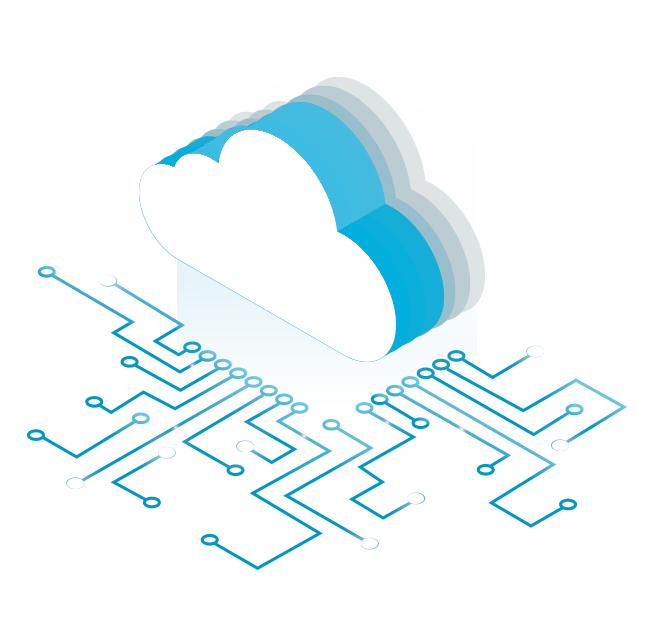 Our Community's fabric is made of individuals and organizations working together to build the best open source Cloud Management Platform
Here are several ways in which you can get involved and contribute to the OpenNebula Community—from giving advice and technical support to other users, to developing components and tools around the OpenNebula core. Check it out and get started!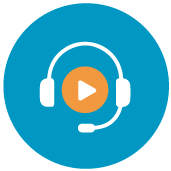 Webinars & TechDays
Our regular community events on OpenNebula and related technologies. Join us online!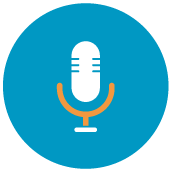 Annual Conference
OpenNebula's major community event on open source, cloud technologies and edge computing.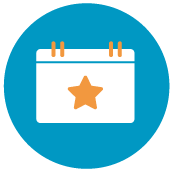 Technology Events
Third-party technology events in which we participate as sponsors and speakers.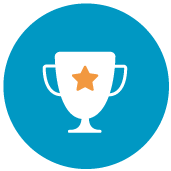 Champion Program
Passionate volunteers who work to connect, teach and spread OpenNebula globally.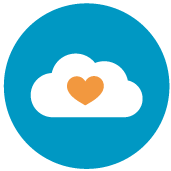 Partner Ecosystem
Third-party companies offering services and solutions to optimize your environment.
Our Webinars and TechDays are open, educational events to learn about OpenNebula, open source cloud and edge computing. Join the technical experts from OpenNebula and from its technological partners for virtual workshops and presentations on OpenNebula and its many integrations.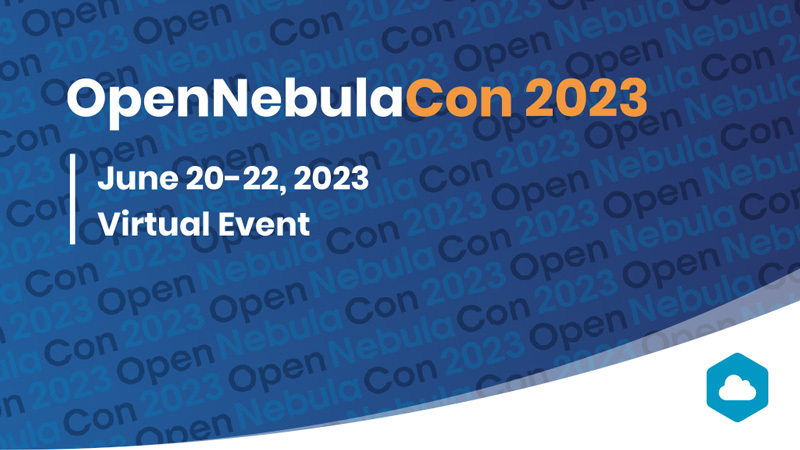 OpenNebula
Con2023
Virtual Event (Free Registration)
Since 2013, the OpenNebula Conference has been a major
technology event

that serves as a global meeting point of cloud users, developers, administrators, integrators and researchers, featuring talks with experiences and use cases.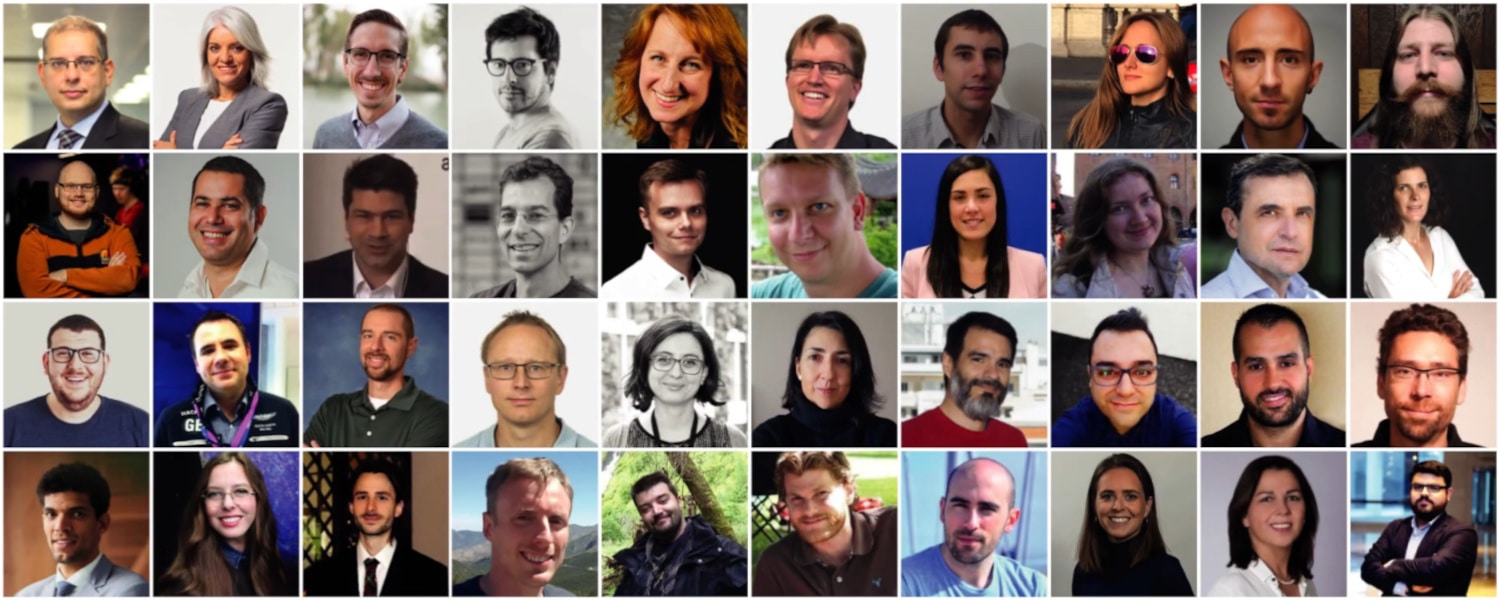 For an open source project like us, third-party events provide a great opportunity to get first-hand feedback from users and members of the Community. Here you will find a list of those events in which we are planning to participate as sponsors and speakers.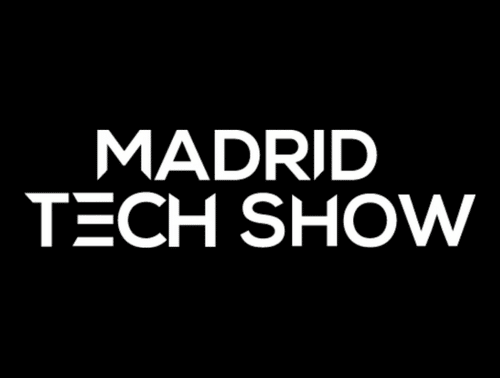 Madrid Tech Expo 2023
Oct. 30-31, 2023
Madrid (Spain)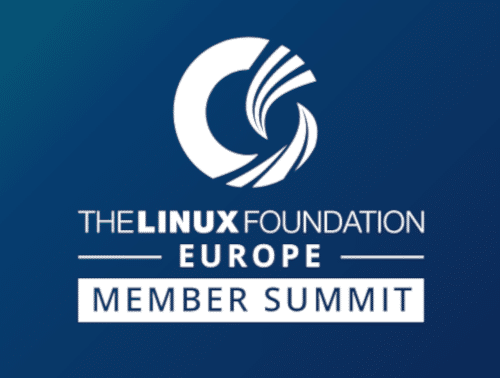 LFE Member Summit
September 18, 2023
Bilbao (Spain)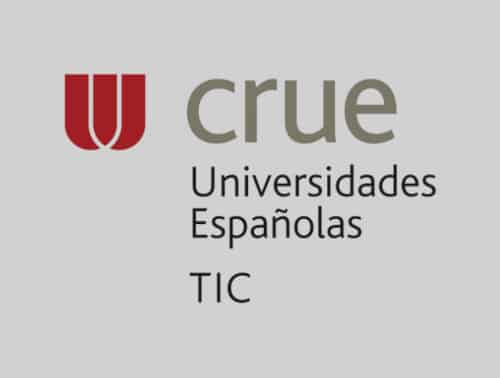 CRUE-TIC 2023
April 27-28, 2023
Logroño (Spain)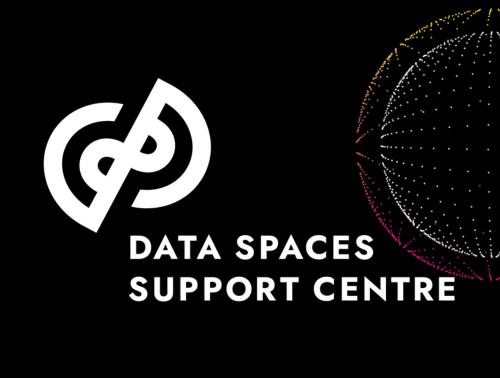 Data Spaces Symposium
March 21-23, 2023
 The Hague (Netherlands)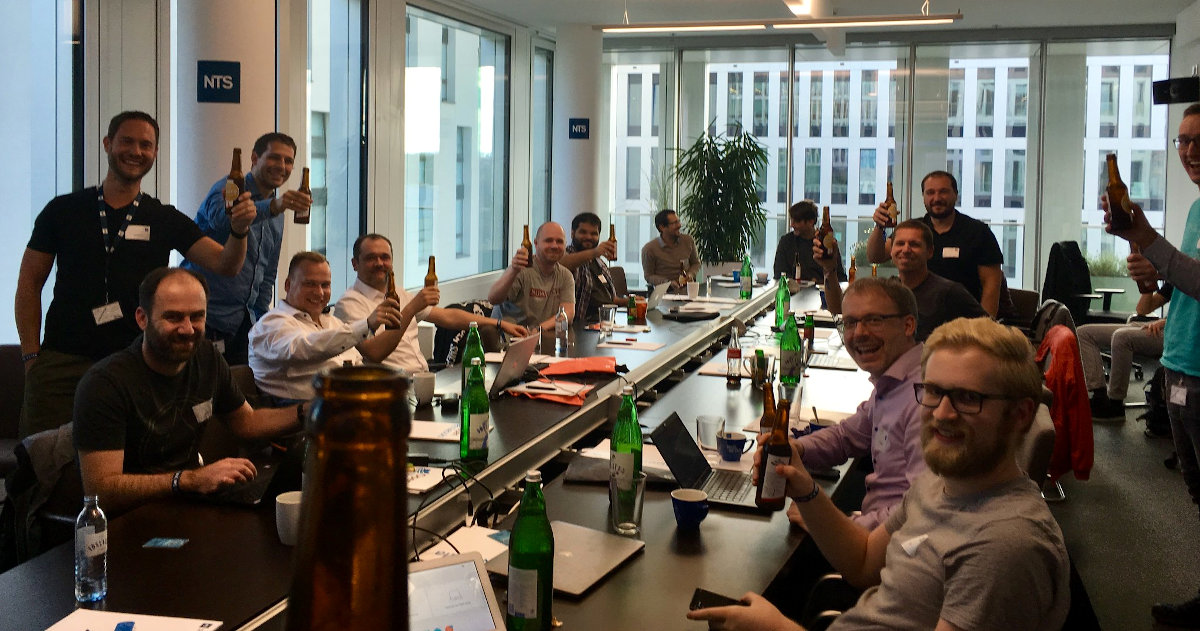 An exclusive group of passionate technology and community leaders

that represent OpenNebula, help sustain and grow its user base, and act as a liaison with other open source projects and their communities.
The objectives of OpenNebula's Partner Program are to align developments and technologies to meet customer's needs and to support the design and development of joint cloud solutions, products or services. Our Partner Ecosystem is formed by companies like: