An OpenNebula Champion is someone with exemplary contributions to, and outstanding engagement with, the OpenNebula Community. Champions are passionate technology and community leaders with a special commitment to expand the project's links with the open source ecosystem and increase the adoption of OpenNebula. Along with the OpenNebula Team, Champions play an active role in sustaining and growing its user base, acting as liaisons between relevant open source projects and the OpenNebula Community.

Interested in becoming an OpenNebula Champion? 😉 Have a look at the original announcement of this initiative and, for more details and specific information about how apply, visit the Champion Program section on GitHub.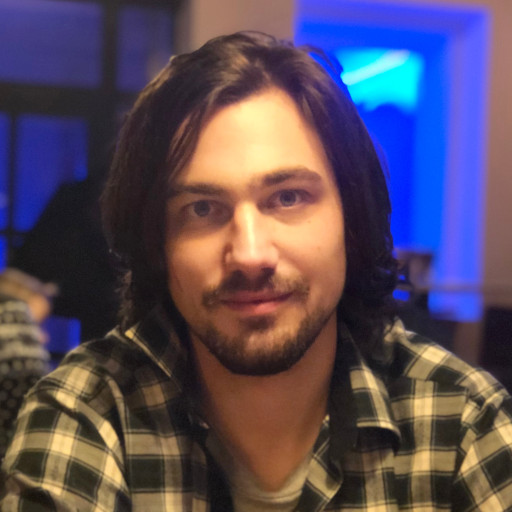 Andrei Kvapil
Cloud Architect / DevOps at WEDOS Internet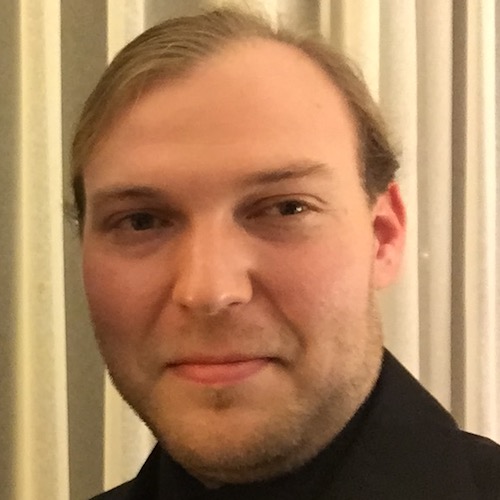 Kenneth Van Alstyne
Systems Architect at Perspecta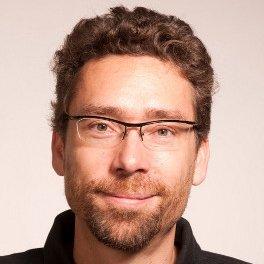 Philipp Reisner
CEO of LINBIT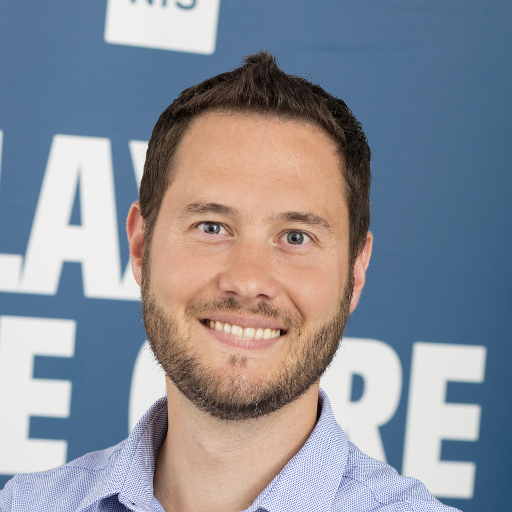 Sebastian Mangelkramer
Senior Systems Engineer at NTS Netzwerk Telekom Service AG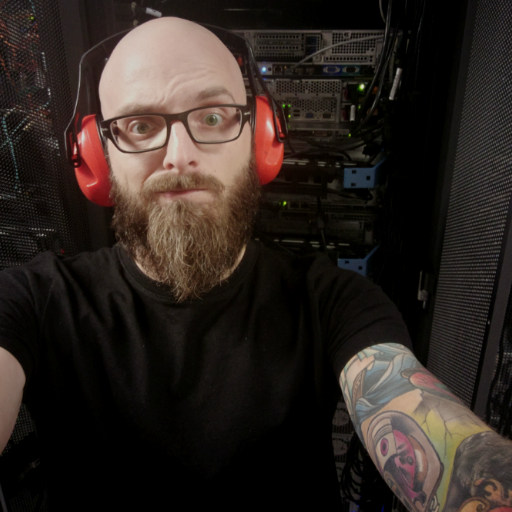 Alejandro Feijóo Fraga
HPC Systems Technician @CESGA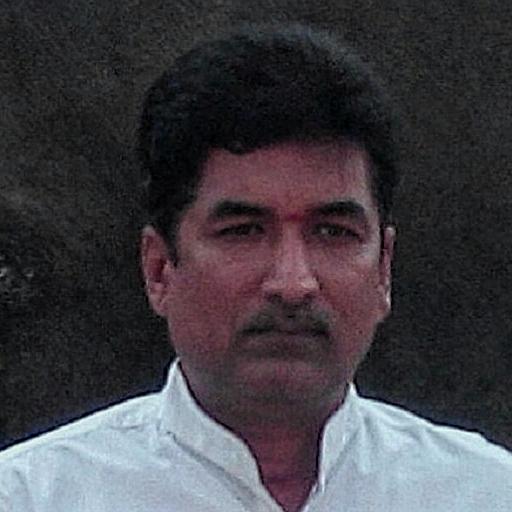 Ravi Kumar
Founder Computer Port IT Solutions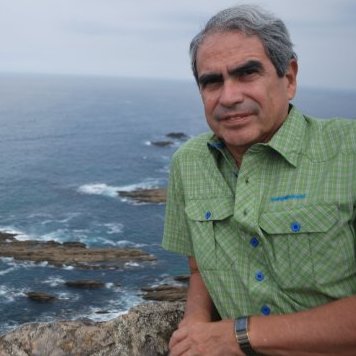 Alfonso Carrillo Aspiazu
Strategy Manager at Telefónica S.A.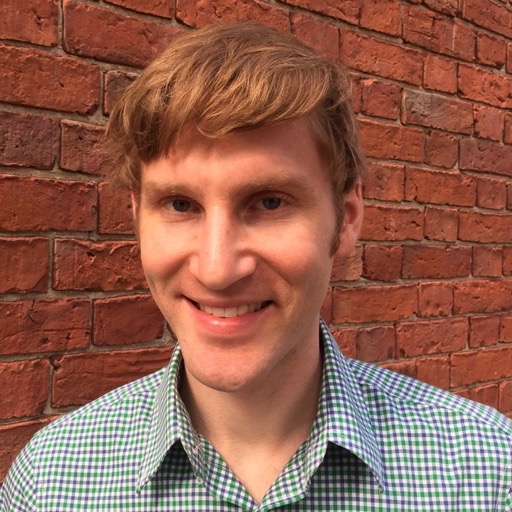 John Noss
FAS Research Computing Harvard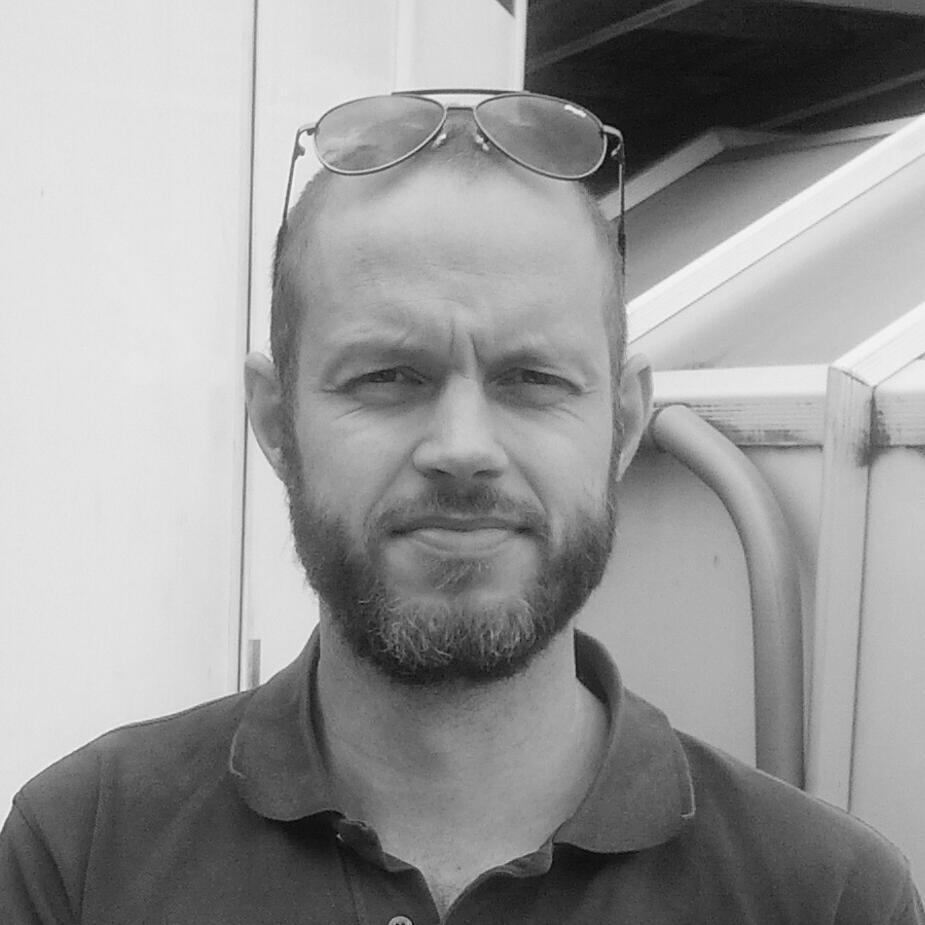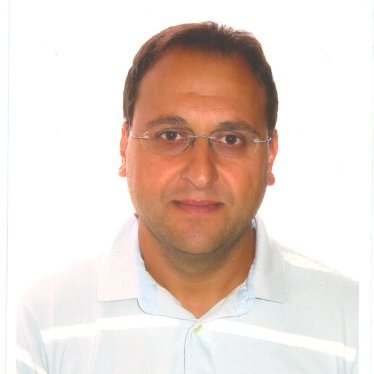 Antonio Fuentes
Systems and Security director at RedIRIS/Red.es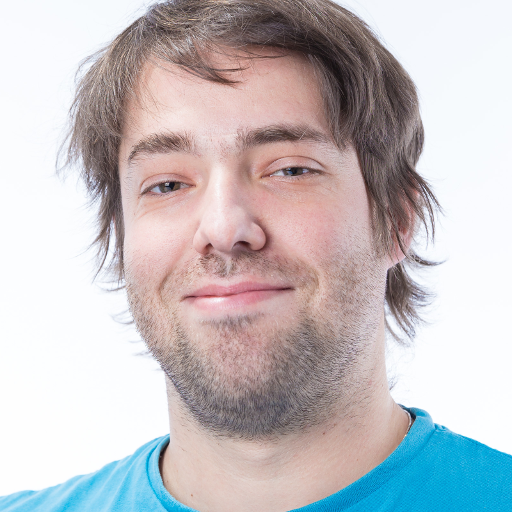 Armin Deliomini
Runtastic
Jose Angel Diaz
Coordinador Tecnologico at CENATIC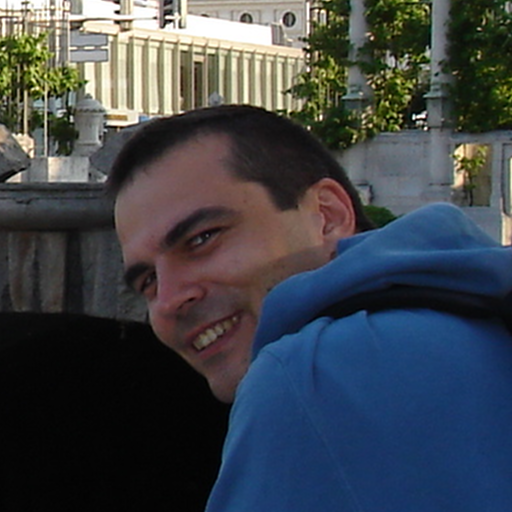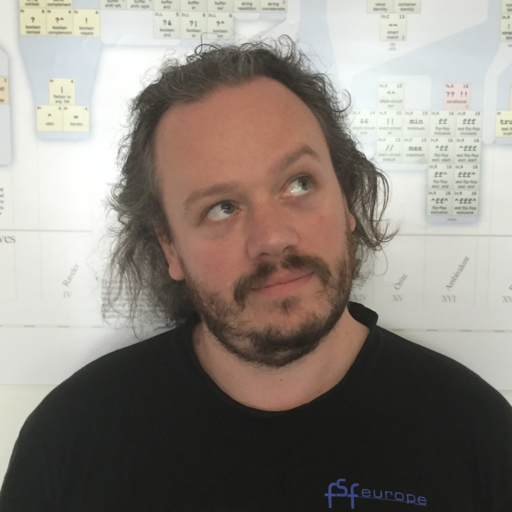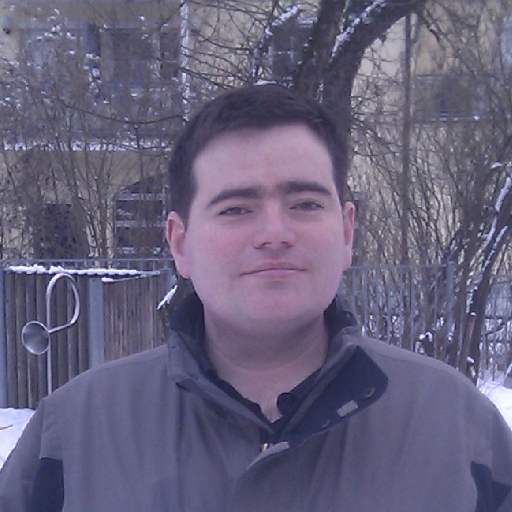 John Walsh
School of Computer Science and Statistics at Trinity College Dublin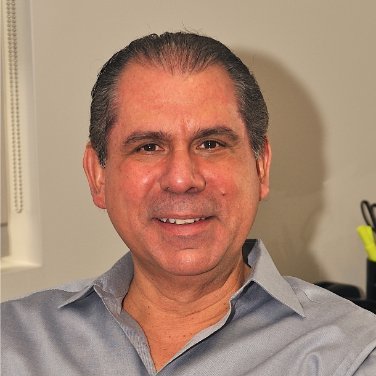 Armando Escalante
President and COO at TLO (part of TransUnion)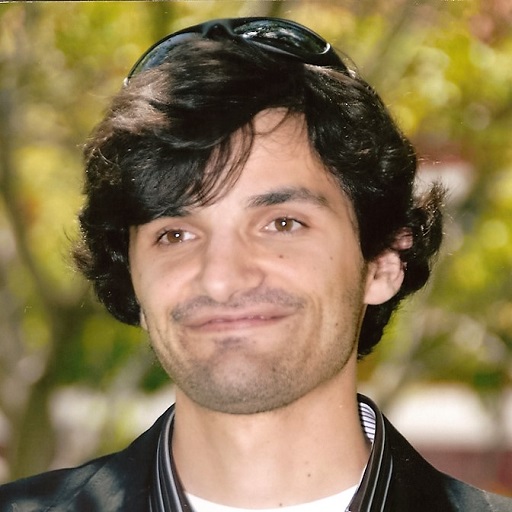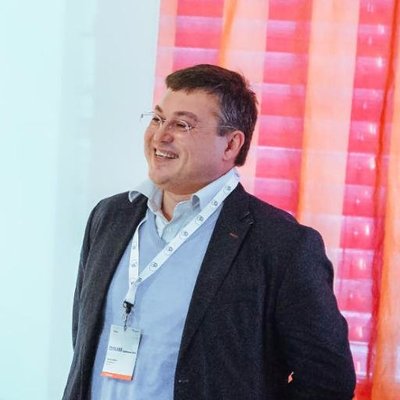 Carlo Daffara
CEO and co-founder at NodeWeaver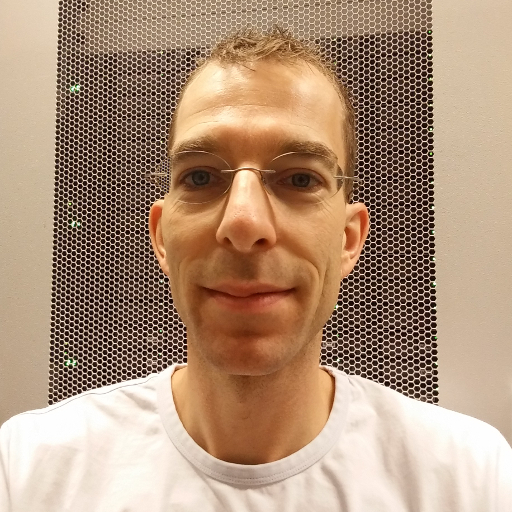 Stefan Kooman
System Administrator @BIT, Ede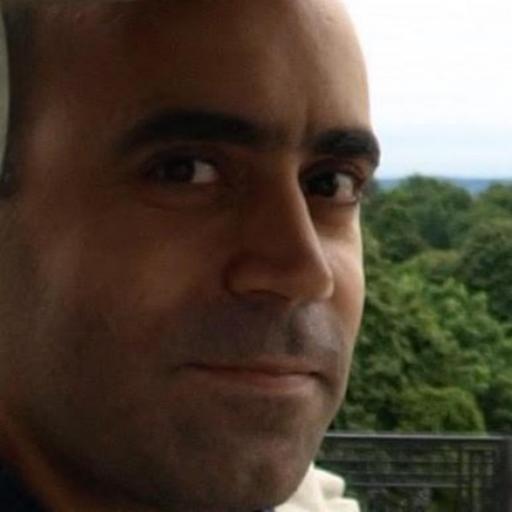 Álvaro Simón
HPC System Administrator at UGent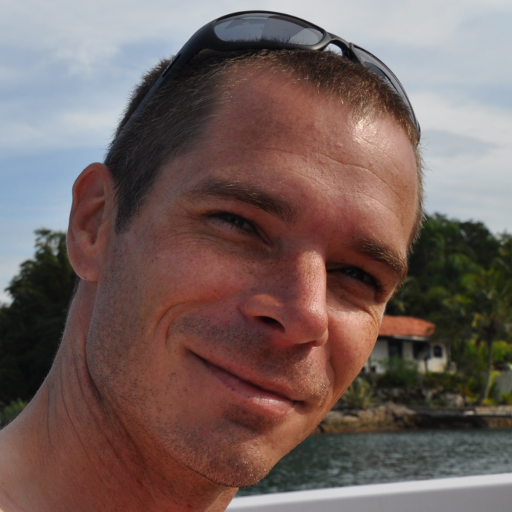 Roland den Hollander
IT for Research VU at University Amsterdam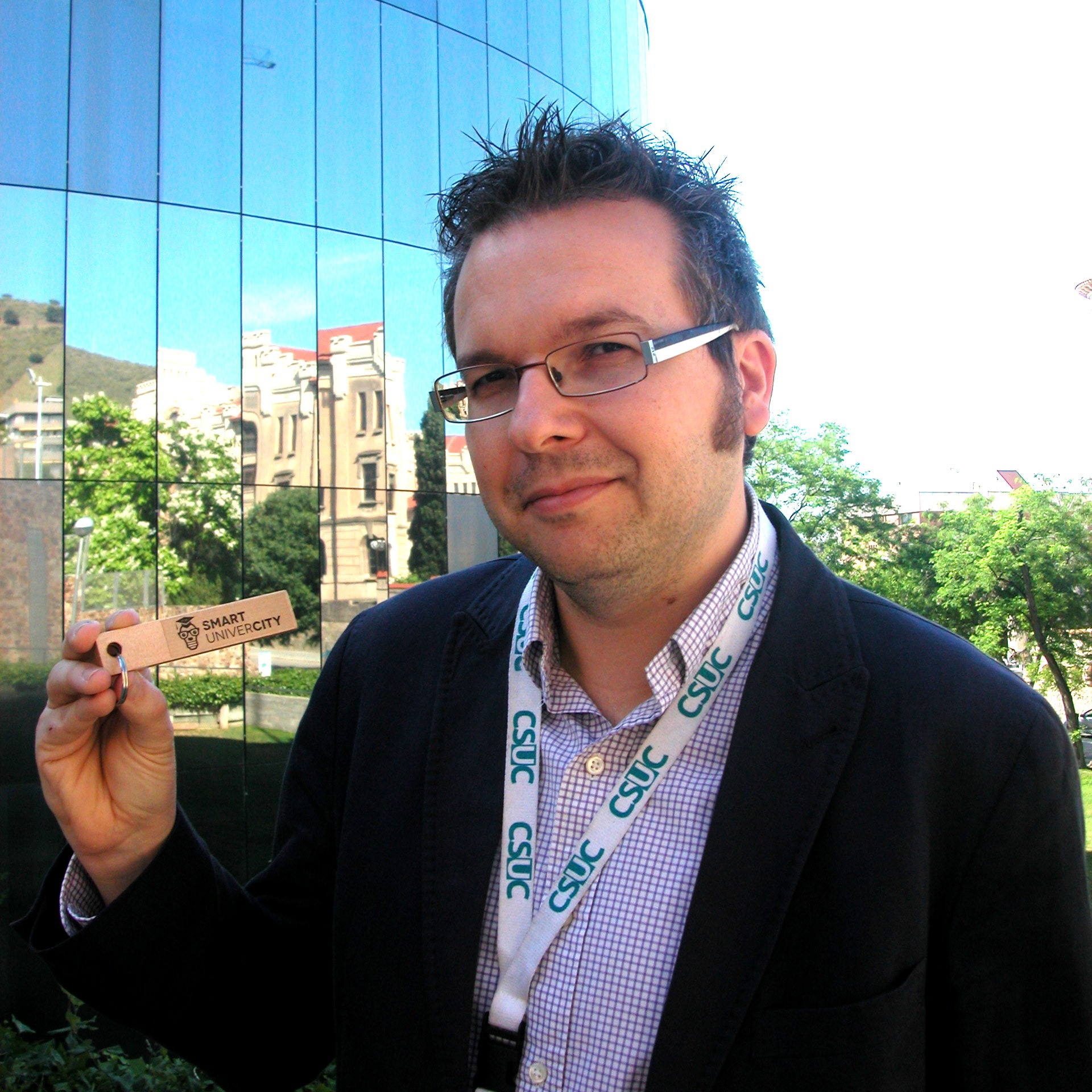 Jordi Guijarro
Cyber Security Innovation Manager at i2CAT Foundation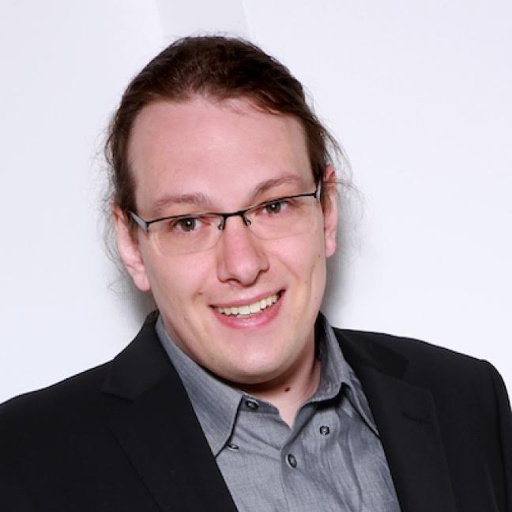 Florian Heigl
Freelance Consultant