A distributed architecture composed of Clusters that can run

Any Workload

, on Any Resource, Anywhere,
on-premise, on the cloud, or at the edge.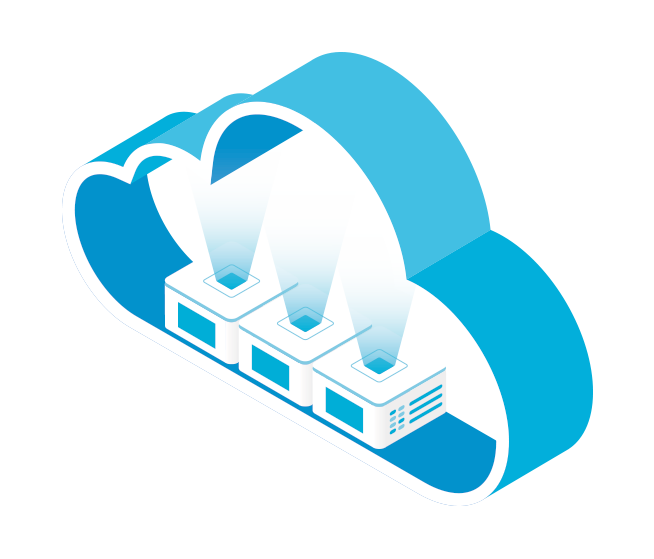 Expand your Multi-Cloud to the Edge
OpenNebula brings a significant number of new edge cloud computing features developed in the context of the ONEedge innovation project to deploy on-demand distributed edge cloud environments. These new edge cloud computing features enable IT organizations to deploy true hybrid and multi-cloud environments that avoid vendor lock-in, reducing operational costs, expanding service availability, and enabling new ultra-low-latency applications.
OpenNebula combines the agility, scalability and simplicity of the public cloud, with the greater levels of flexibility, performance and security of the private cloud, and leverages a geo-distributed offering of cloud and edge locations. It provides a single control panel with centralized operations and management that abstracts cloud functionality and ensures portability across providers.
 Your journey to the Edge Cloud Computing starts here!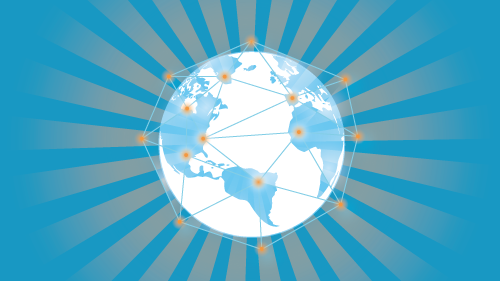 Bring your Enterprise Cloud to the Edge
Expand service availability, and meet ultra-low-latency and data location requirements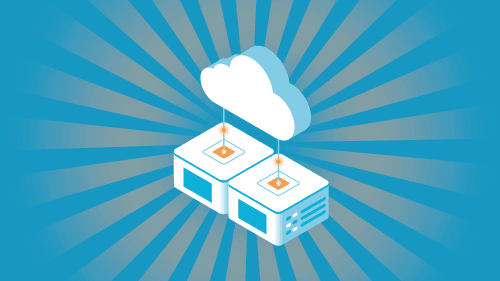 Simplify True Hybrid and Multi-Cloud Adoption
Avoid vendor lock-in, reduce costs, and add extra security and isolation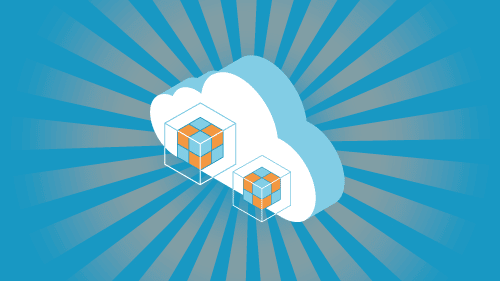 Orchestrate Multi-Cluster Container Environments
Deploy and manage multiple Kubernetes clusters across cloud and edge locations
Expand your OpenNebula multi-cloud with infrastructure resources from public cloud and edge providers





Enabling True Hybrid and Multi-Cloud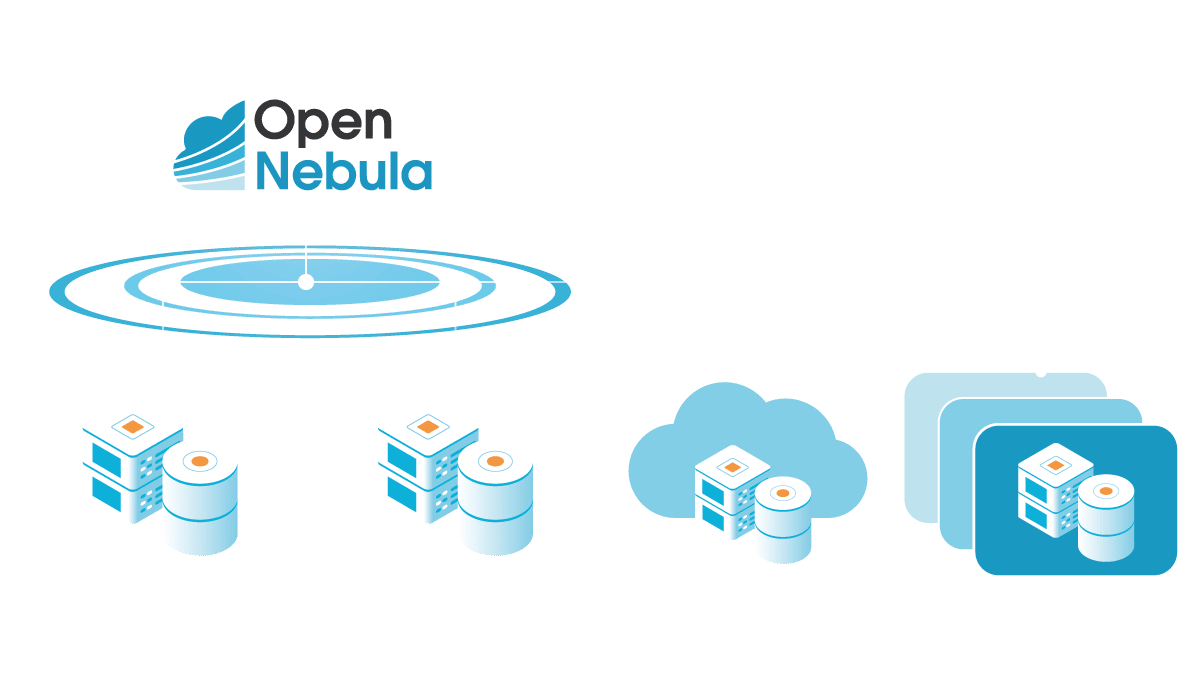 The OpenNebula Edge Cloud is a distributed architecture composed of clusters that can run Any Workload, on Any Resource, Anywhere, on-premise, on the cloud, or at the edge. It enables true hybrid and multi-cloud computing by combining edge, public and private cloud operations with workload portability and unified management of IT infrastructure and applications.
Based exclusively on solid open source technologies, our Edge Cloud Architecture implements enterprise-grade cloud features for performance, availability and scalability with a very simple design that avoids vendor lock-in and reduces complexity, resource consumption and operational costs.
ANY APPLICATION
Combine application containers from Kubernetes and Docker Hub with traditional Virtual Machine workloads.
ANY INFRASTRUCTURE
Expand your Enterprise Cloud by unlocking the power of a true hybrid, and multi-cloud edge computing architecture.
ANY TIME
Add new clusters dynamically to meet peaks in demand, or fault tolerance and latency requirements.
Deploy a fully-functional OpenNebula cloud for product evaluation in just a few minutes!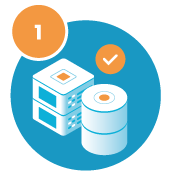 Deploy a front-end on VMware or KVM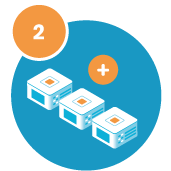 Automatically deploy an OpenNebula edge cluster on AWS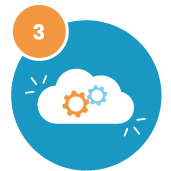 Learn the basics of cloud operations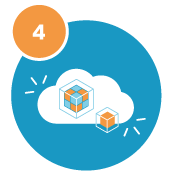 Execute and manage containers, VMs and Kubernetes clusters
Our Approach to Edge Computing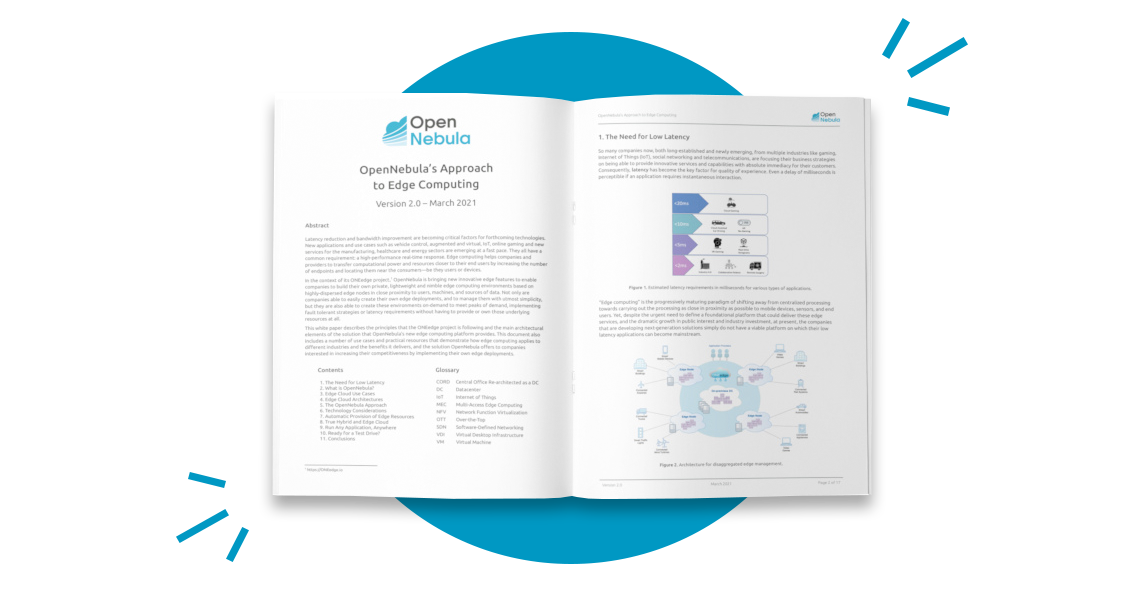 Our Edge Cloud Architecture