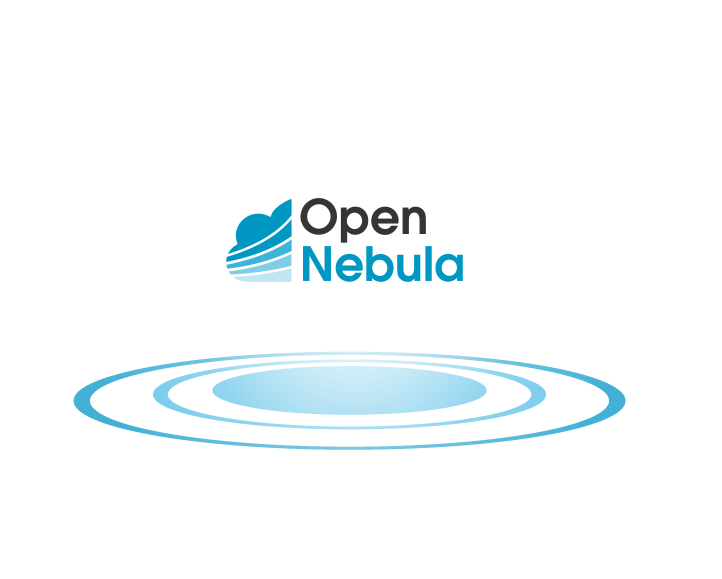 OpenNebula is a powerful, but easy-to-use, open source platform to build and manage Enterprise Clouds. OpenNebula provides unified management of IT infrastructure and applications, avoiding vendor lock-in and reducing complexity, resource consumption and operational costs.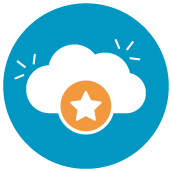 Power of Simplicity
A single control panel that unifies management across the hybrid multi-cloud continuum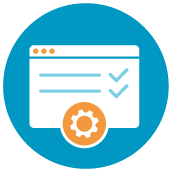 Lightweight and Easy to Maintain
Single enterprise-ready product, with small footprint, and a one-stop long-term commercial support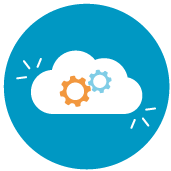 Elastic and Fully Automated
Automated operations with deployment of clusters on-prem and on-cloud in < 5 minutes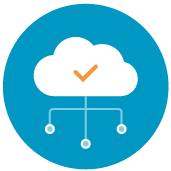 Vendor Neutral Flexibility
Infrastructure agnostic to build an enterprise cloud that meets your needs on-prem and on-cloud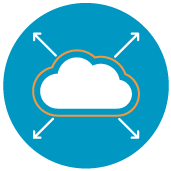 Proven and Scalable
Many large scale production deployments with thousands of distributed nodes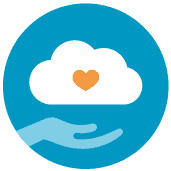 Cost-effective
In 10-node cloud, reduce TCO by up to 75% compared to VMware and Red Hat OpenStack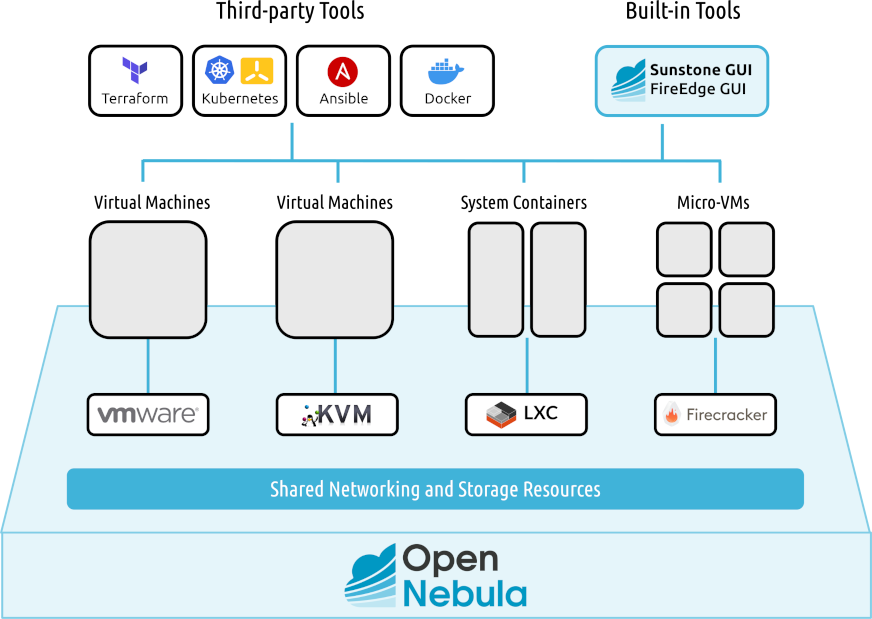 OpenNebula combines virtualization and container technologies with multi-tenancy, automatic provision and elasticity to offer on-demand applications and services.
It supports both containers with virtual machines in a common shared environment to get the best of both worlds.
It integrates multiple virtualization technologies, from VMware and KVM for fully virtualized clouds to LXC and Firecracker for containerized and serverless deployments.
It can easily deploy hybrid and edge environments with infrastructure resources from AWS, Google and Equinix.
Distributed Cloud Architecture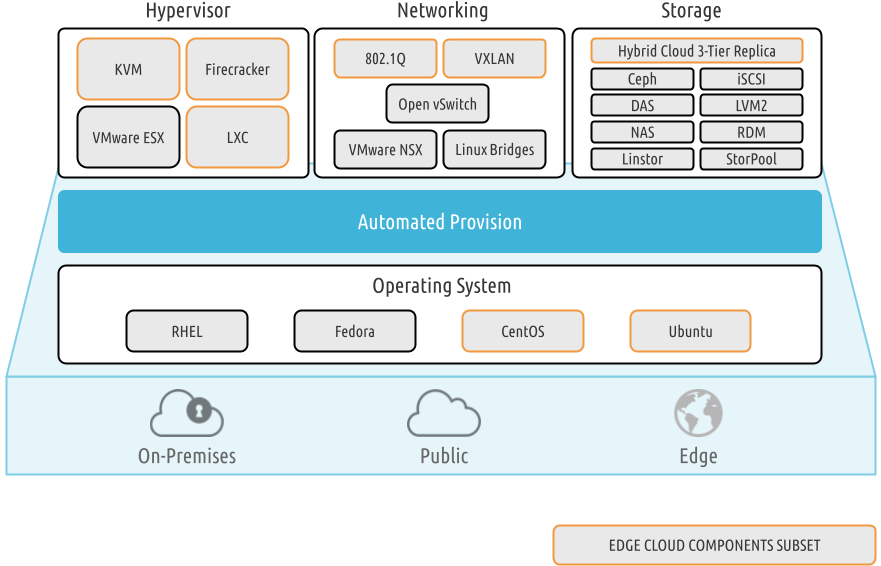 A standard OpenNebula Cloud Architecture consists of the Cloud Management Cluster, with the Front-end node(s), and the Cloud Infrastructure, made of one or several workload Clusters. These can be located at multiple geographical locations, with different configurations and technologies to better meet your needs:
Edge Clusters that can be automatically deployed both on premise and on public cloud or edge providers to enable true hybrid environments.
Open Cloud Clusters based on certified combinations of open source hypervisors, storage and networking technologies.
VMware Clusters that use existing VMware infrastructure.
Mastering Containers with OpenNebula
Interested in mastering containers? Discover here how to use OpenNebula as a powerful alternative to deploy and orchestrate application containers as secure and fast microVMs.









OpenNebula is used to implement different types of cloud deployments, from clouds tuned to address the demands of a niche market to clouds optimized to manage the virtualized resources in the data center.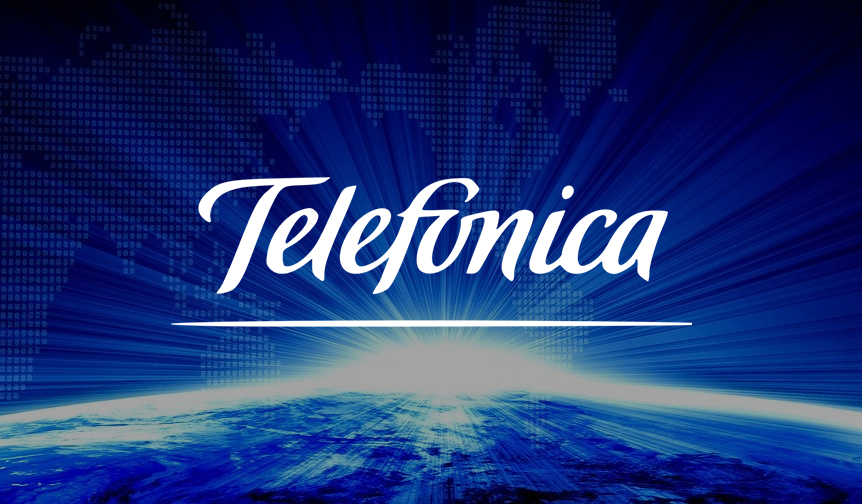 Telefónica
One of the giants in global telco landscape, forging the way forward to the future with solutions for world of IoT and 5G. OpenNebula is a key piece in Telefonica's NFV, Edge and CORD strategy.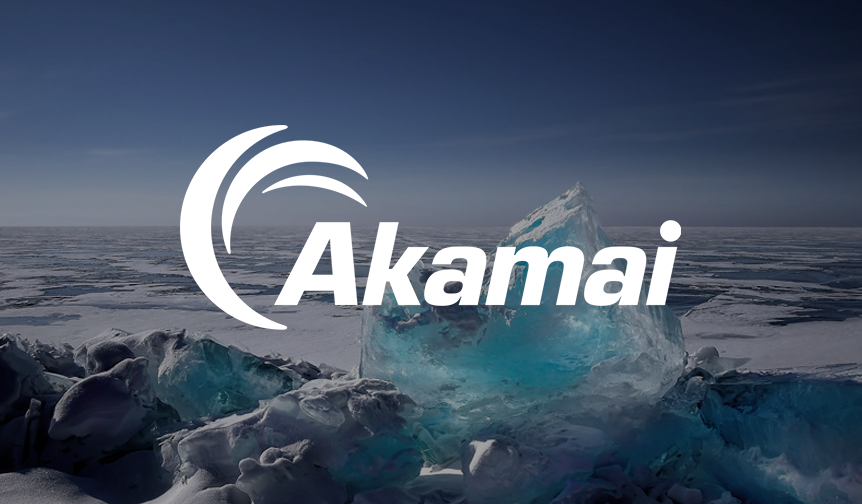 Akamai
This leading Content Delivery Network provider is using OpenNebula to create robust and dynamic "Test-Nets" to replicate their highly-complex distributed systems for testing and validation.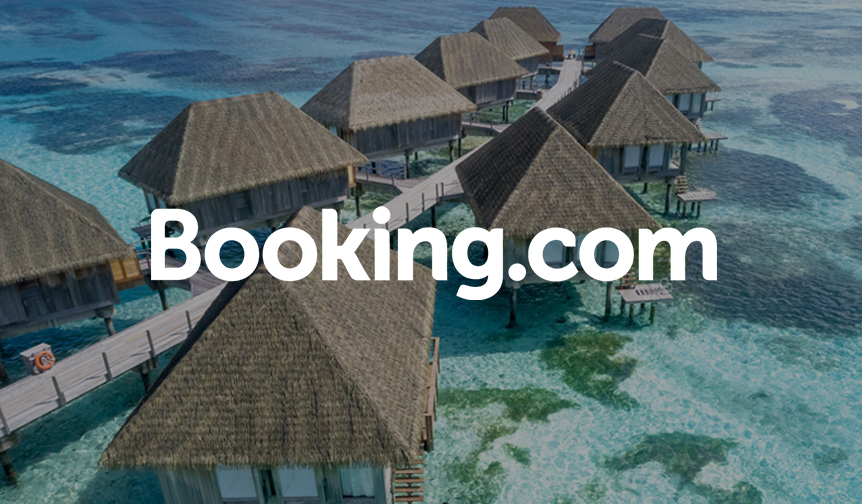 Booking.com
Booking.com invests in digital technology that helps take the friction out of travel, with a focus on continuous innovation. Their development platform is fully based on OpenNebula in order to manage their virtual environments.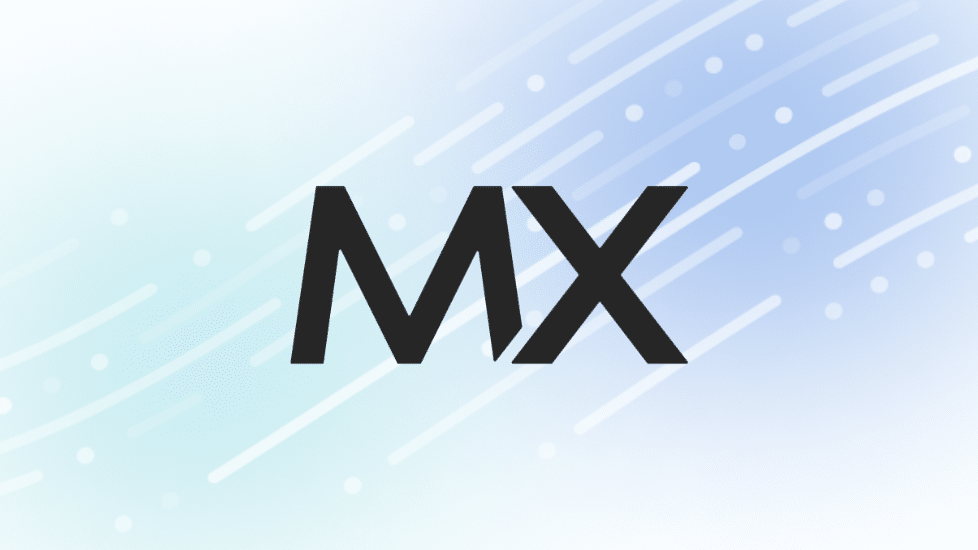 MX
Empowering Millions with Financial Aptitude and Might
EveryMatrix
Ticking All The Boxes for an Enterprise Gaming Solution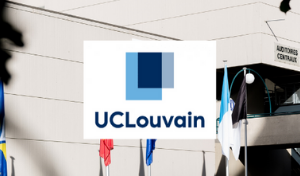 UCLouvain
Innovation and Excellence for a Modern University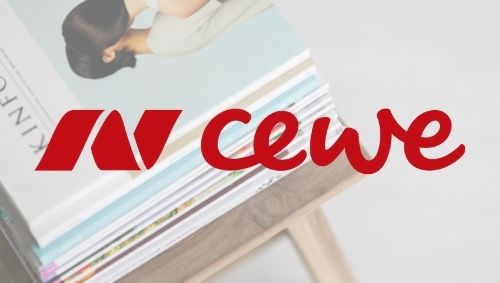 CEWE
Europe's Leading Photo Service and Online Printing Supplier
Browse the ever-expanding catalog of screencasts created by the OpenNebula Team to showcase interesting applications and integrations with third-party technologies and other open source projects.
Edgify – Edge as a Service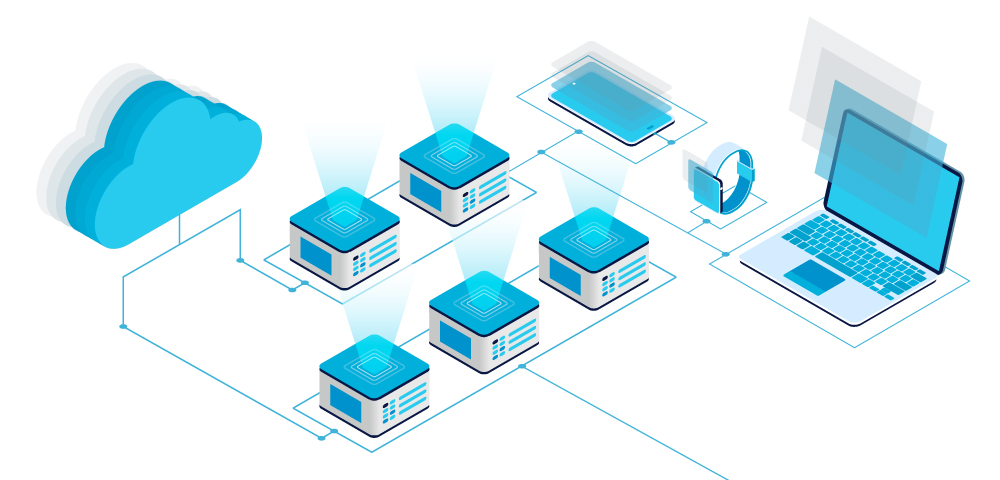 Are you looking for a high-performance real-time response? 
Edge Computing helps companies and providers to increase security and service availability and to reduce latency by using infrastructure resources that are located near their customers or devices. Check out ONEedge, an enterprise solution with OpenNebula at its core, to bring your Private Cloud to the Edge. 
More info about OpenNebula?
Get your OpenNebula deployments expertly designed and deployed from start to finish.
Hire consulting services to address your needs from design, deployment and overall operation.