Learn more from some of our users' experience about how they are putting OpenNebula to work! See how its flexibility and simplicity, its true hybrid and edge capabilities, along with its compatibility with other open source platforms and third-party technologies like Kubernetes, Docker, Ansible and Terraform make it the ideal versatile solution for complex environments, no matter the industry.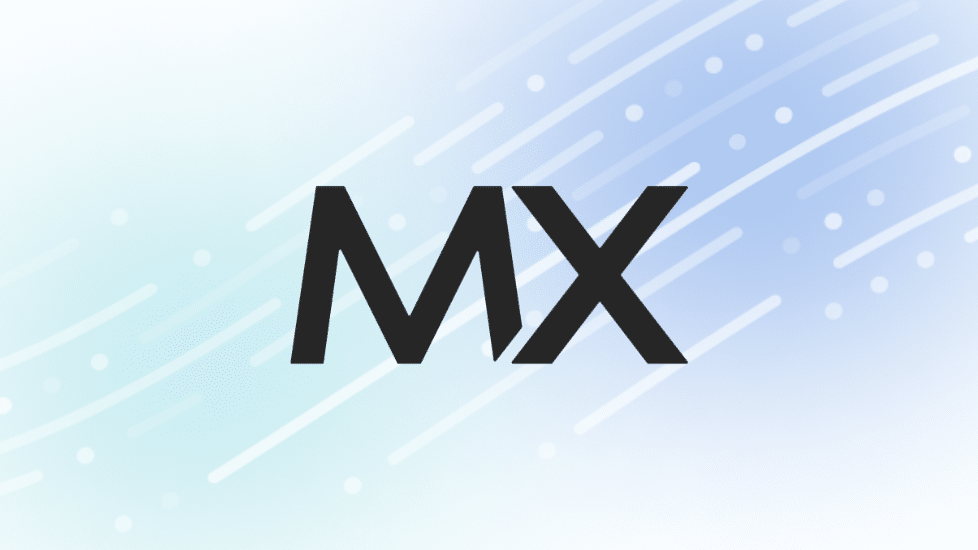 MX
Empowering Millions with Financial Aptitude and Might
EveryMatrix
Ticking All The Boxes for an Enterprise Gaming Solution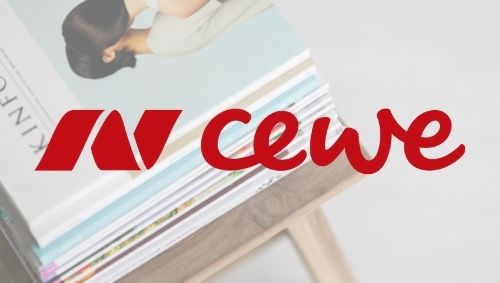 CEWE
Europe's Leading Photo Service and Online Printing Supplier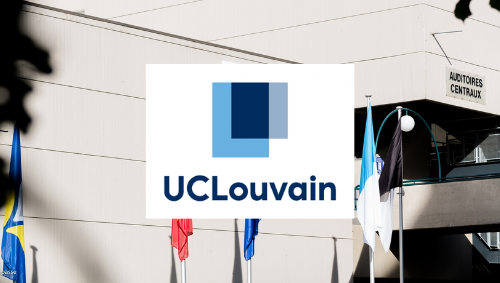 UCLouvain
Innovation and Excellence for a Modern University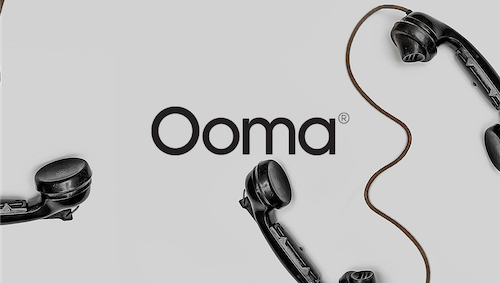 Ooma
A Painless Shift to Virtualization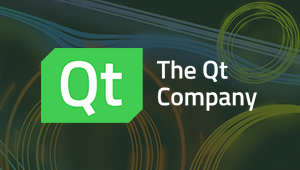 The Qt Company
OpenNebula for C/I – Running over 4 million VMs per year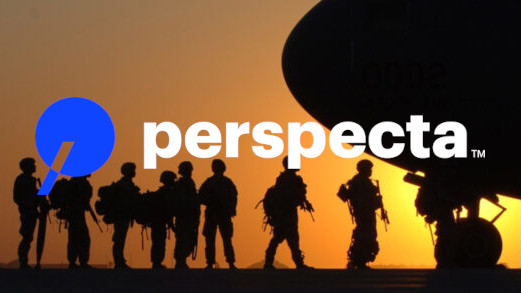 Perspecta
Develop a Custom Cloud Under the Apache License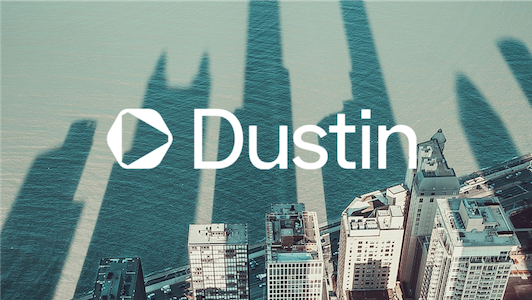 Dustin
A Multinational "Keeping Things Moving" with OpenNebula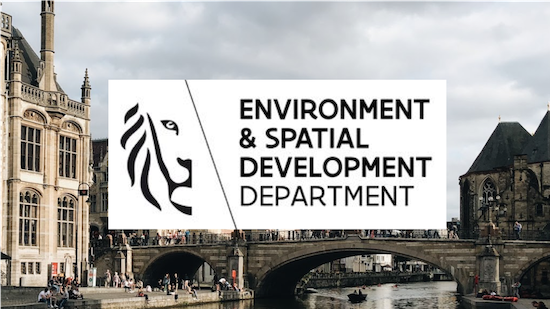 Flemish Government
Open Source to Spur Agile Digital Governments
Do you want to share your experience with the rest of the OpenNebula Community?
Contact us and let us know! 📡
Don't miss the user stories that we have published in other media formats.