Intelligence and Automation

for the Operation of Distributed Edge Systems on

5G Advanced Infrastructures
5G-Advanced will improve network performance and will bring support for new use cases, offering unique capabilities for the deployment of distributed edge environments that guarantee mobility and optimum service levels to execute critical applications which demand very low latency.
ONEedge5G is an industrial research project whose aim is to research on Artificial Intelligence techniques and Zero-Touch resource management methods for the efficient deployment and operation of distributed edge environments.
The end goal is to make it easier for new industrial actors in Spain to take advantage of the new 5G-Advanced infrastructure, implementing energy-optimization criteria and low latency for the deployment at scale of advanced data processing applications.
The results of this research will be validated and incorporated in an initial prototype software that will be distributed under an open source license for its rapid adoption in this emerging market. This new module will constitute a significantly improved OpenNebula product, providing advanced capabilities for 5G edge environments and offering innovation with a great disruptive potential that is aligned with various current strategic priorities of the EU: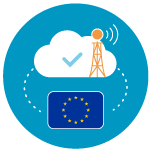 Satisfying the demand for open European technologies for 5G Telco Cloud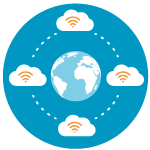 Integrating the functionality of 5G-Advanced to improve the edge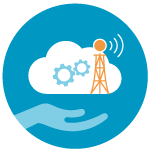 Making use of open solutions to manage the deployment of private 5G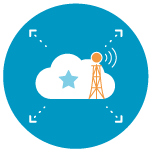 Expanding the cloud-edge continuum through new 5G-Advanced infrastructures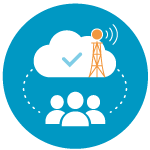 Facilitating the distributed management of the cloud-edge continuum for businesses and users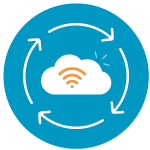 Creating an ecosystem of research and innovation in advanced 5G for next generation cloud-edge
The results of this research will be validated and incorporated in an initial prototype software that will be distributed under an open source license for its rapid adoption in this emerging market. This new module will constitute a significantly improved OpenNebula product, providing advanced capabilities for 5G edge environments and offering innovation with a great disruptive potential that is aligned with various current strategic priorities of the EU:

ONEedge5G is a project proposal submitted to Proyectos de I+D en 5G Avanzado – Programa de Universalización de Infraestructuras Digitales para la Cohesión – Convocatoria UNICO I+D 6G 2023



Discover More About

Open Source Innovation

for the 5G/6G Edge