OpenNebula Partner Ecosystem
Because no two data centers are the same and infrastructure environments are diverse, the OpenNebula ecosystem of service and technology providers help you design, integrate, deploy and operate the best cloud architecture for your workload, processes and IT infrastructure environment.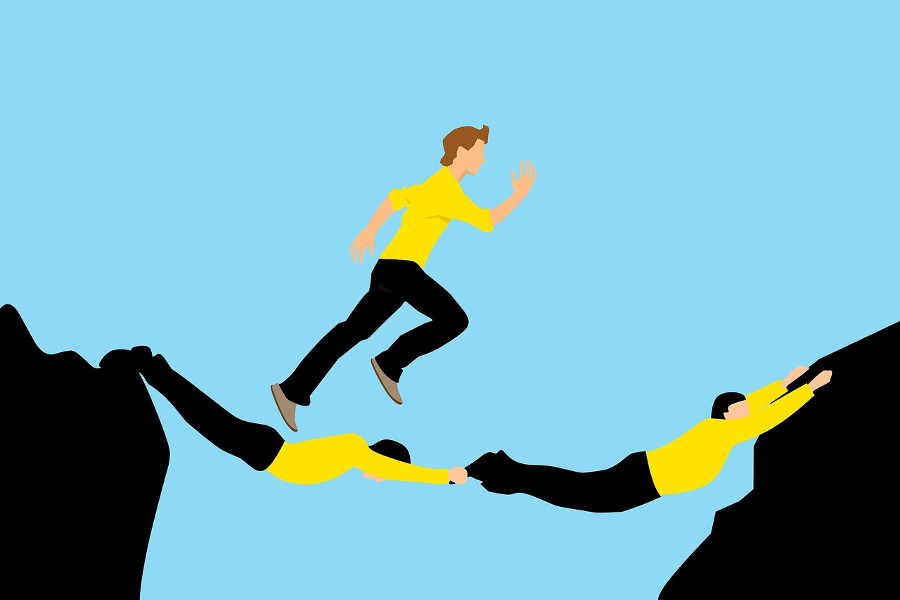 OpenNebula providers are focused on your success, helping you take full advantage of all the benefits that OpenNebula has to offer and achieve your business objectives.
Services offered by our partners complement the OpenNebula Systems support subscriptions, which bring access to an enterprise repository with hotfix releases and enterprise tools only available for customers; services add-ons for cloud deployment, verification and upgrade; and commercial support with SLAs.
Do you want to be part of the OpenNebula ecosystem?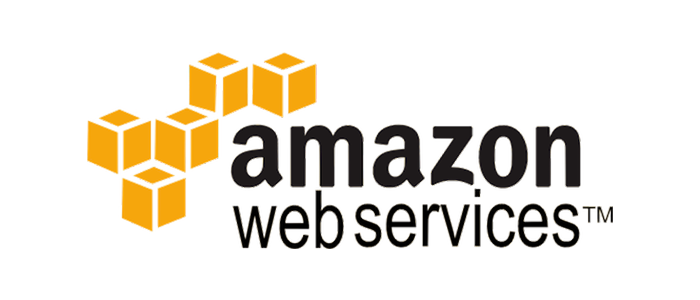 Amazon Web Services provides a reliable, scalable, low-cost infrastructure platform in the cloud that powers hundreds of thousands of enterprise, government, and businesses in 190 countries globally. AWS offers services, including Amazon Elastic Compute Cloud (Amazon EC2), Amazon Simple Storage Service (Amazon S3), and Amazon Relational Database Service (Amazon RDS).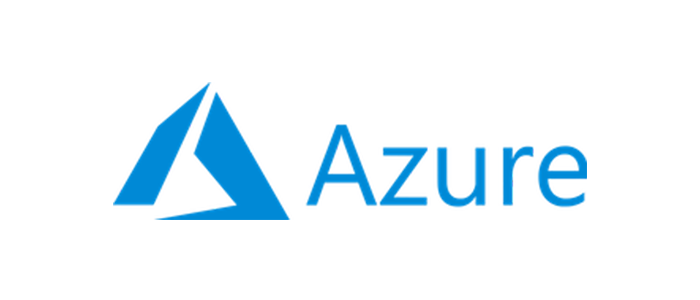 Microsoft Azure is the cloud services operating system that serves as the development, service hosting, and service management environment for the Azure Services Platform. Microsoft Azure provides developers on-demand compute and storage to create, host and manage scalable and available web applications through Microsoft data centers.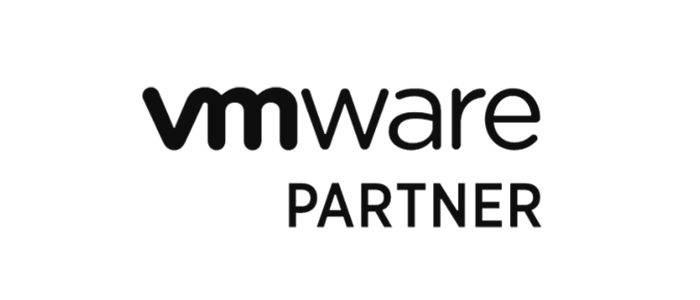 VMware Cloud on AWS enables customers to run, manage and secure applications in a production-ready, simple and consistent hybrid IT environment. The service enables organizations to continue using existing VMware tools to manage VMware Cloud on AWS environments without having to purchase custom hardware, rewrite applications, or modify their operating models.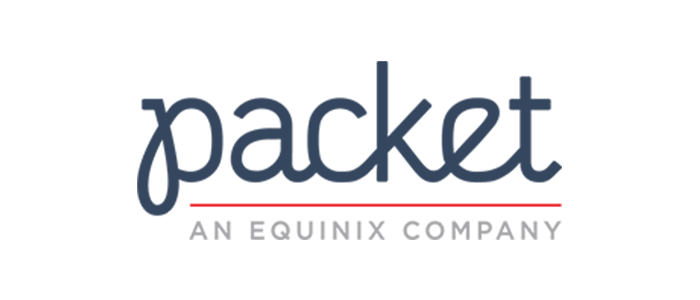 Packet, from its global bare-metal public cloud, to its fully on-premises software solution, is a leader in providing Could and Edge-Computing infrastructure. Packet provides full and complete access to physical infrastructure, support a broad variety of advanced networking features, and can deploy their technology almost anywhere.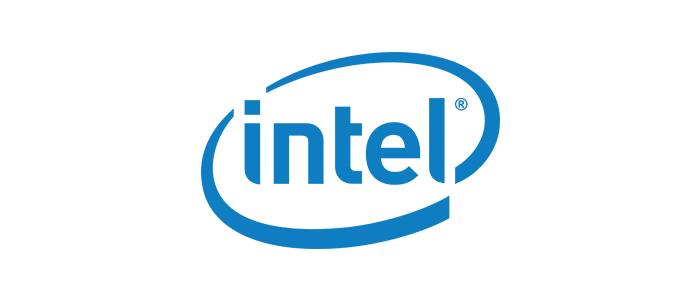 The Intel® Network Builders Edge Ecosystem focuses on accelerating network edge solutions, and aims to facilitate partners' access to tested and optimized solutions for network edge and cloud environments. The Intel Network Builders Edge Ecosystem highlights the industry leaders, like OpenNebula, that are driving the development, deployment, and adoption of edge-centric technologies.
Do you want to share your experience with the rest of the OpenNebula Community?
Contact us and let us know! 📡