OpenNebula Partner Ecosystem
Because no two data centers are the same and infrastructure environments are diverse, the OpenNebula ecosystem of service and technology providers help you design, integrate, deploy and operate the best cloud architecture for your workload, processes and IT infrastructure environment.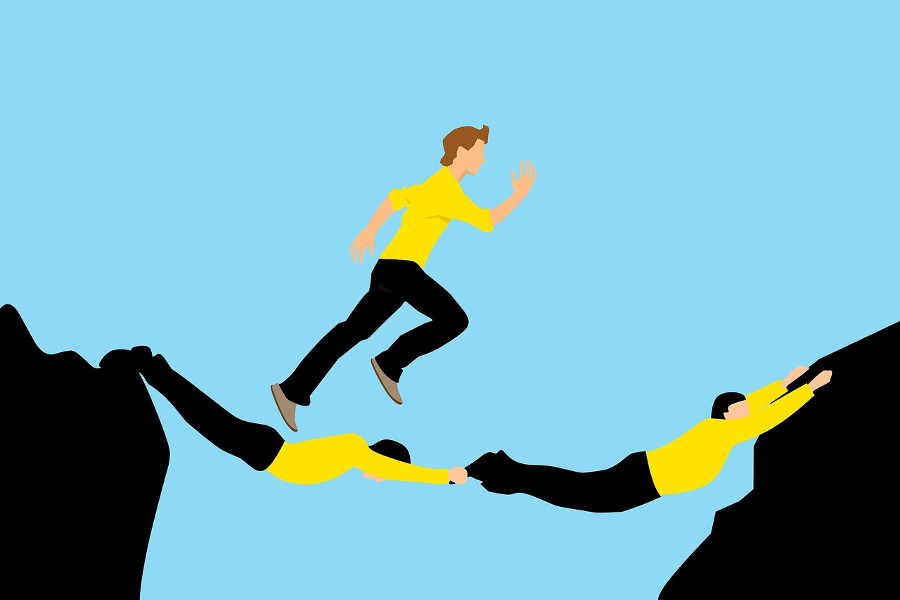 OpenNebula providers are focused on your success, helping you take full advantage of all the benefits that OpenNebula has to offer and achieve your business objectives.
Services offered by our partners complement the OpenNebula Systems support subscriptions, which bring access to an enterprise repository with hotfix releases and enterprise tools only available for customers; services add-ons for cloud deployment, verification and upgrade; and commercial support with SLAs.
Do you want to be part of the OpenNebula ecosystem?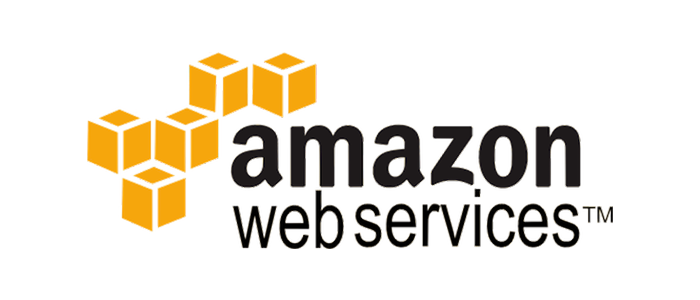 Amazon Web Services provides a reliable, scalable, low-cost infrastructure platform in the cloud that powers hundreds of thousands of enterprise, government, and businesses in 190 countries globally. AWS offers services, including Amazon Elastic Compute Cloud (Amazon EC2), Amazon Simple Storage Service (Amazon S3), and Amazon Relational Database Service (Amazon RDS).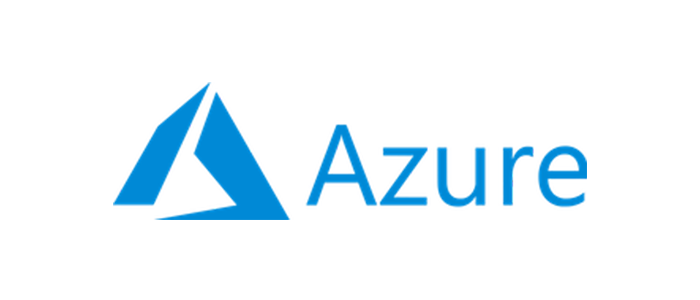 Microsoft Azure is the cloud services operating system that serves as the development, service hosting, and service management environment for the Azure Services Platform. Microsoft Azure provides developers on-demand compute and storage to create, host and manage scalable and available web applications through Microsoft data centers.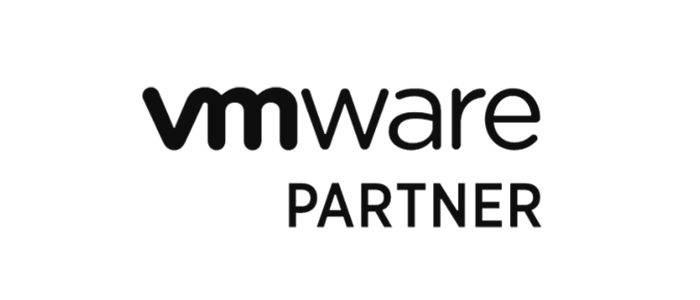 VMware Cloud on AWS enables customers to run, manage and secure applications in a production-ready, simple and consistent hybrid IT environment. The service enables organizations to continue using existing VMware tools to manage VMware Cloud on AWS environments without having to purchase custom hardware, rewrite applications, or modify their operating models.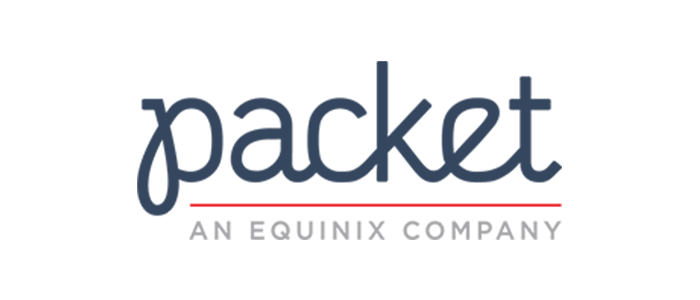 Packet, from its global bare-metal public cloud, to its fully on-premises software solution, is a leader in providing Could and Edge-Computing infrastructure. Packet provides full and complete access to physical infrastructure, support a broad variety of advanced networking features, and can deploy their technology almost anywhere.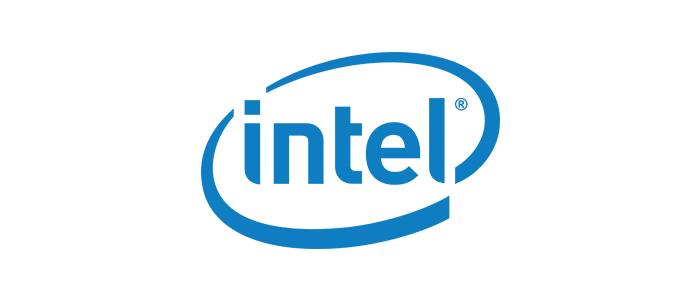 The Intel® Network Builders Edge Ecosystem focuses on accelerating network edge solutions, and aims to facilitate partners' access to tested and optimized solutions for network edge and cloud environments. The Intel Network Builders Edge Ecosystem highlights the industry leaders, like OpenNebula, that are driving the development, deployment, and adoption of edge-centric technologies.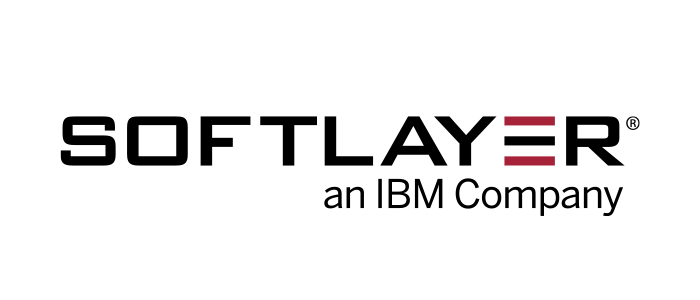 SoftLayer is the largest provider of dedicated hosting in the world, and in 2013 was acquired by IBM. They combine "bare metal" servers and Infrastructure-as-a-Service virtual servers for hire, built on their extensive hardware and network infrastructure. And all of this can be managed remotely through a cloud environment.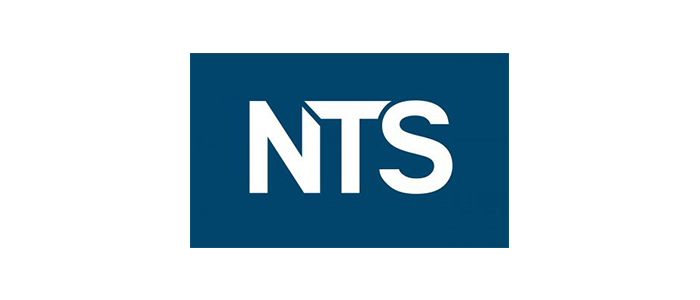 Netzwerk Telekom Service AG (NTS) provides a solution concept (NTS CAPTAIN), powered by OpenNebula at its base, that offers an innovative self-service platform to organize the data center workloads. It is installed directly onto the customer's own hardware, followed by individually implementing complex scenarios which the customer wants to install. In the end, it enables customers to carry out a fully automatic provision of virtual machines, according to their own corporate standards – and all that within only a few minutes.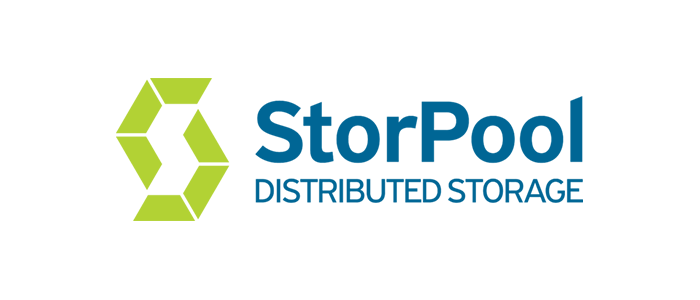 StorPool is software-defined storage solution. It is intelligent software that runs on standard hardware – servers, drives, network – and turns them into high-performance storage system. And in addition to being a technology partner of OpenNebula, StorPool provides a completely Managed Cloud Service to customers, on OpenNebula-supported platforms.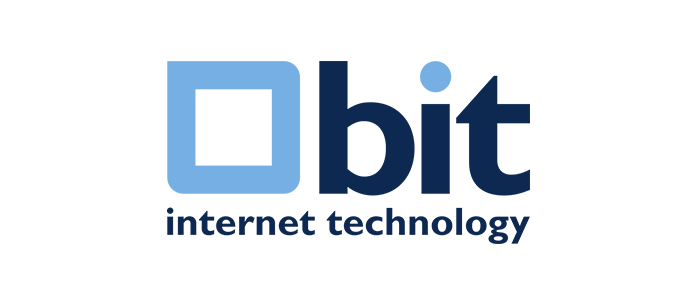 BIT is an ISP and data center in The Netherlands, and is specialised in colocation, internet connections, managed hosting and outsourcing for corporate internet users, with a focus on superb quality and customisation with innovation as the motivation. BIT has a strong relation with the open source community and hosts, for example, the official Dutch and IPv6 mirror of the Ubuntu repositories. BIT uses OpenNebula to manage their (private) cloud offerings.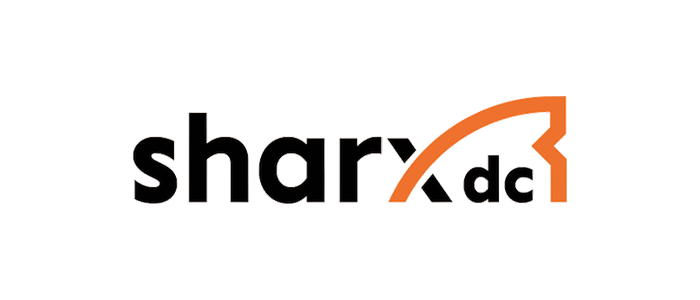 SharxDC Base is a scalable hyperconverged virtualization platform. This platform is an integrated solution with a complete management system based on OpenNebula – a distributed software defined storage based on SSD/NVMe drives and a monitoring subsystem that cover all hardware and software components.
Do you want to share your experience with the rest of the OpenNebula Community?
Contact us and let us know! 📡