OpenNebula is certified to work on top of multiple combinations of hypervisors, storage and networking technologies that have been tested together to ensure that these various software components work bug-free as a whole. While the regular OpenNebula Subscriptions provide commercial support for the OpenNebula front-end and optionally for the hypervisor nodes, support for the remaining software components and platform services are left for the underlying providers to supply. This usually increases the price and complicates the experience for procurement, support and management.
From the experience working with hundreds of client engagements, we have now defined a reference design much simpler than traditional cloud computing architectures made of complex, general-purpose software systems. The True Hybrid Cloud Architecture consists of infrastructure hybrid clusters that can run on-premises and on-cloud and are built on storage and networking technologies that already exist in the operating system and modern hardware. OpenNebula Systems offers a single vendor experience by providing one-stop support and services for the entire stack of cloud software.
Focus on your business and let us take care of setting up your True Hybrid OpenNebula cloud infrastructure.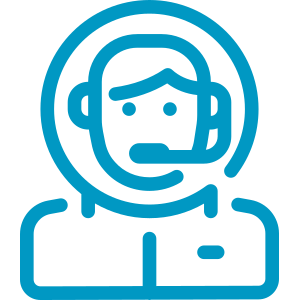 Get access to expert SLA-based support for the complete end-to-end cloud software stack.
Avoid having to deal with management, maintenance, or future upgrade costs for your OpenNebula true hybrid cloud.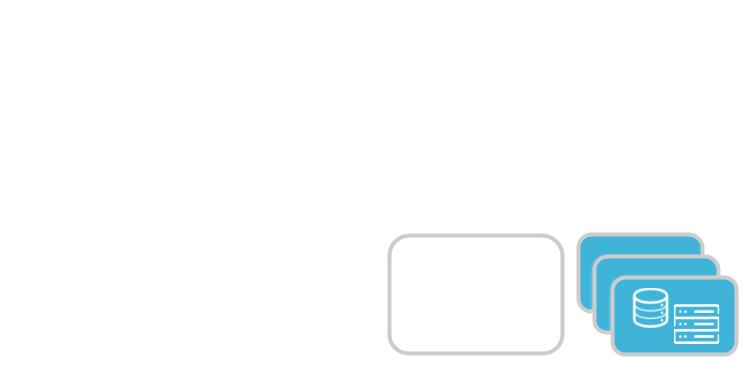 Why a True Hybrid Cloud?
The OpenNebula True Hybrid Cloud is a distributed architecture composed of clusters that can run any workload, both virtualized and container workflows, on any resource, physical or virtual, anywhere, on-premises and on the cloud.
Based exclusively on solid open source technologies, the True Hybrid Cloud Architecture implements enterprise-grade cloud features for performance, availability and scalability with a very simple design that avoids vendor lock-in and reduces complexity, resource consumption and operational costs. ANY APPLICATION
Combine application containers from Kubernetes and Docker Hub with traditional Virtual Machine workloads. ANY INFRASTRUCTURE
Expand your Enterprise Cloud by unlocking the power of a true hybrid, edge and multi-cloud computing architecture. ANY TIME
Add new clusters dynamically to meet peaks in demand, or fault tolerance and latency requirements.