OpenNebula Success Stories
This is What Our Users Have to Say
We are constantly collecting inspiring user stories from organizations using OpenNebula and interested in sharing their experience with the rest of the OpenNebula Community.
If you would like to publish your story, please contact us.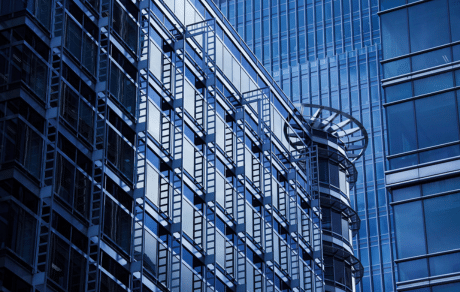 MX
MX, a global tech leader, fortifies financial sectors by crafting advanced software. Utilizing SDK and OpenNebula API with nearly 500 KVM hypervisors, their OpenNebula Enterprise Subscription ensures system-wide security and stability.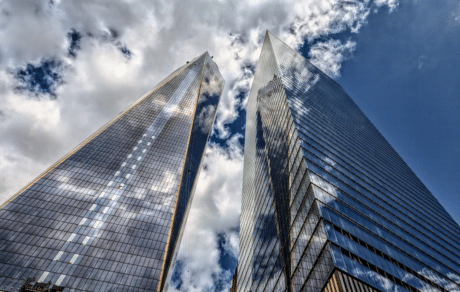 DE-CIX
DE-CIX, the world's premier internet exchange operator, effectively manages its cloud environment using OpenNebula. In addition, they enhance their capabilities by utilizing LINSTOR's robust open source cloud storage solution.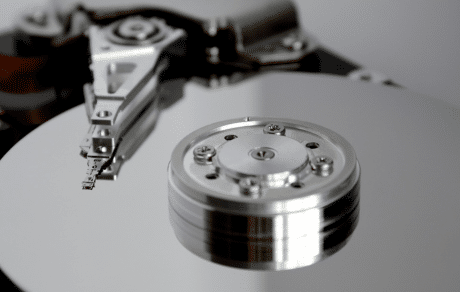 RICE UNIVERSITY
Rice University has helped the OpenNebula community by contributing an open source cloud-bursting driver facilitating seamless integration of on-site private clouds with Oracle Cloud Infrastructure's (OCI) vast virtual resources.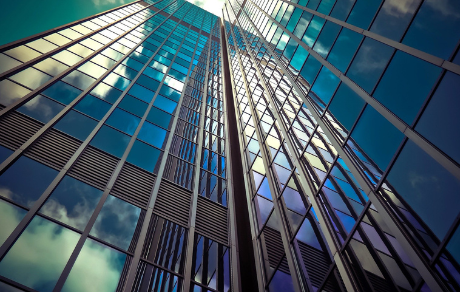 IGUANE SOLUTIONS
Iguane Solutions are specialists in complex and tailor-made managed infrastructures based on hybrid cloud solutions. OpenNebula is a cornerstone of their platform and arsenal of tools and services for corporate customers.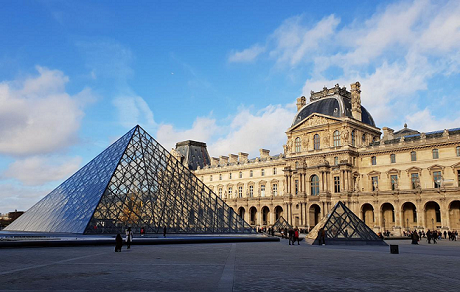 🇫🇷 MINISTRY OF EDUCATION
The EOLE team (Free Software Competence Center, French Ministry of Education) uses OpenNebula to maintain their GNU/Linux distribution and provide ready-to-use Kubernetes infrastructure.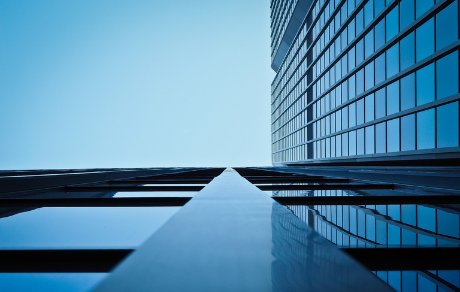 GHENT UNIVERSITY
Founded in 1817, Ghent University is one of the major universities in Belgium. OpenNebula plays a major role, in combination with their Tier-1 and Tier 2 HPC clusters, to implement an "HPC as a service" resource provisioning model.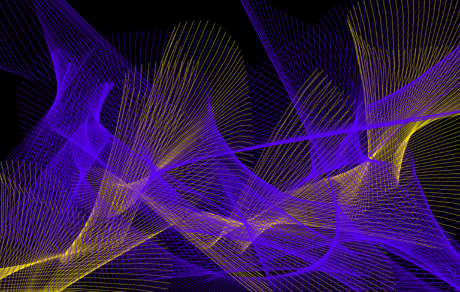 dOMG - Departement Omgeving
The Department of Environment and Spatial Planning (Flemish Government) has been using OpenNebula for several years, automating over 2200+ VMs spread across 500 deployments per week.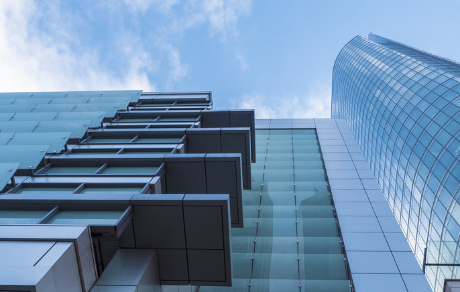 RISE (Research Institutes of Sweden)
RISE is Sweden's research institute and innovation partner. RISE uses OpenNebula at the 5G testbed located in their datacenter in Luleå, which allows associated innovation and business partners to develop and test the deployment of 5G/edge applications.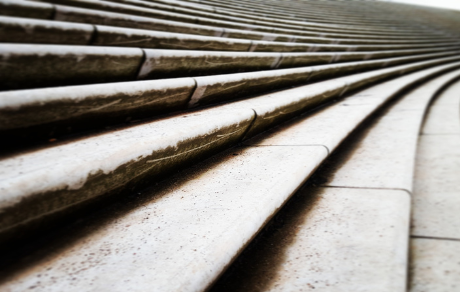 GROWENS
Growens, the multi-national company behind the MailUp platform, operates worldwide with over 25,500 customers in more than 115 countries. OpenNebula helps Growens' DevOps team to leverage their on-premise infrastructure on demand.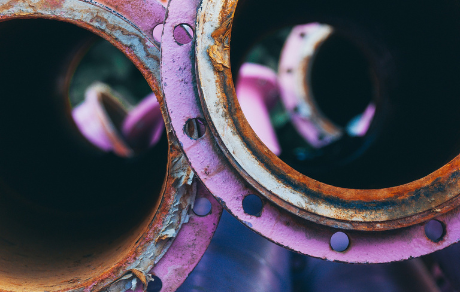 ALMALINUX
AlmaLinux is one of the main CentOS and RHEL replacements. It is a community owned and governed Linux distribution, focused on long-term stability. The AlmaLinux team uses OpenNebula for managing the project's internal CI infrastructure.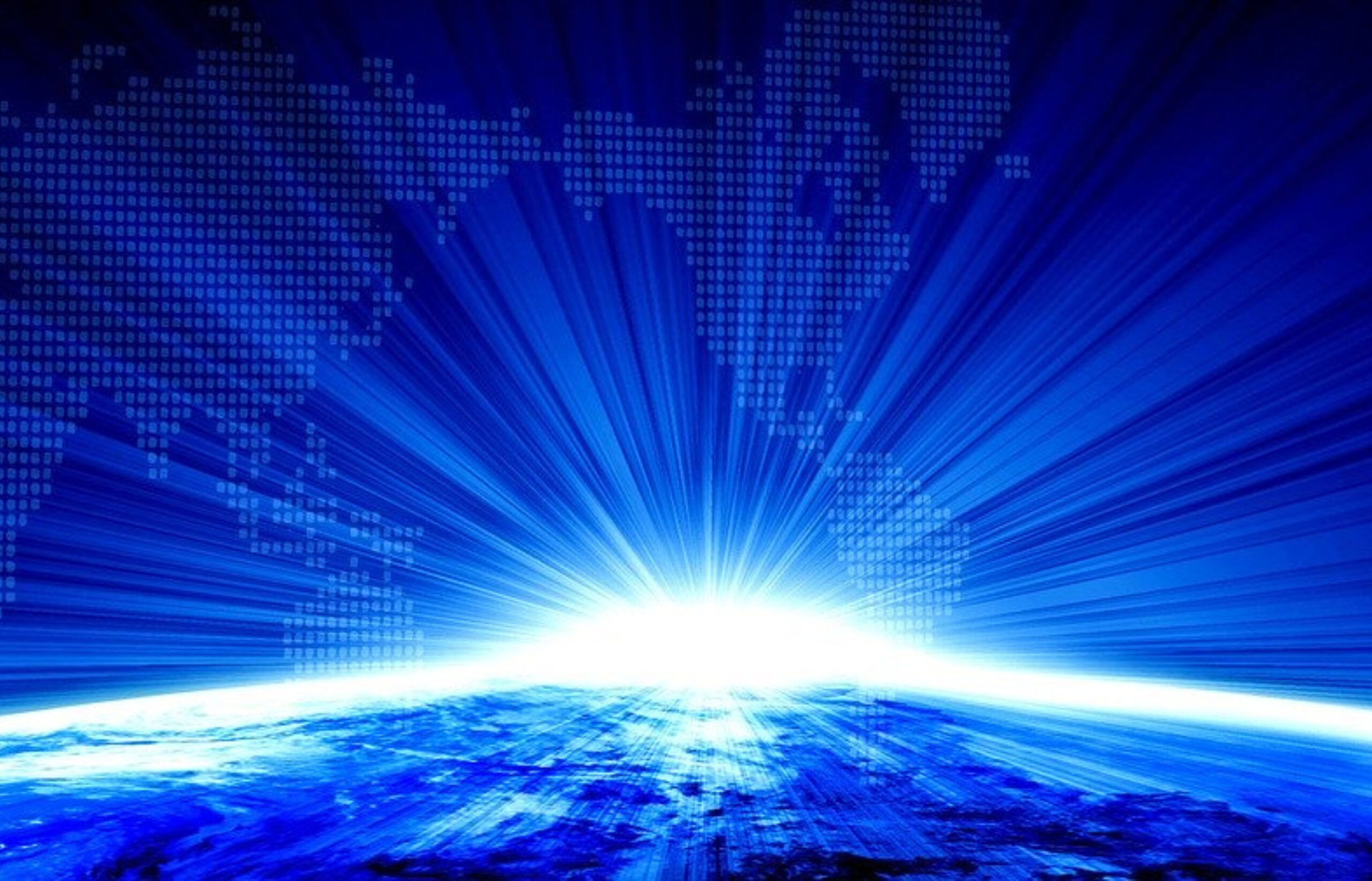 TELEFONICA
Telefónica, with HQ in Madrid (Spain), is one of the leading telecommunications companies in Europe. Telefónica's innovation team has been using OpenNebula for a number of 5G edge computing pilots in Spain.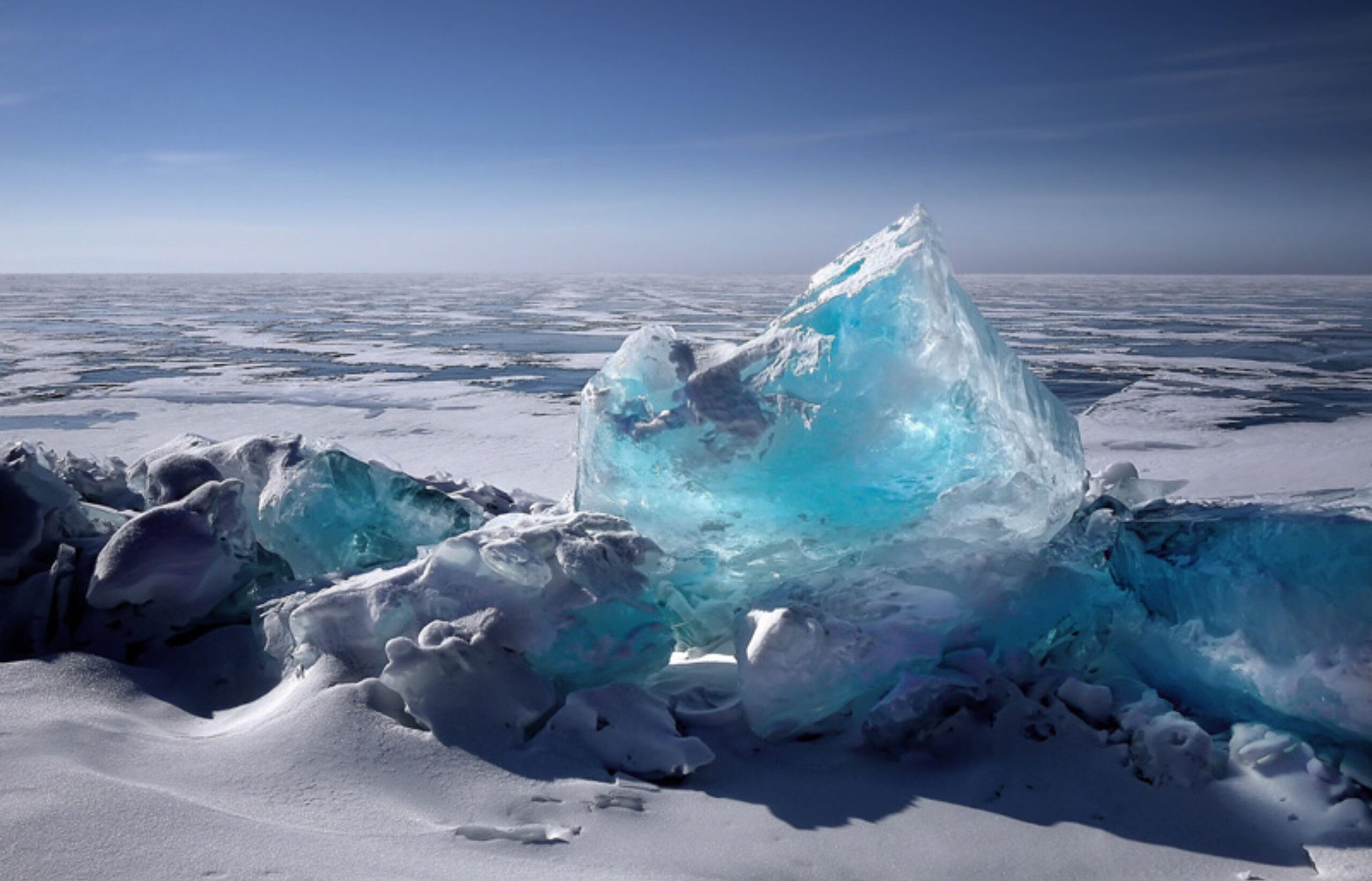 Akamai
This leading Content Delivery Network provider is using OpenNebula to create robust and dynamic "Test-Nets" to replicate their highly-complex distributed systems for testing and validation.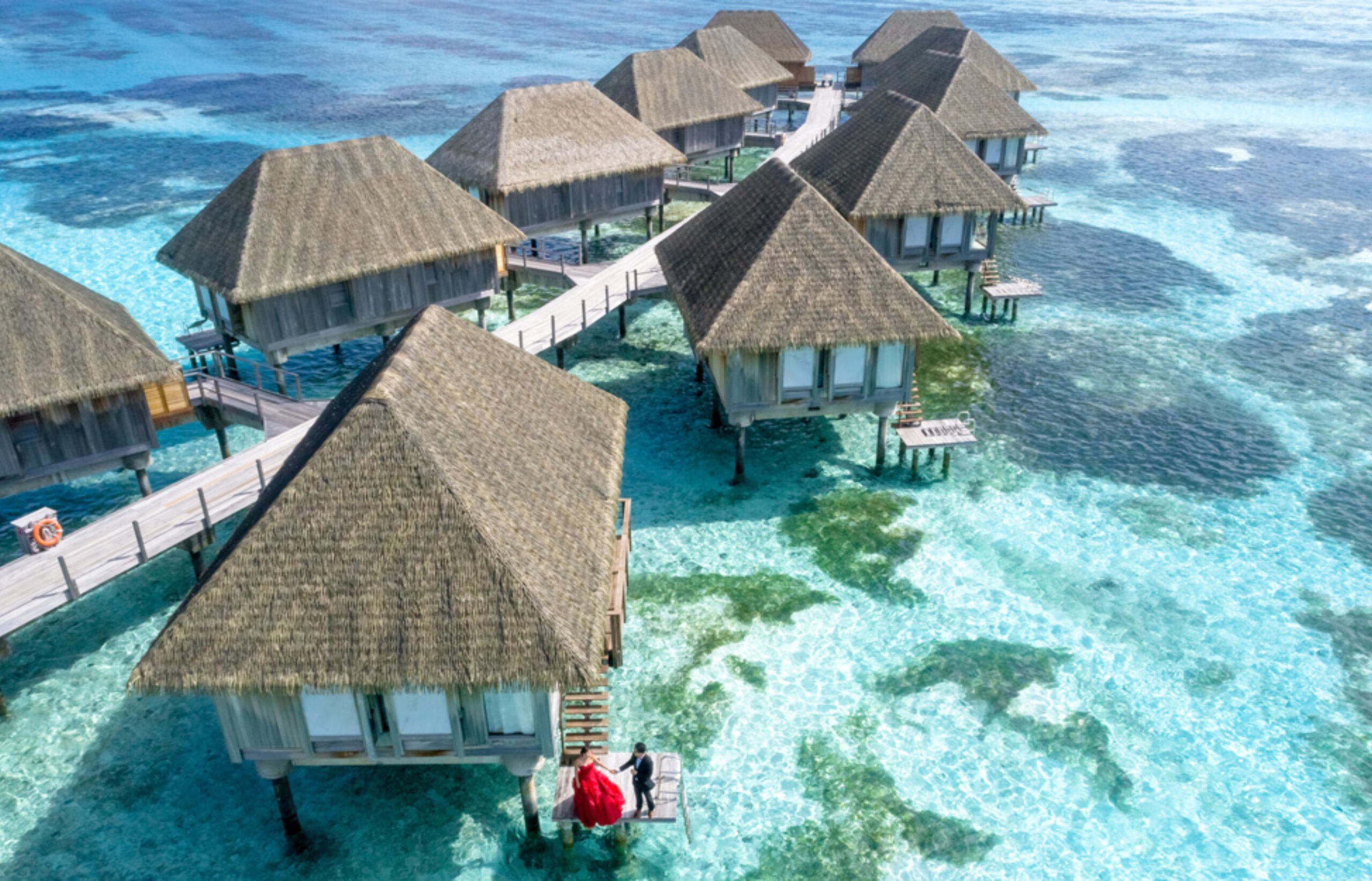 Booking.com
Booking.com invests in digital technology that helps take the friction out of travel, with a focus on continuous innovation. Their development platform is fully based on OpenNebula in order to manage their virtual environments.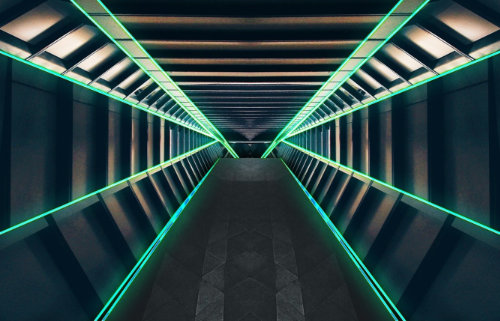 CRYTEK
Crytek, the leading Frankfurt-based video game developer, publisher, and technology provider, uses OpenNebula's Disaggregated Data Center provisioning capabilities to manage their video gaming edge implementation.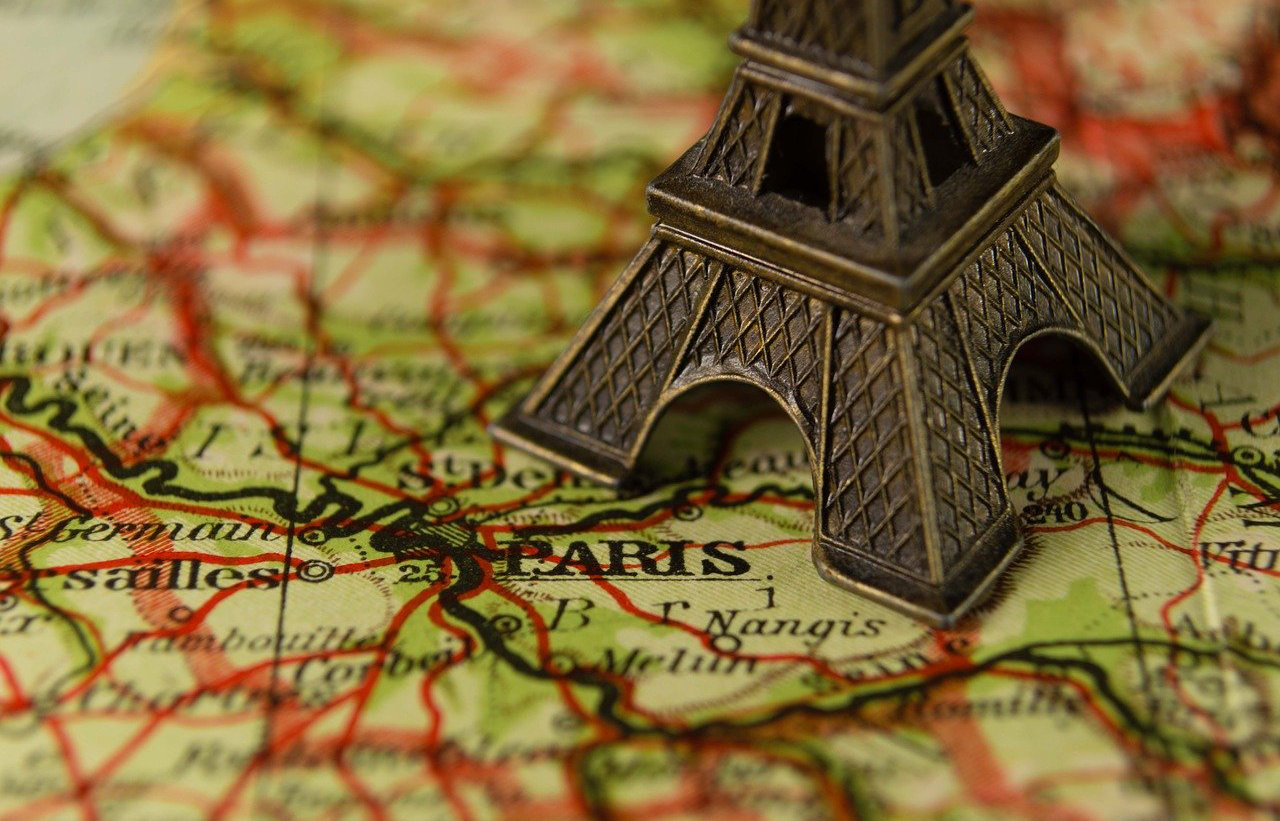 IGUANE SOLUTIONS
Experts in the hosting and outsourcing of cloud solutions for more than 10 years, Iguane Solutions uses OpenNebula to manage the infrastructure of some of the largest storage and broadcasting services in Europe.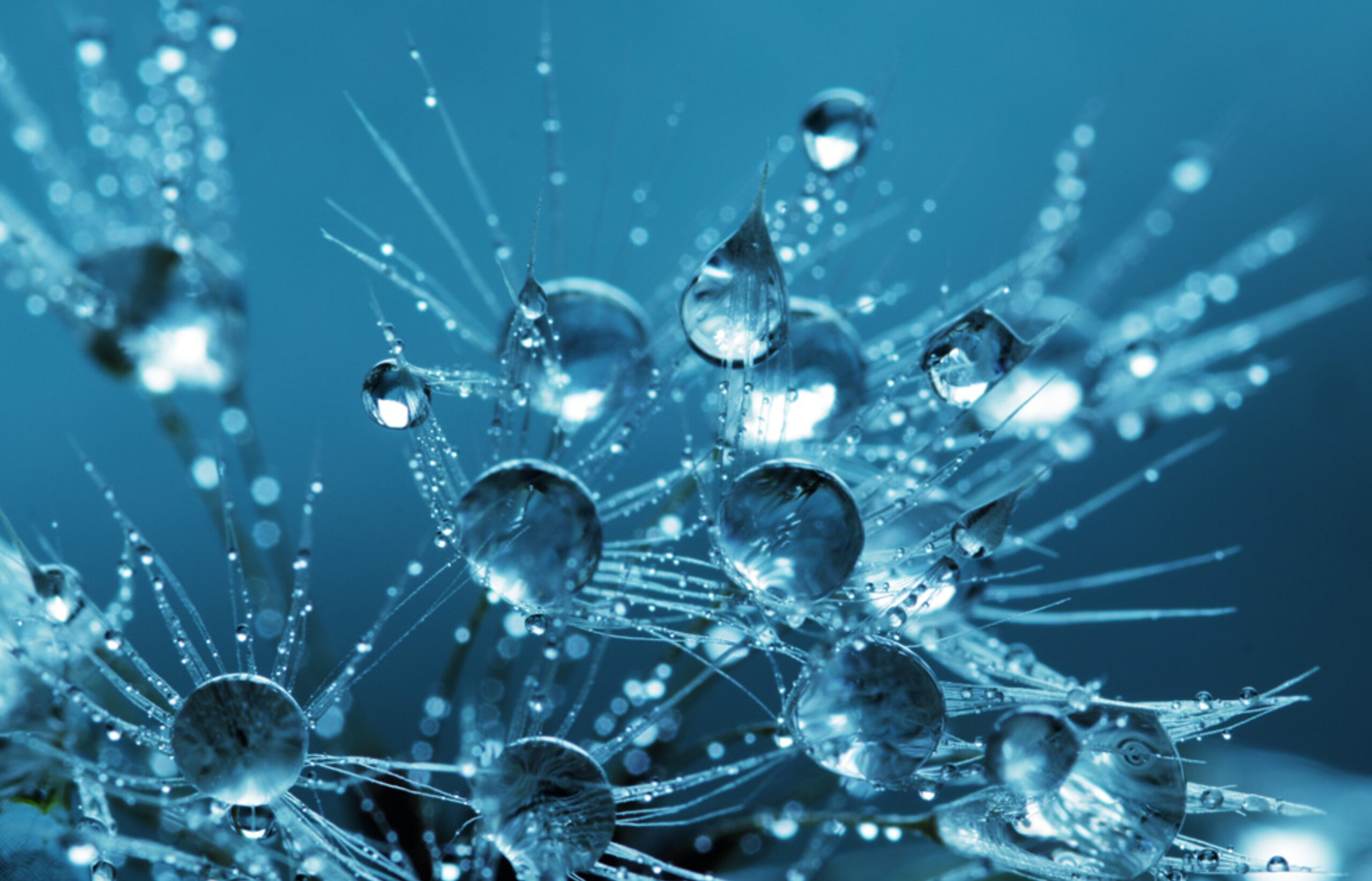 FERMILAB
The particle physics and accelerator laboratory has widely diverse and robust OpenNebula clouds to enable scientific workflows and to solve the mysteries of matter, energy, space and time.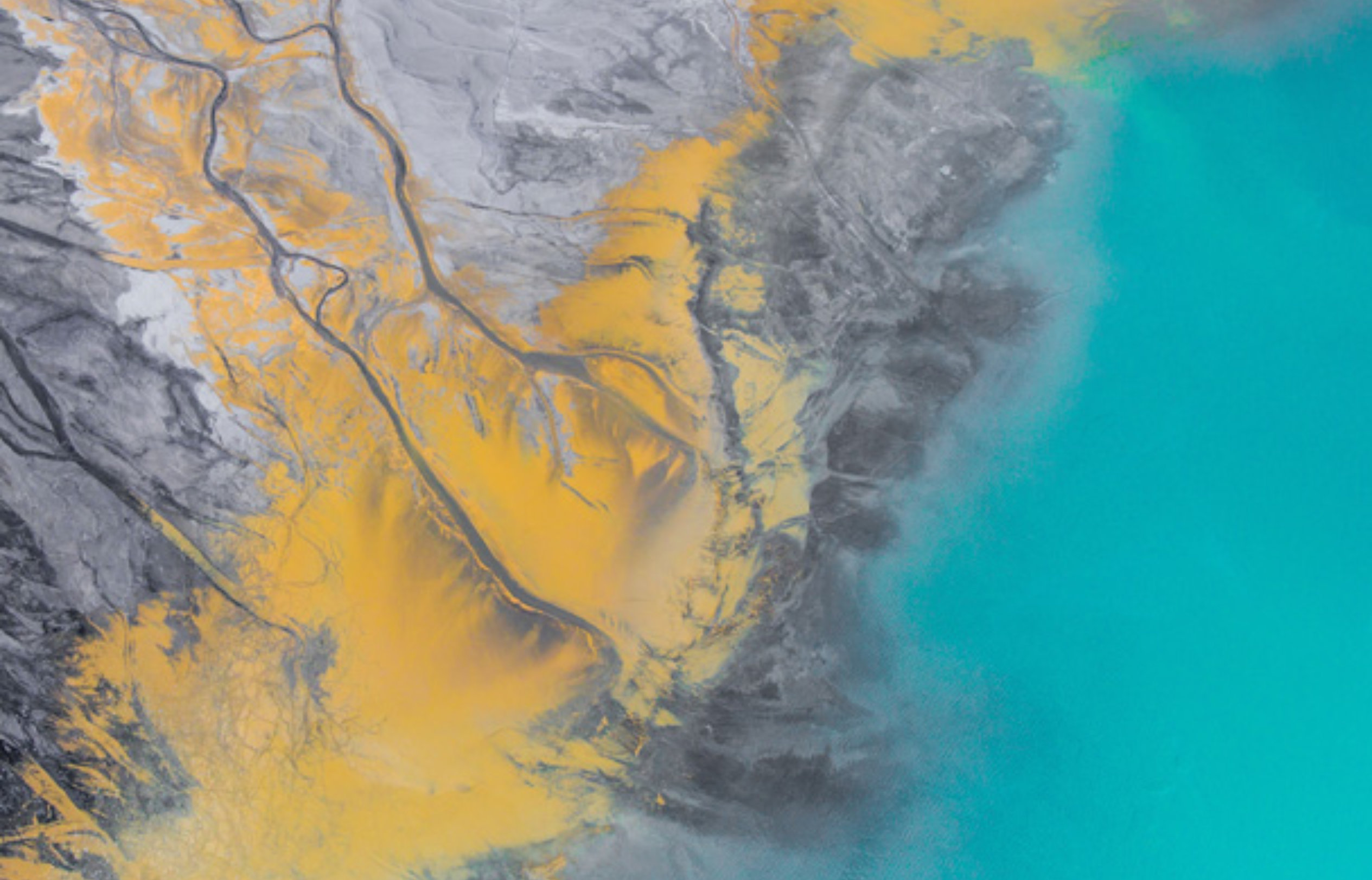 TERRADUE
OpenNebula is the foundation for Terradue's private cloud being able to adapt the demands of Earth Scientists for creating increasingly complex, multiphase workflow environments.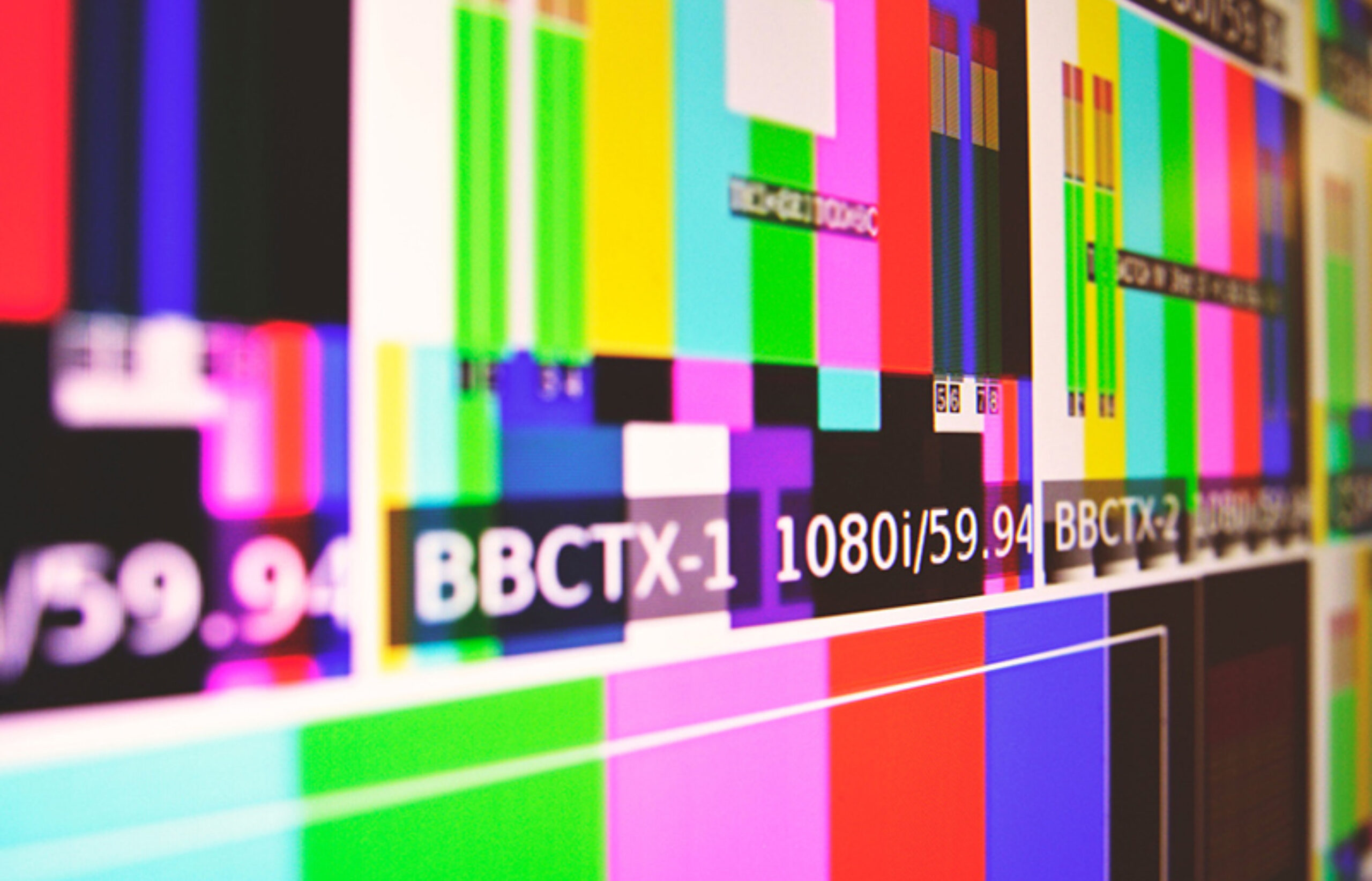 BBC
BBC has created a well-built privately-managed OpenNebula cloud platform to serve their broadly focused research organizations.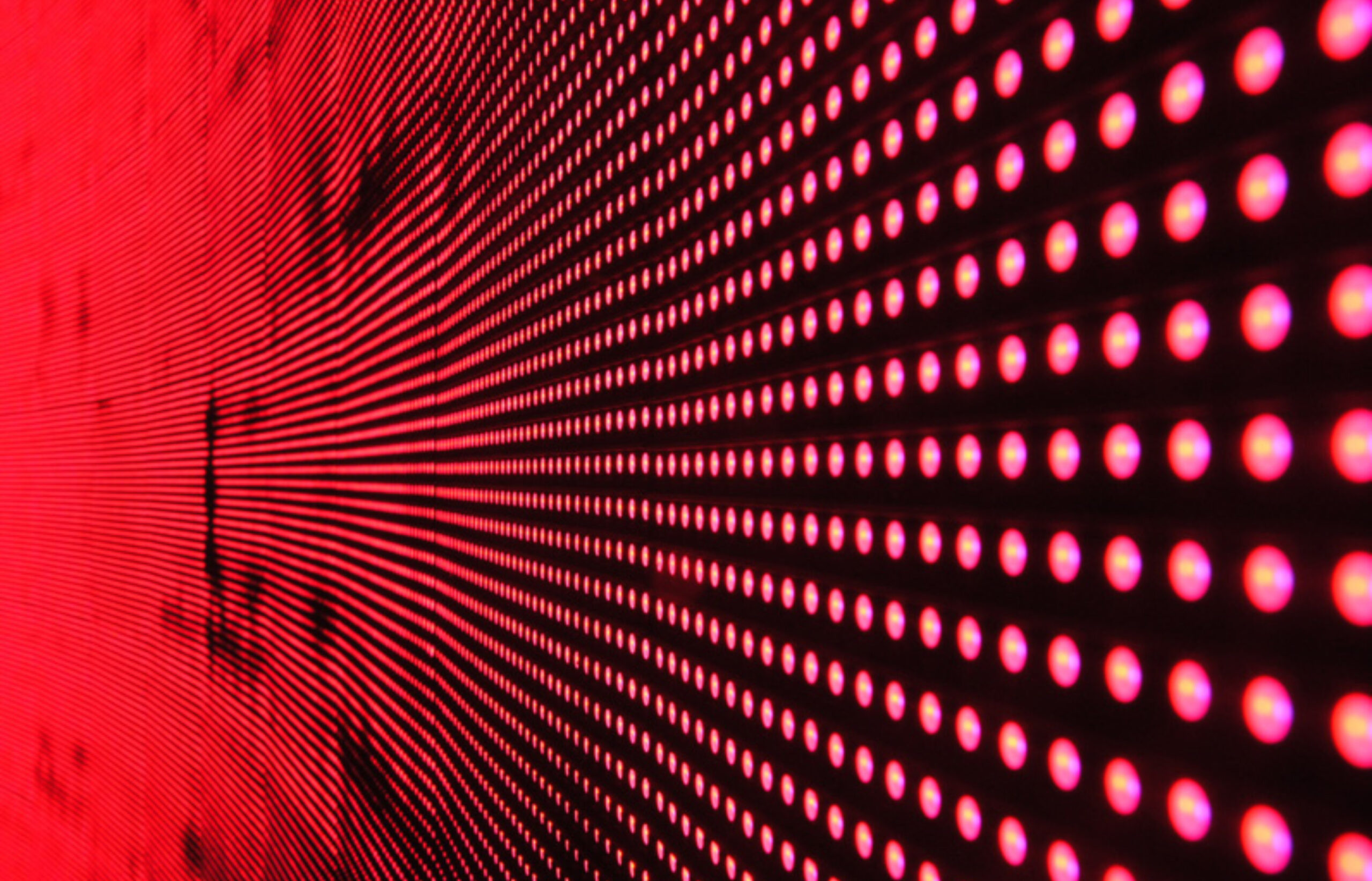 PRODUBAN
After testing several commercial and other open-source "stack" solutions, the Santander Group is using OpenNebula to create their "software-defined" datacenter.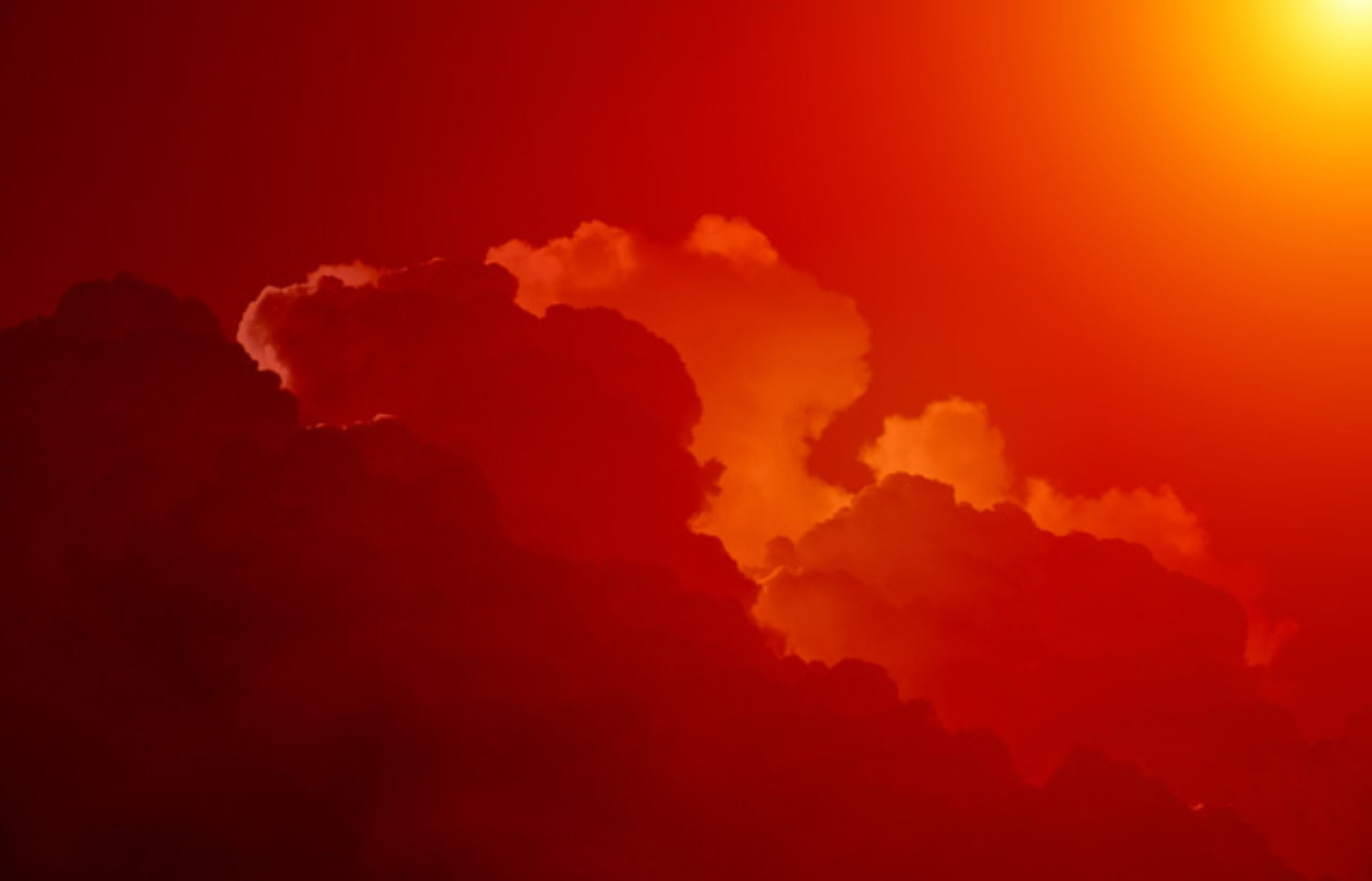 NETWAYS
Netways are offering virtualized platforms with High Availability, Flexible Resources, Independent Storage, and Client Isolation – all built on OpenNebula.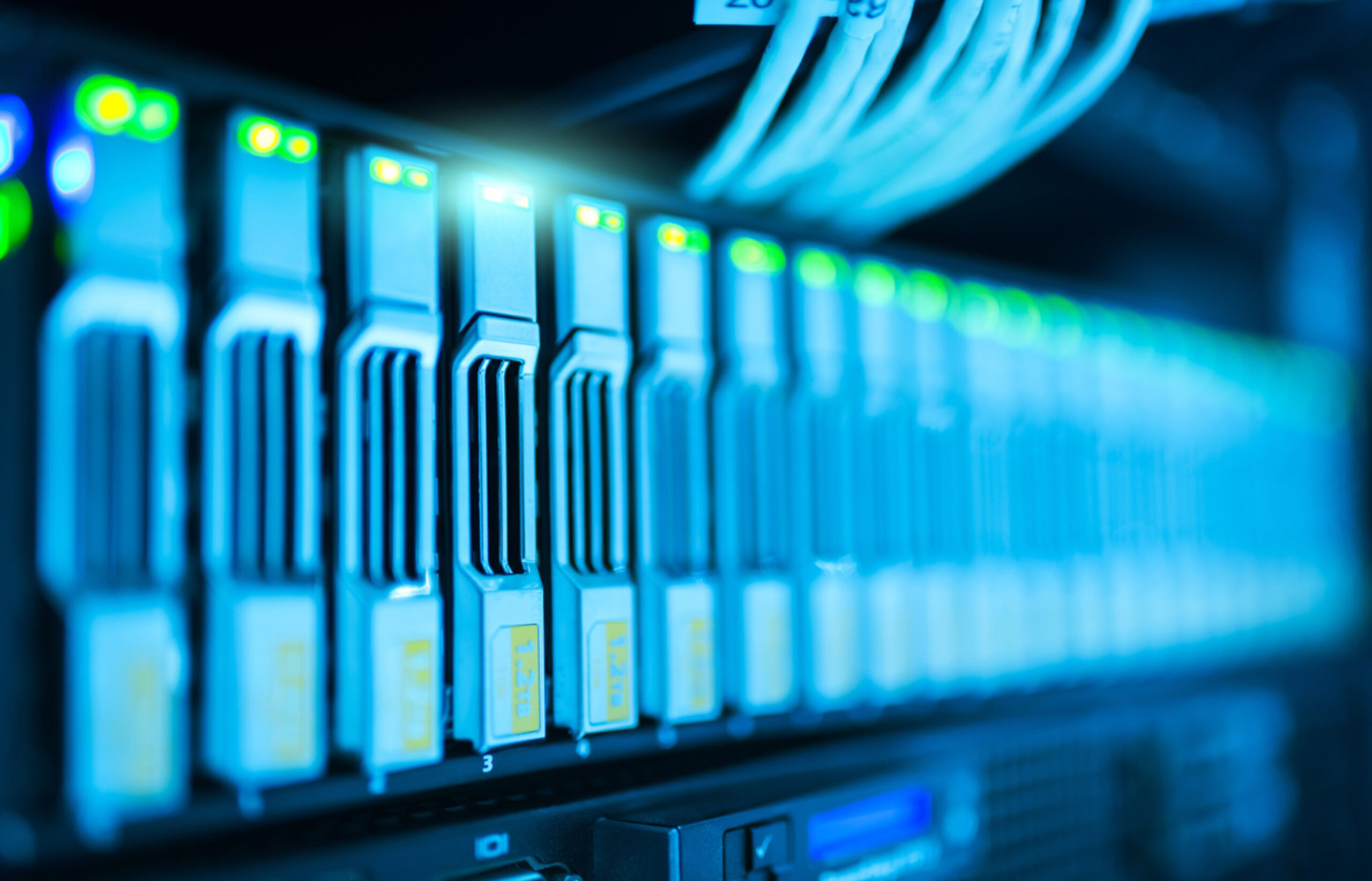 SURFsara
The scientific community in Holland has dynamic, collaborative environments to carry out their work thanks to SURFsara's OpenNebula cloud-based High Performance Computing environment.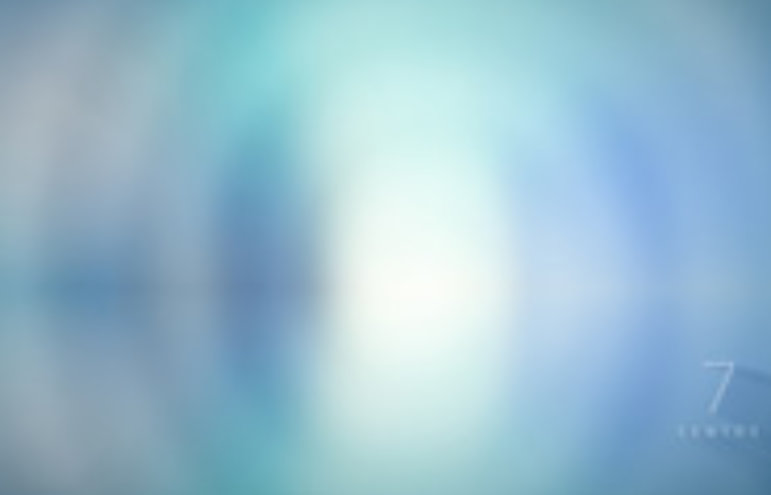 CENTOS
The CentOS Project is a community-driven free software effort focused on delivering a robust open-source ecosystem. It is a Linux distribution that is functionally compatible with its upstream source, Red Hat Enterprise Linux.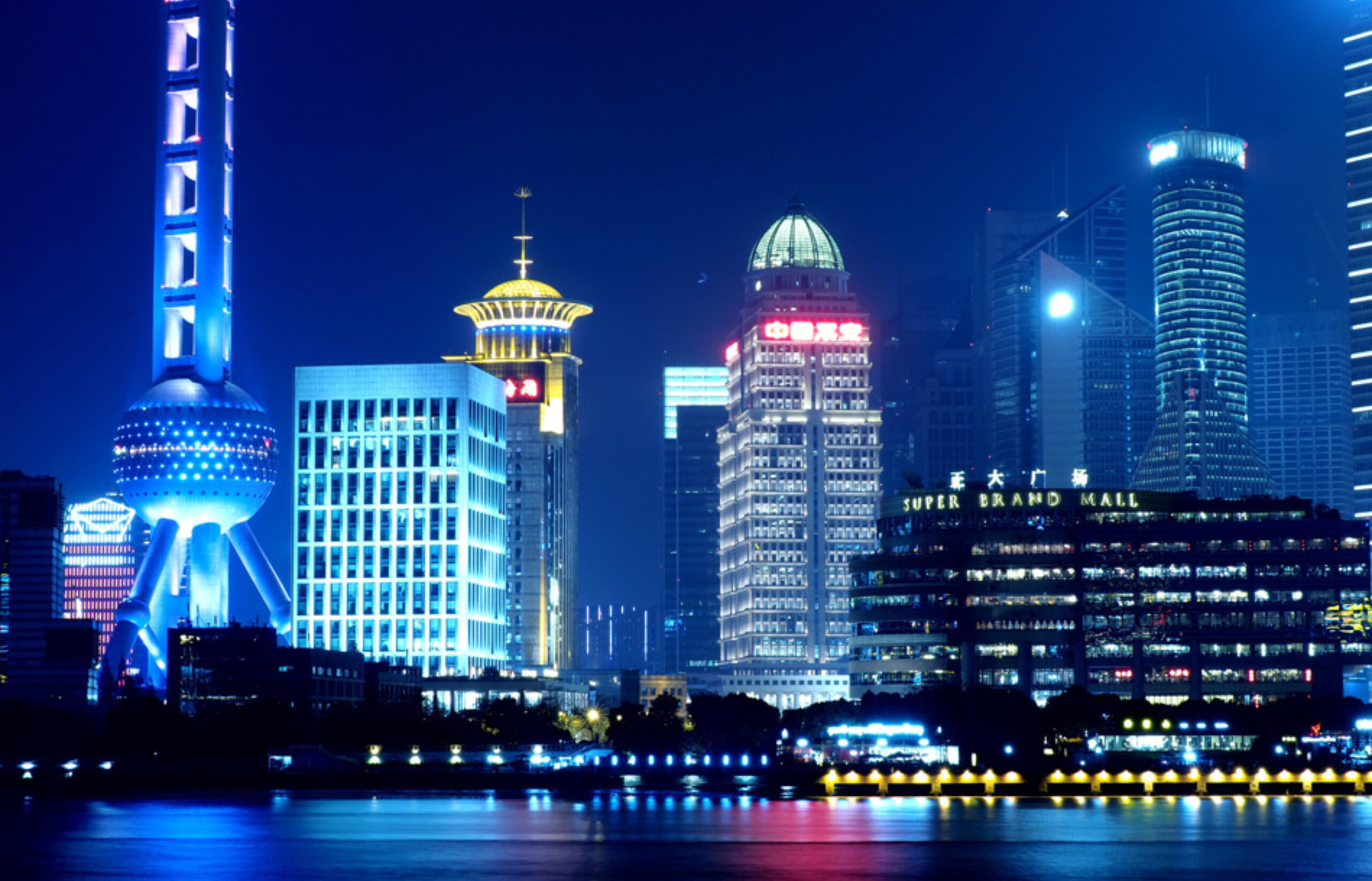 CHINA MOBILE
China Mobile's "Big Cloud Elastic Computing" software stack has OpenNebula at the base, providing services to its more than 600 million customers.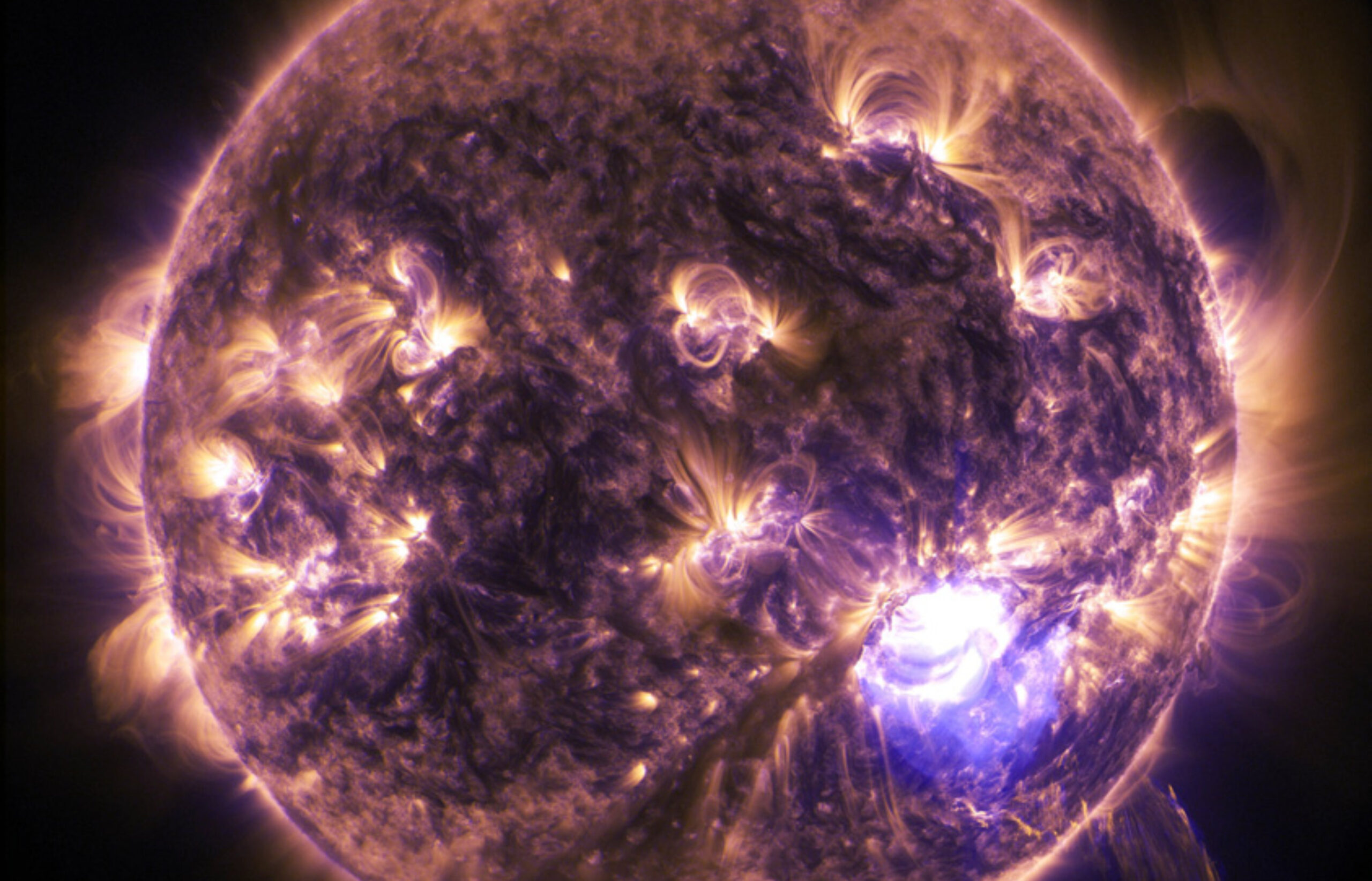 ESA
The European Space Agency uses OpenNebula at the base of multiple projects that require data-intensive research activities with high-processing and dissemination capabilities.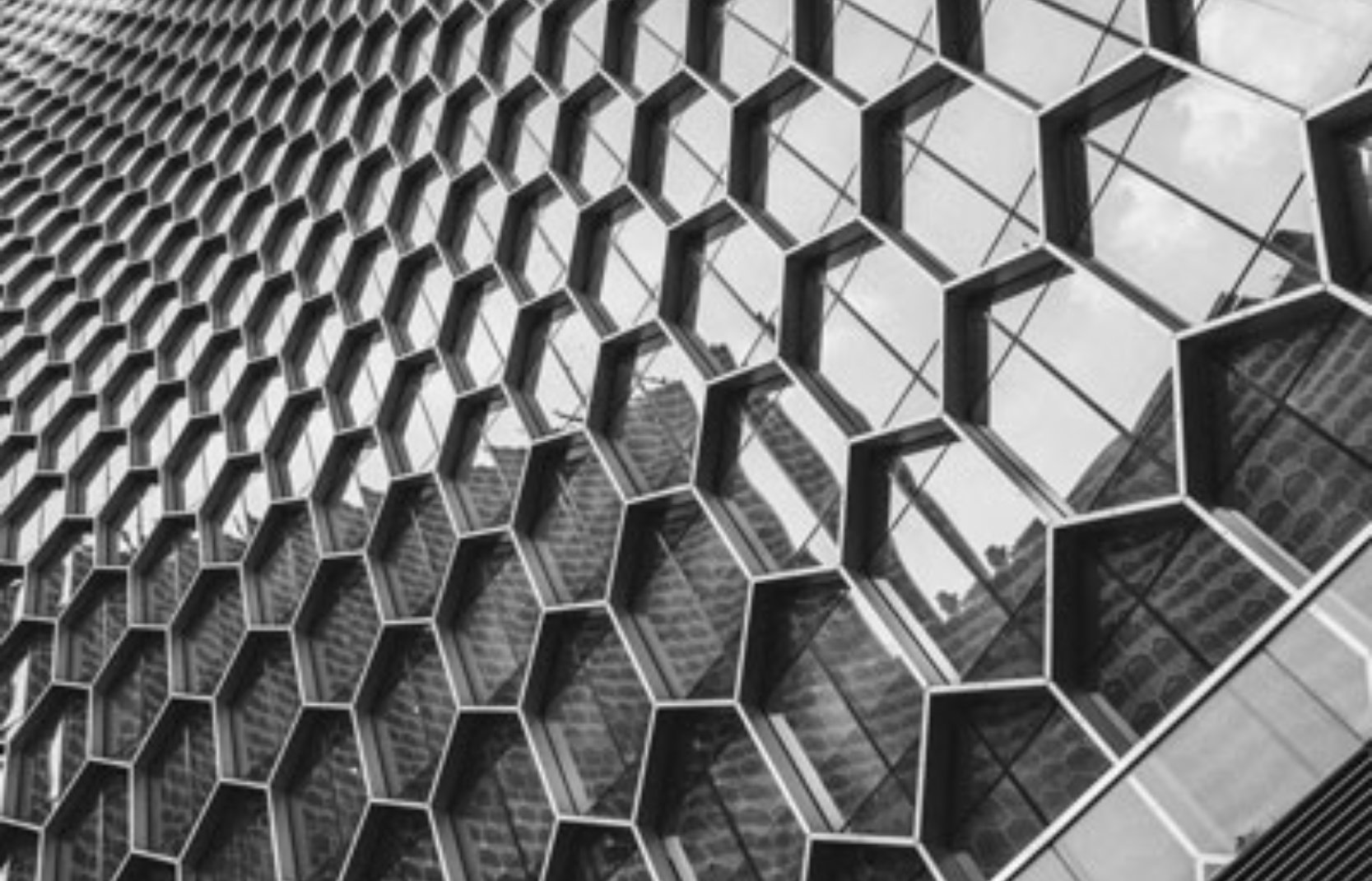 BLACKBERRY
BlackBerry provides organizations with software to secure the IoT devices they use, the products they make, and the data that flows in and out of their network.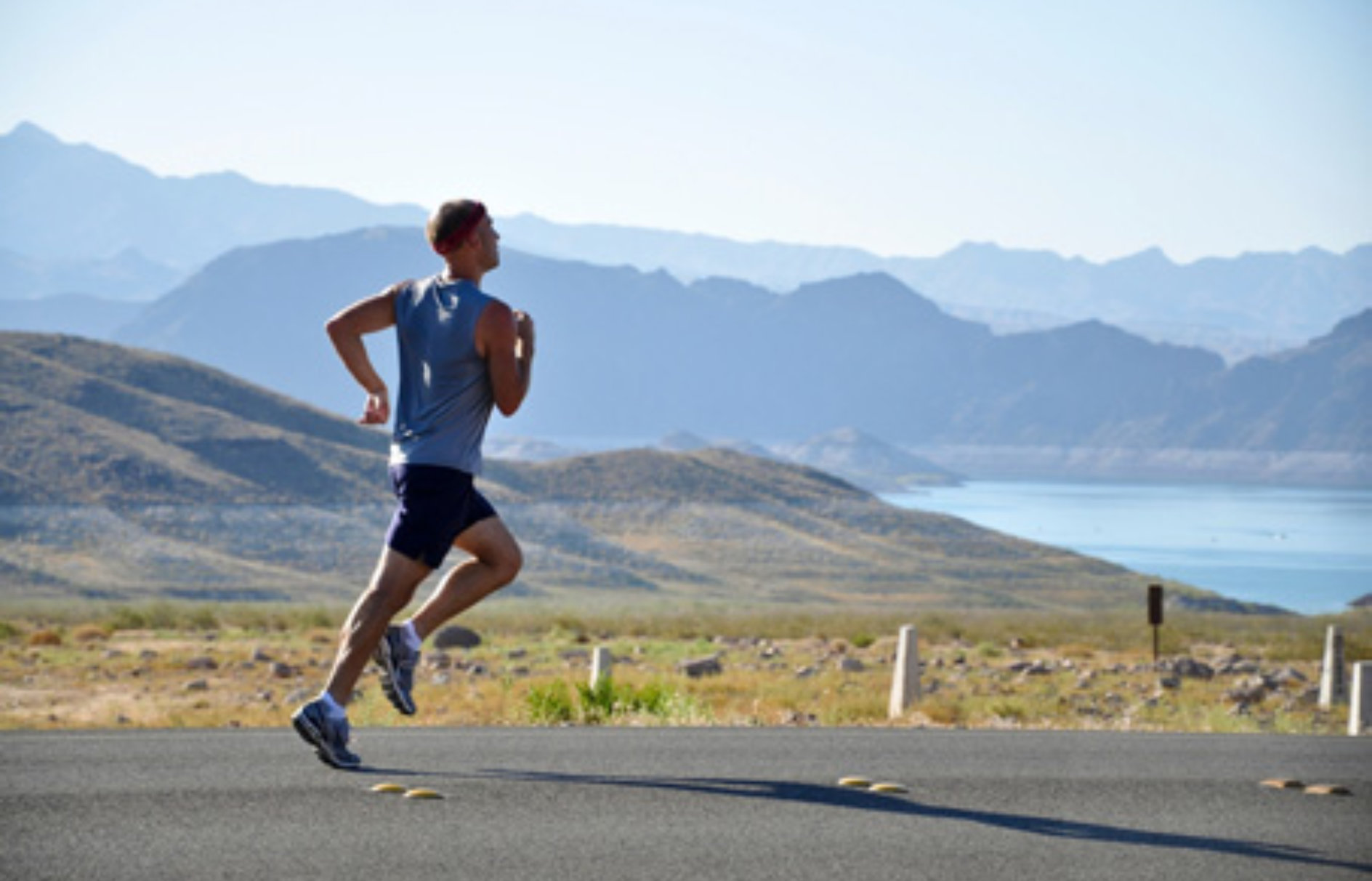 RUNTASTIC
The mobile fitness company evaluated other open-source platforms (Ovirt, Proxmox, and Openstack), and ultimately made the transition from VMware to OpenNebula.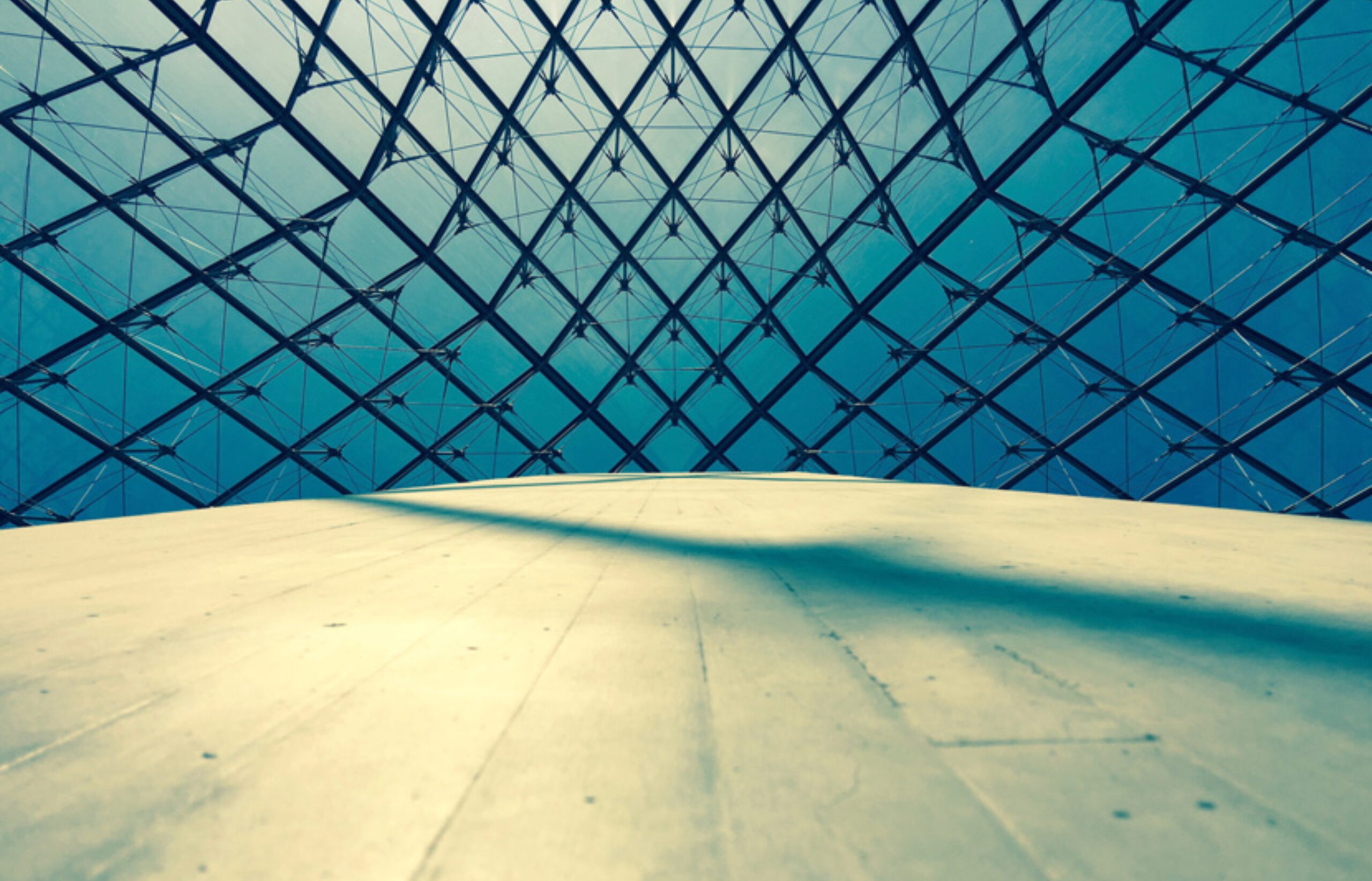 BIT.nl
The B2B internet service provider, after putting several open source solutions to the test, chose OpenNebula to create their CMP (Cloud Management Platform). See the several reasons why.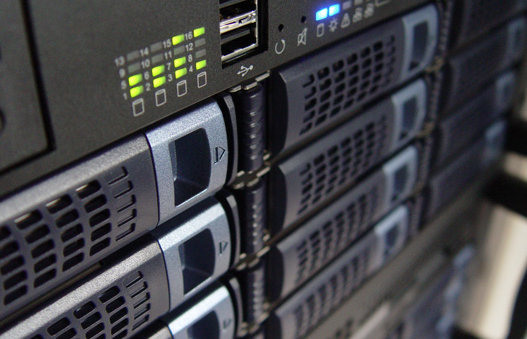 AVALON.hr
OpenNebula with EC2 API support together with Ceph Storage – which is compatible with the S3 object storage – has turned out to be a very good platform for Avalon web hosting services.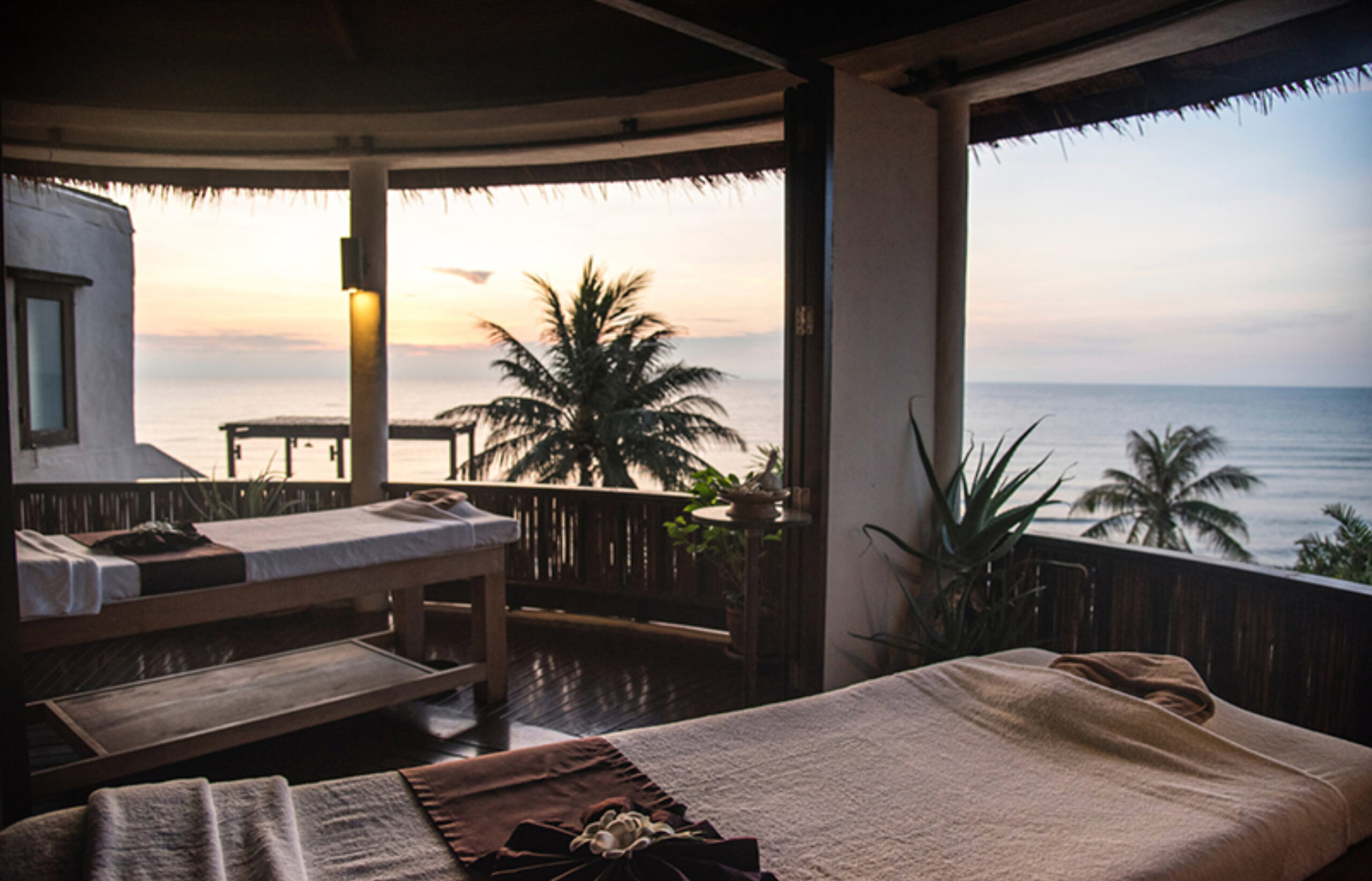 RENTALIA
The holiday rental website uses OpenNebula, with Bacula for backups, and Puppet for automation, to create a finely-tuned virtualized environment.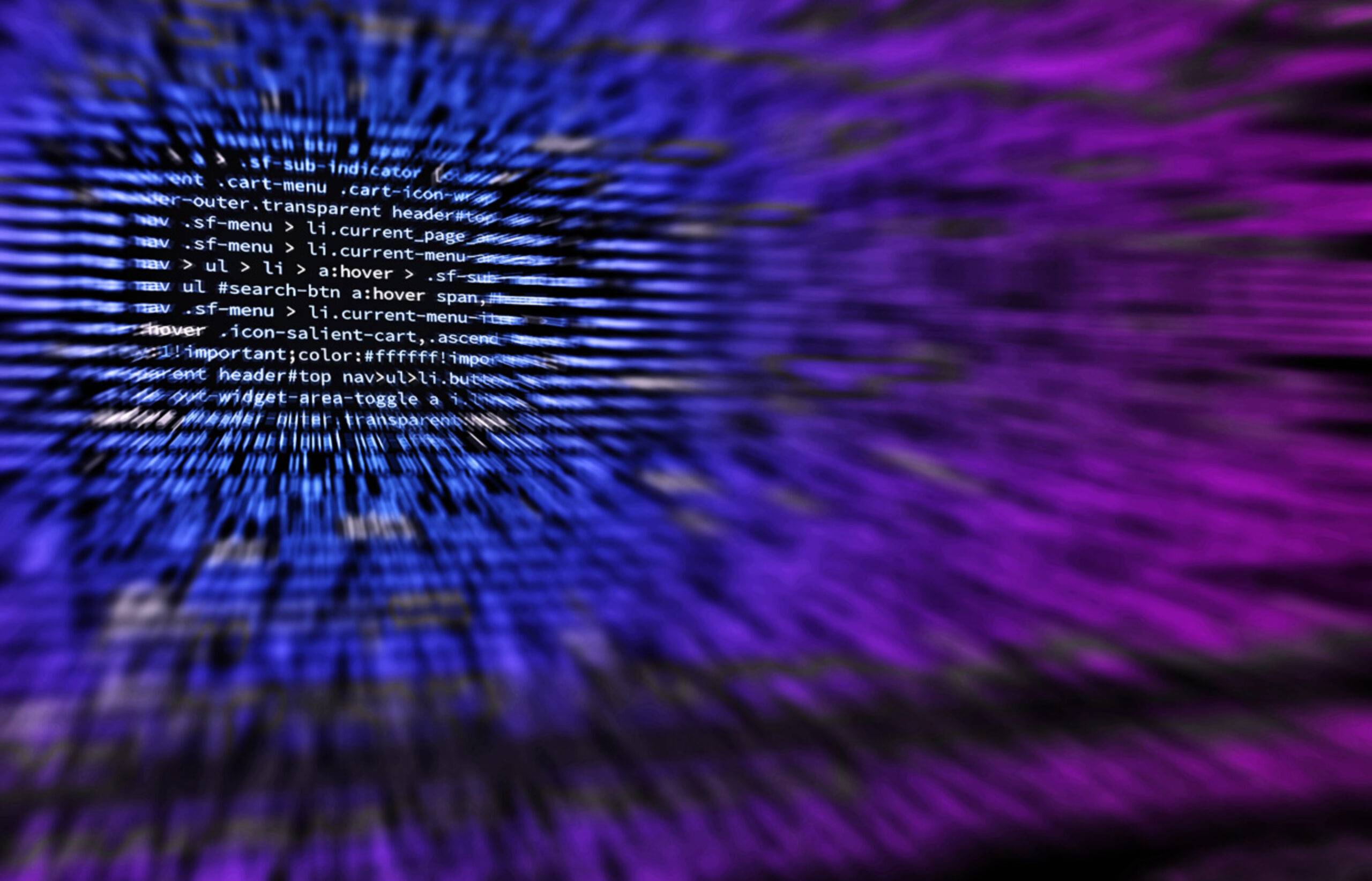 CENATIC
The B2B internet service provider, after putting several open source solutions to the test, chose OpenNebula to create their CMP (Cloud Management Platform). See the several reasons why.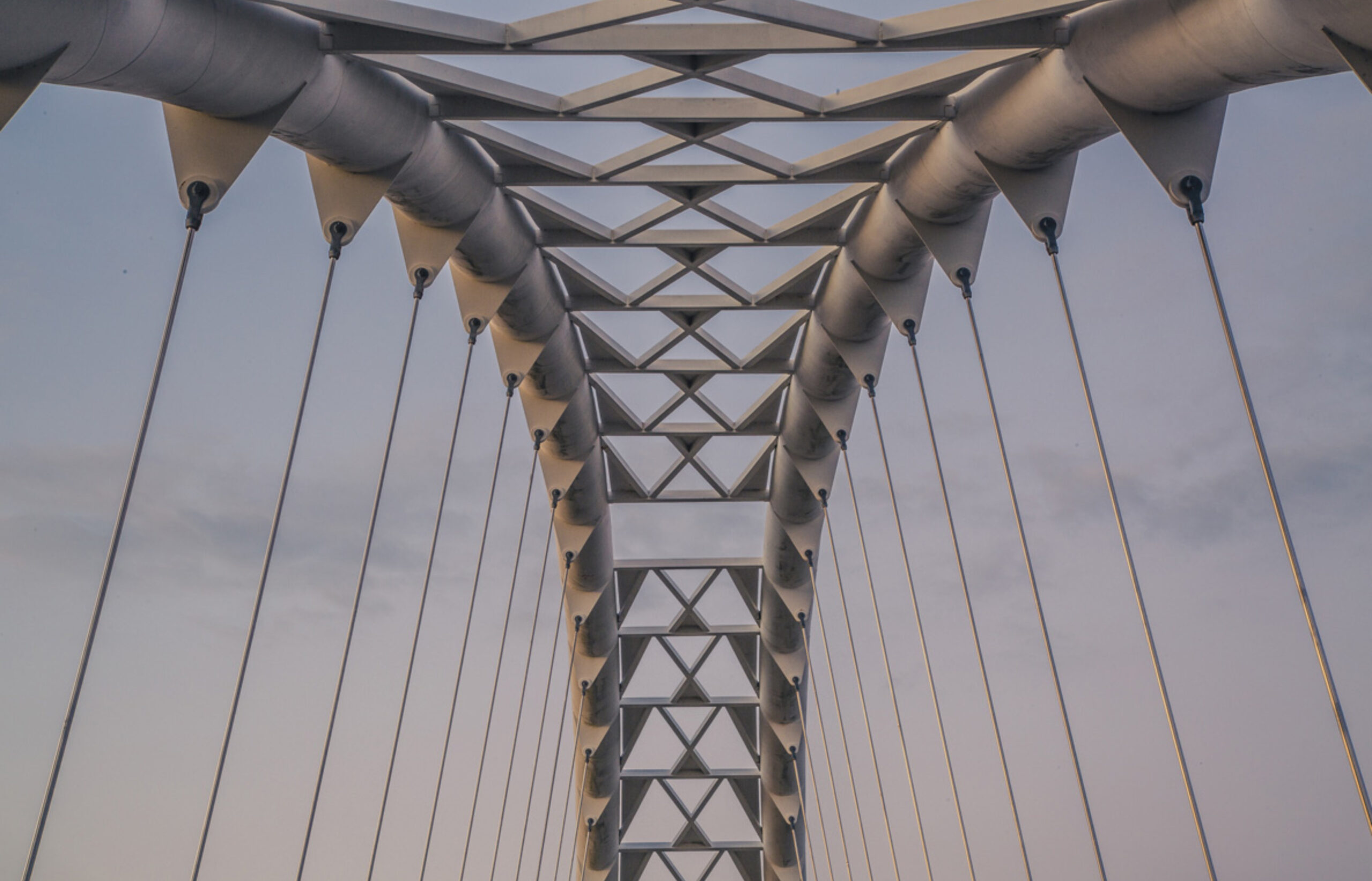 CSUC
The Consortium of Catalan University Services offers IaaS public services to the Research and Education community throughout Catalunya.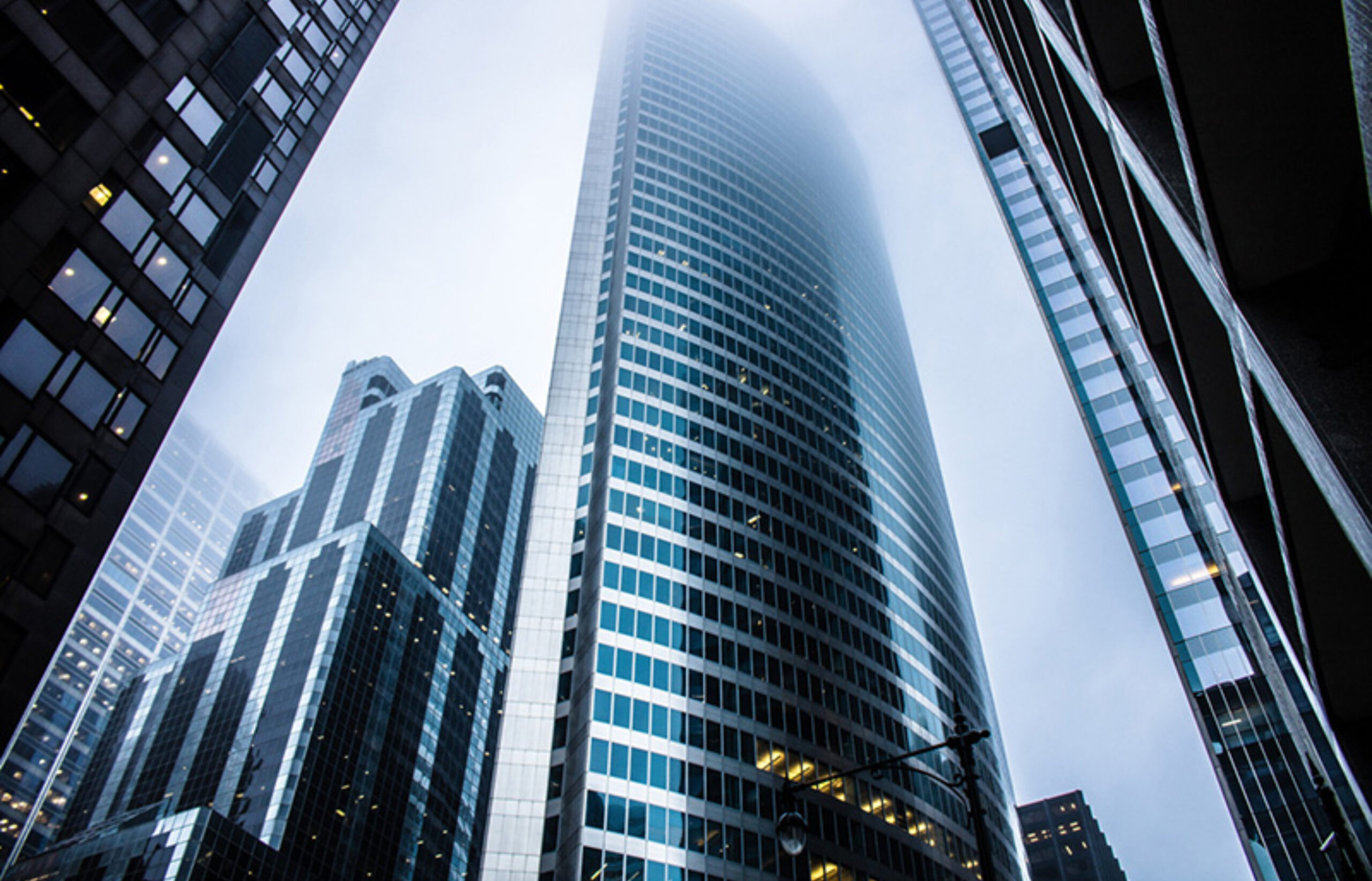 DELOITTE
The Application Management Services team uses OpenNebula to manage a scalable and automated SaaS platform for BI&A applications.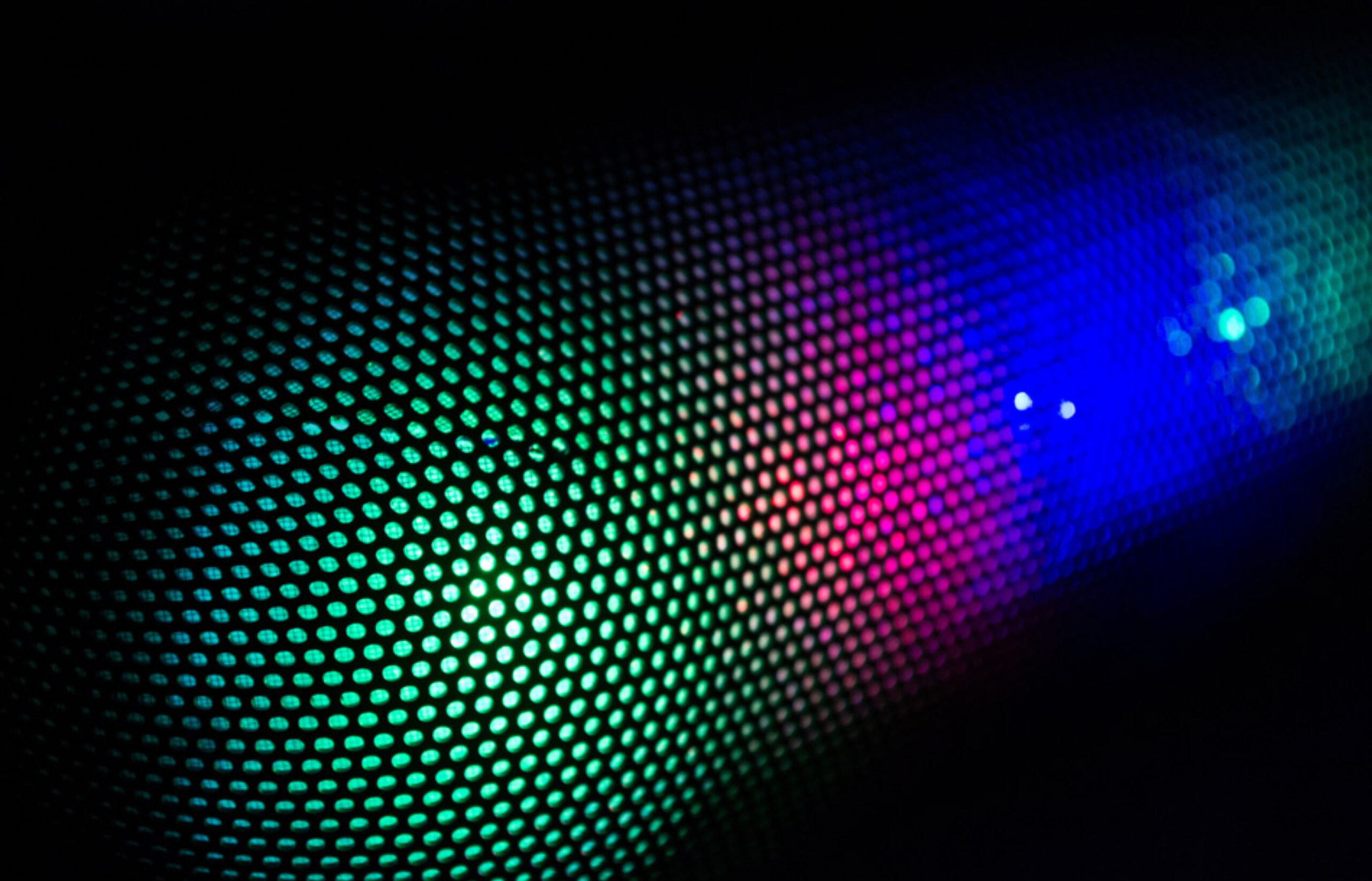 OLINDATA
This Managed Cloud Service provider outlines how OpenNebula implementation utilizing Puppet infrastructure automation proves its simplicity and flexibility.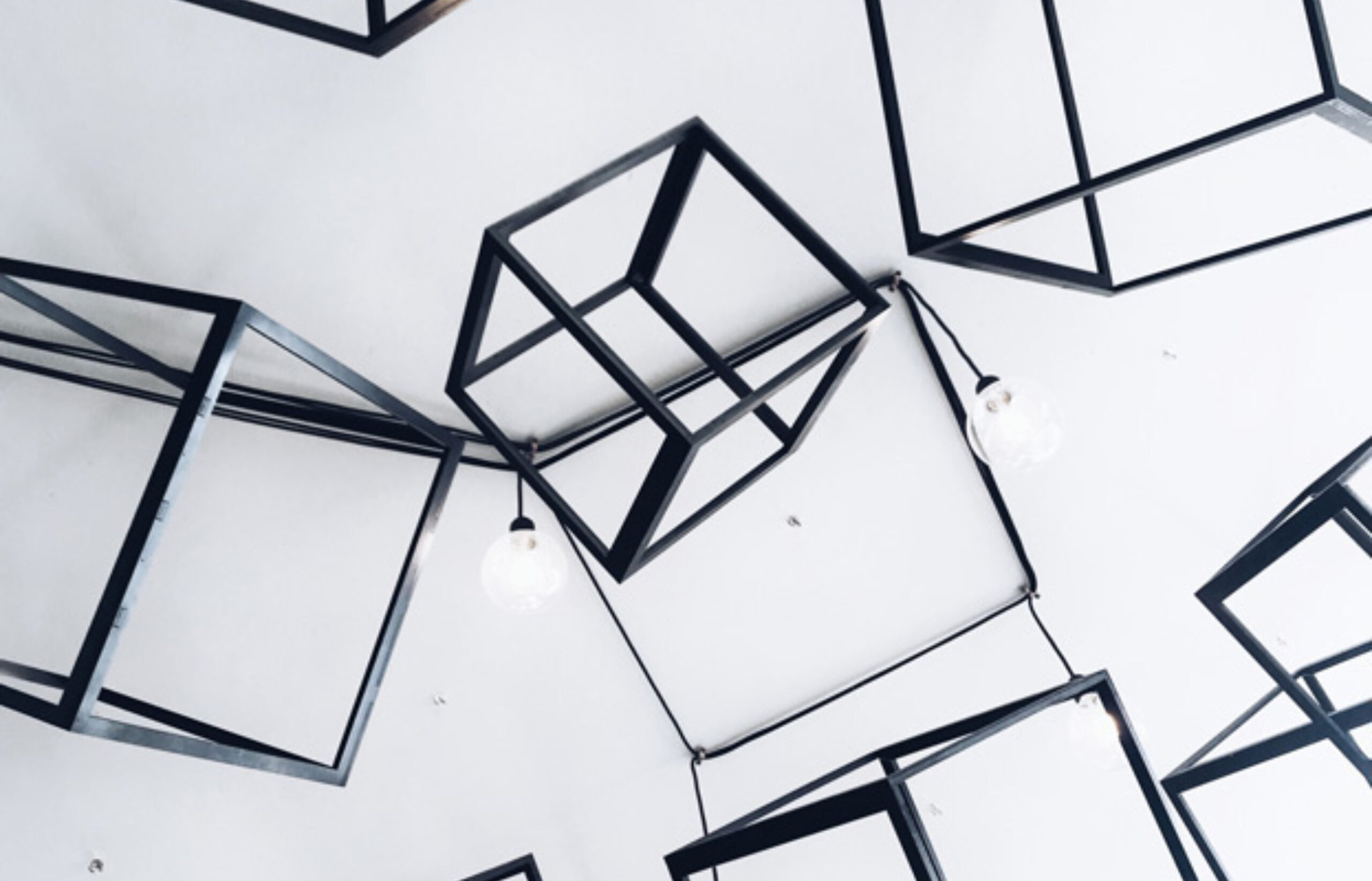 UNITY
With a dynamic implementation of OpenNebula taking advantage of both Hybrid resources and Cloud Federation, Unity Technologies creates an IaaS platform that provides services globally.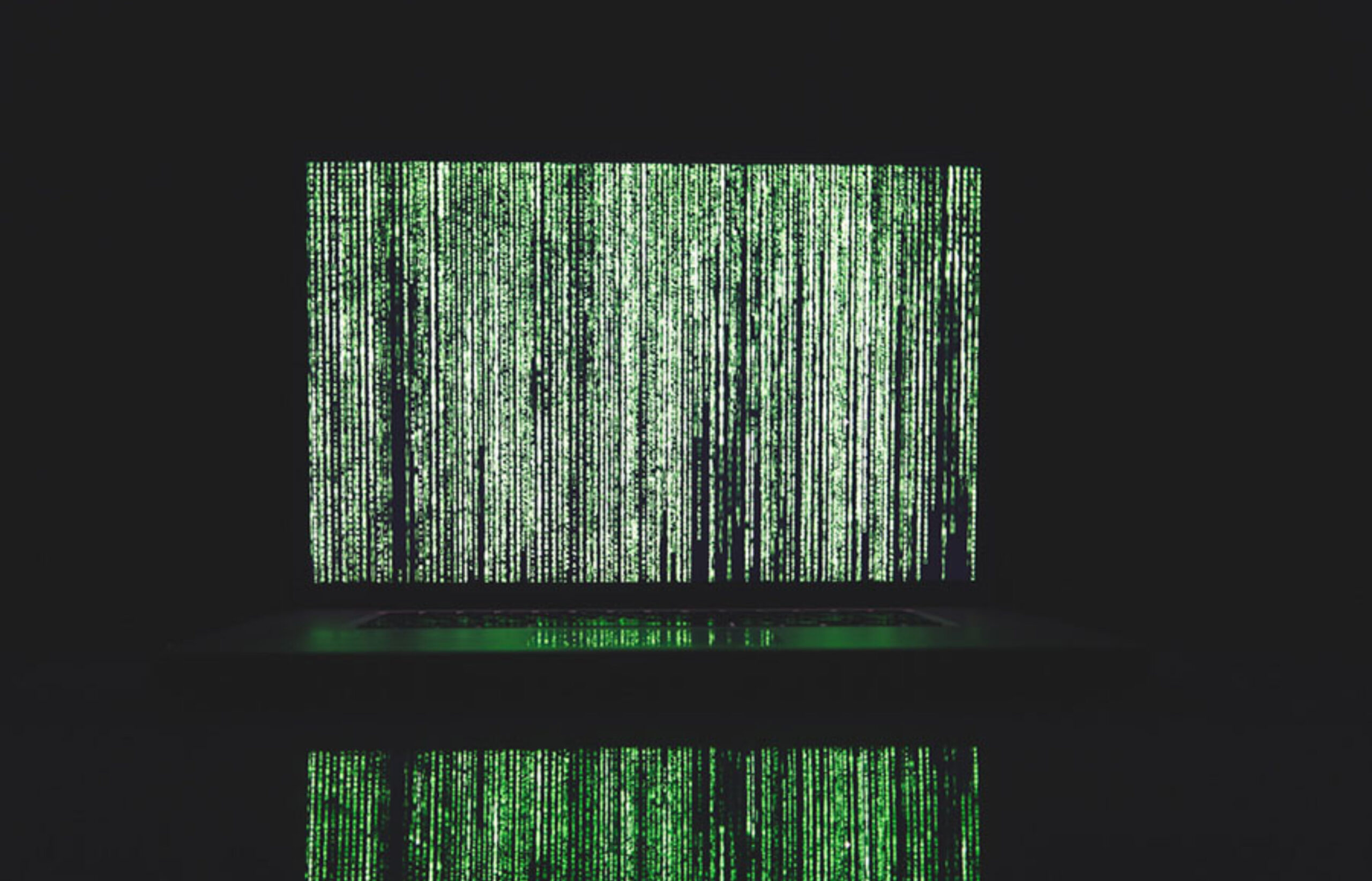 TELEDATA
An internet provider offering comprehensive telecommunications solutions for business and private customers within Germany, using OpenNebula to meet their customer's virtualization infrastructure needs.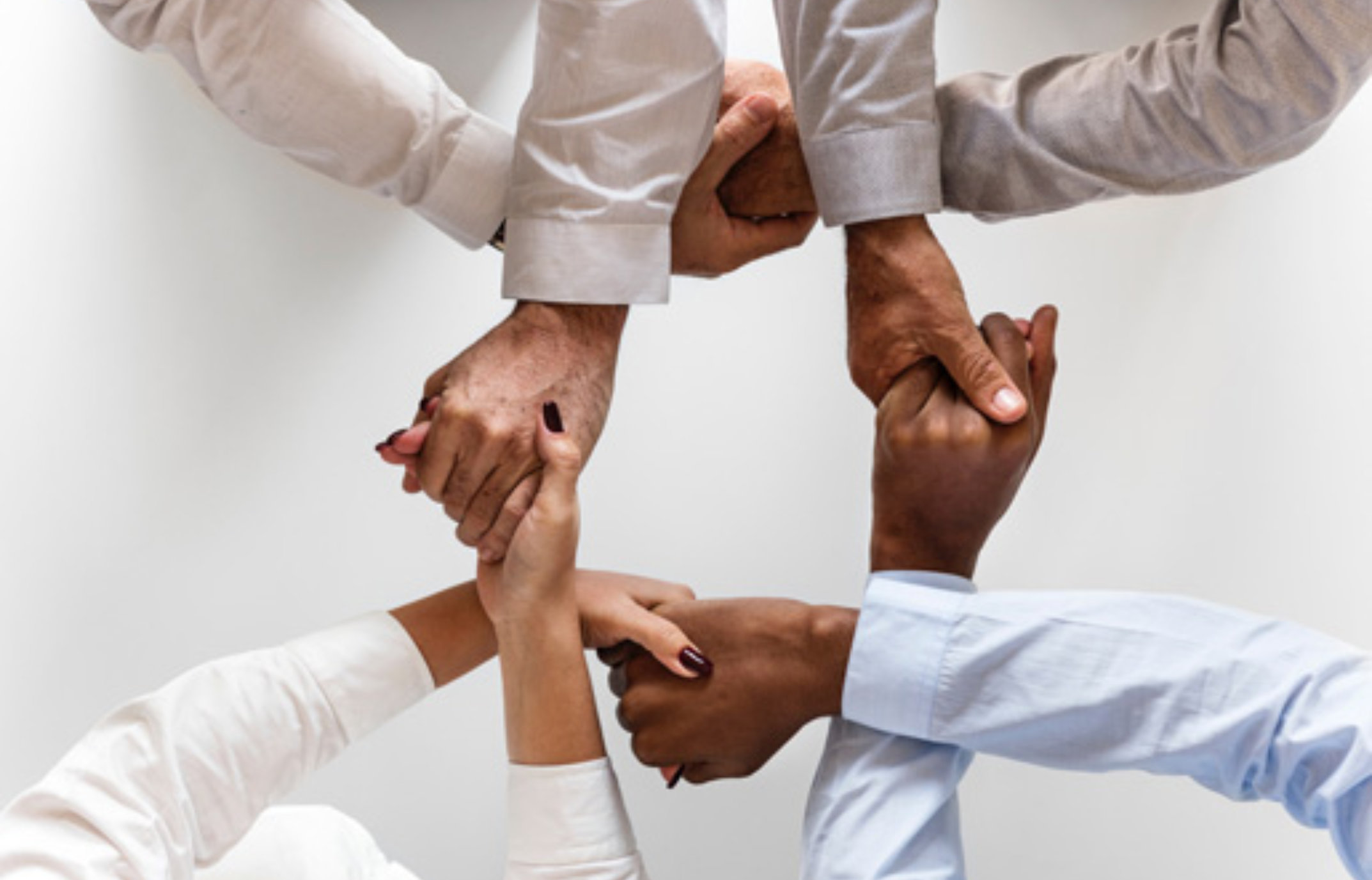 PTISP
One of the largest hosting provider and domain registrars in Portugal, with a strategic vision for an enterprise-class cloud data center management platform. Their infrastructure is their core business and they chose OpenNebula to ensure a smooth operation of their virtualization needs.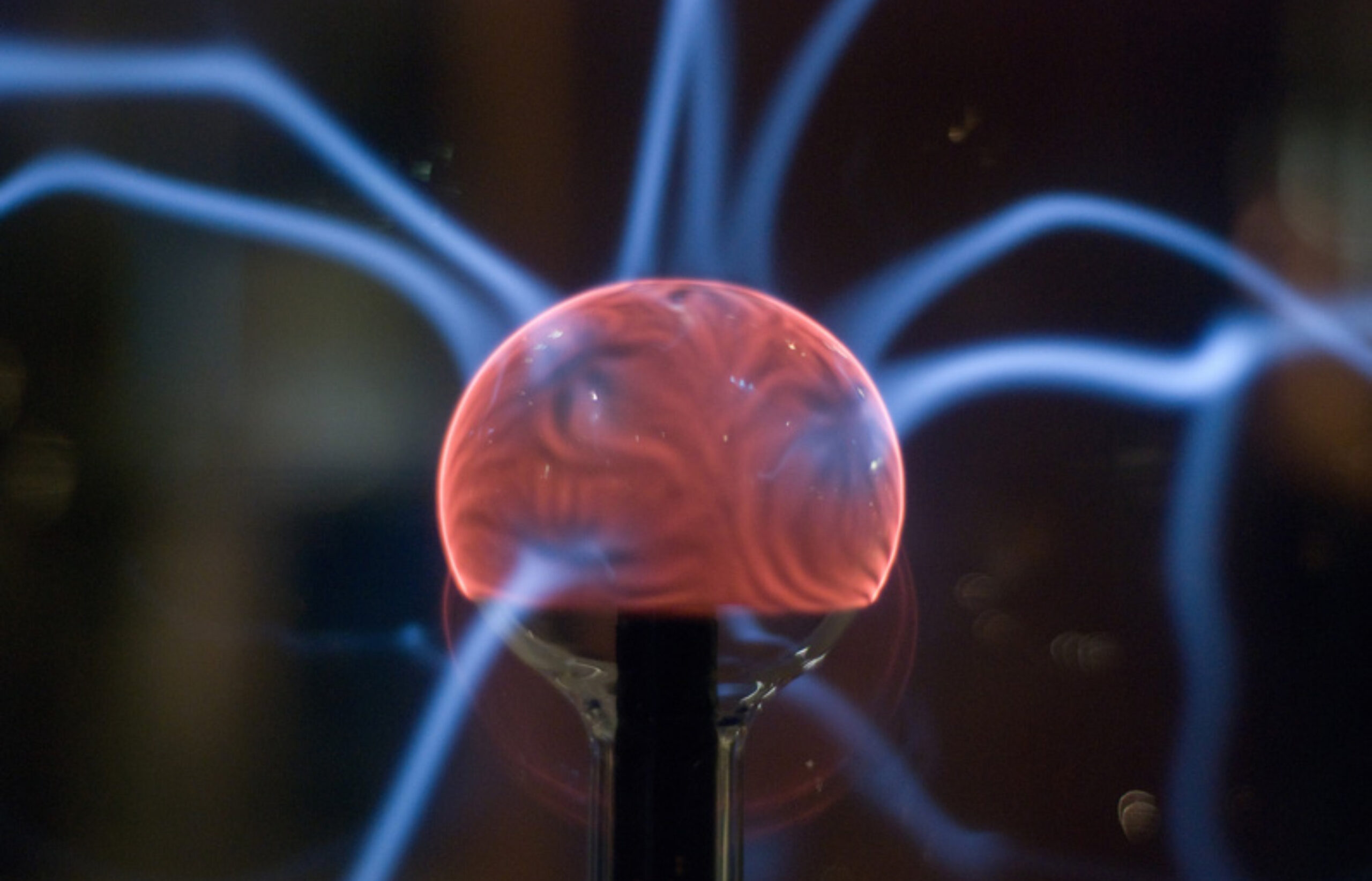 CIPHERSPACE
It speaks volumes that an international enterprise helping businesses to manage their Clouds has OpenNebula as their chosen technology for private cloud.
FUZE
OpenNebula runs the VMware based infrastructure used by this leader in the Unified Communications and Collaboration space, reimagining the Modern Workforce in the Age of 5G and IoT.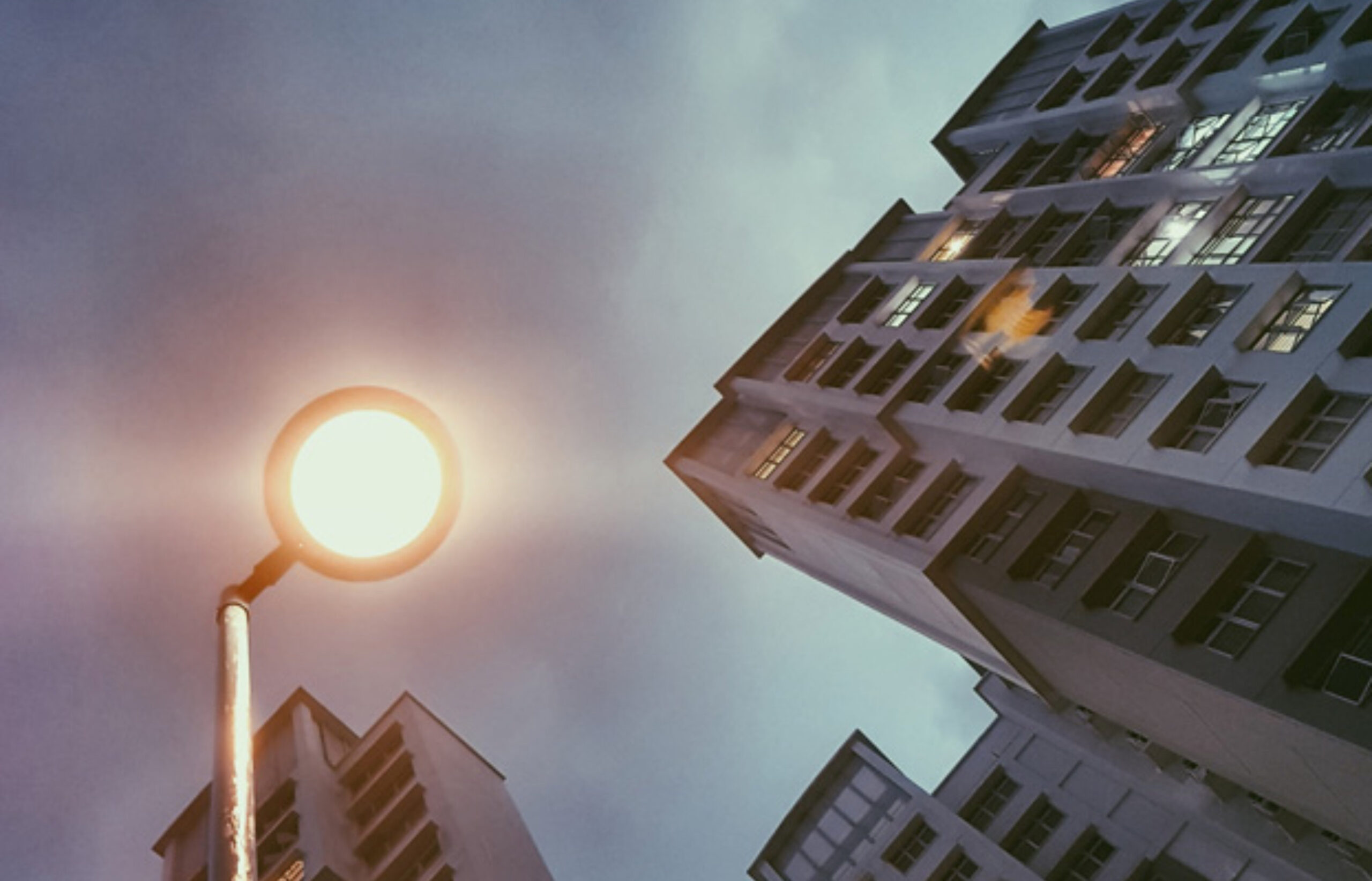 TRIVAGO
A significant part of trivago's infrastructure is powered by OpenNebula. Part of the Expedia Group, trivago is a German transnational technology company specializing in internet-related services and products in the hotel, lodging, and metasearch fields.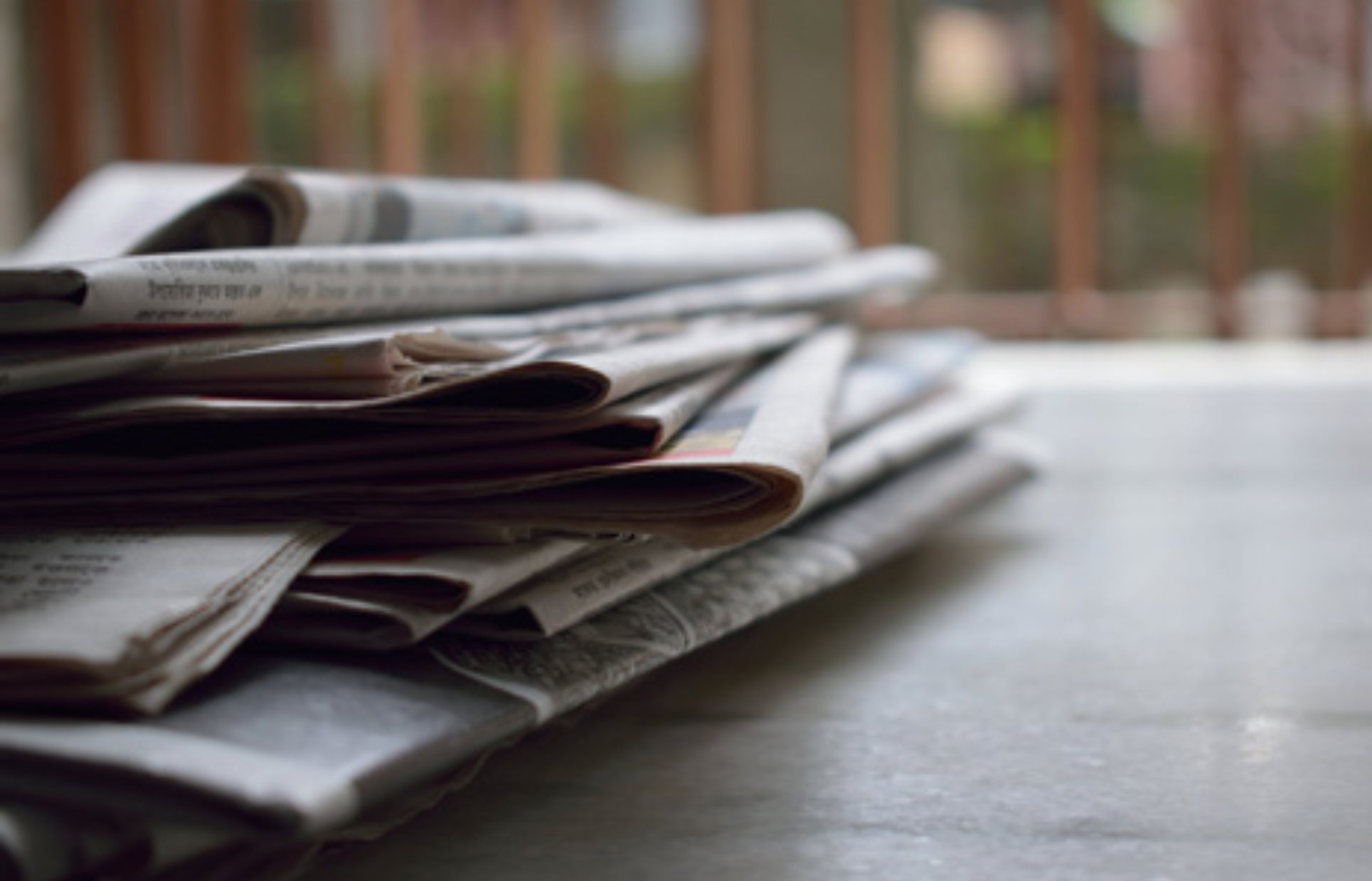 LEBONCOIN
Part of the Schibsted Group, Leboncoin is the referent site for classified ads from individuals to individuals and professionals in France. OpenNebula is used for internal services in their infrastructure, federating different sites.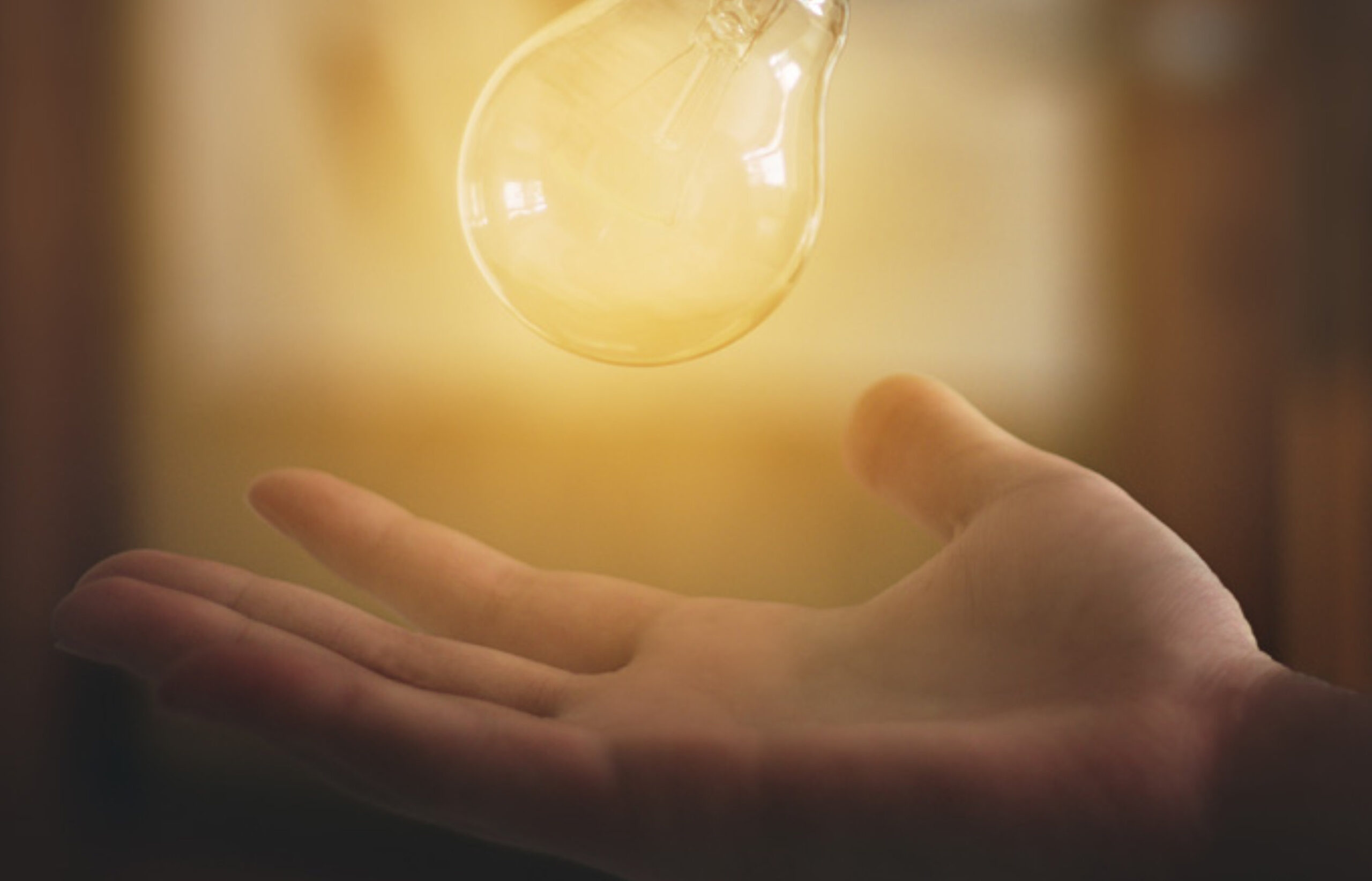 INNOLOGICA
OpenNebula runs the VMware based infrastructure used by this leader in the Unified Communications and Collaboration space, reimagining the Modern Workforce in the Age of 5G and IoT. Read More>>
HARVARD
The Research Computing division of the Faculty of Arts and Sciences drives the advancement of complex research by providing a highly available data-centric OpenNebula private cloud.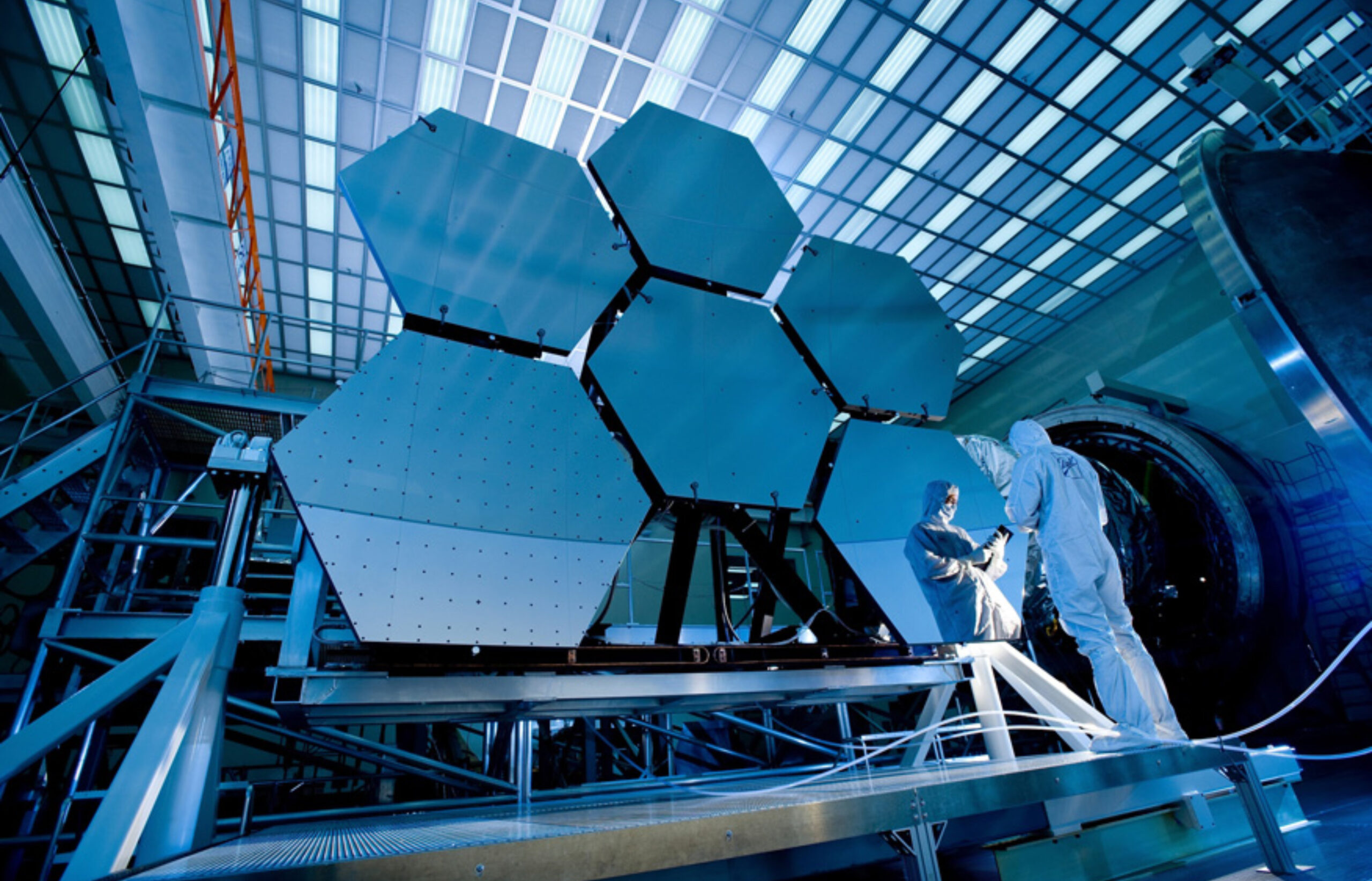 ETH ZÜRICH
The Scientific IT Services (SIS) of ETH Zurich offers scientific computing, research data management and analysis support, on an OpenNebula platform that manages the required infrastructure resources.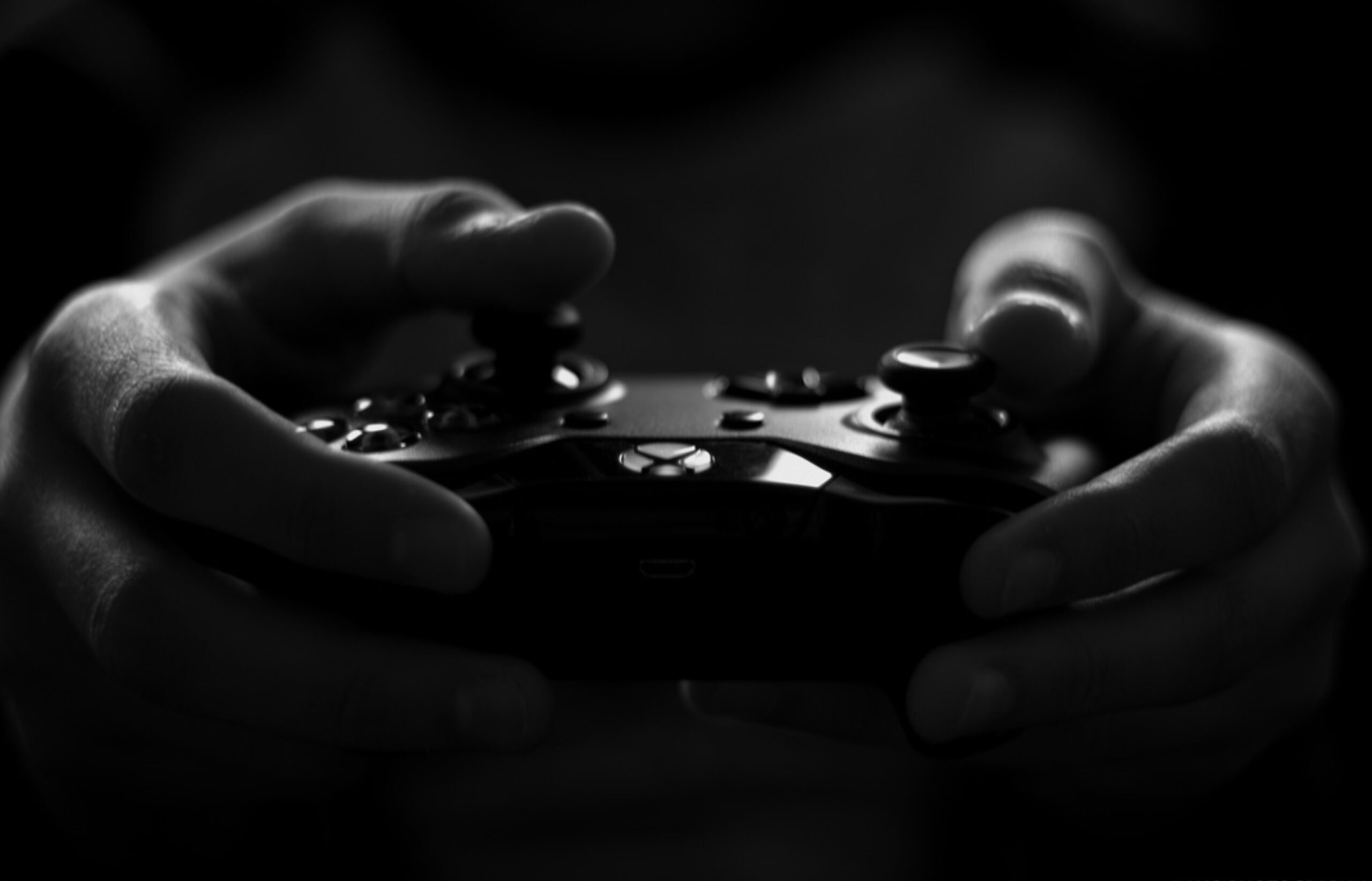 NORDEUS
OpenNebula manages the infrastructure substract of this fiercely independent mobile games developer enabling millions of people around the globe to be champions.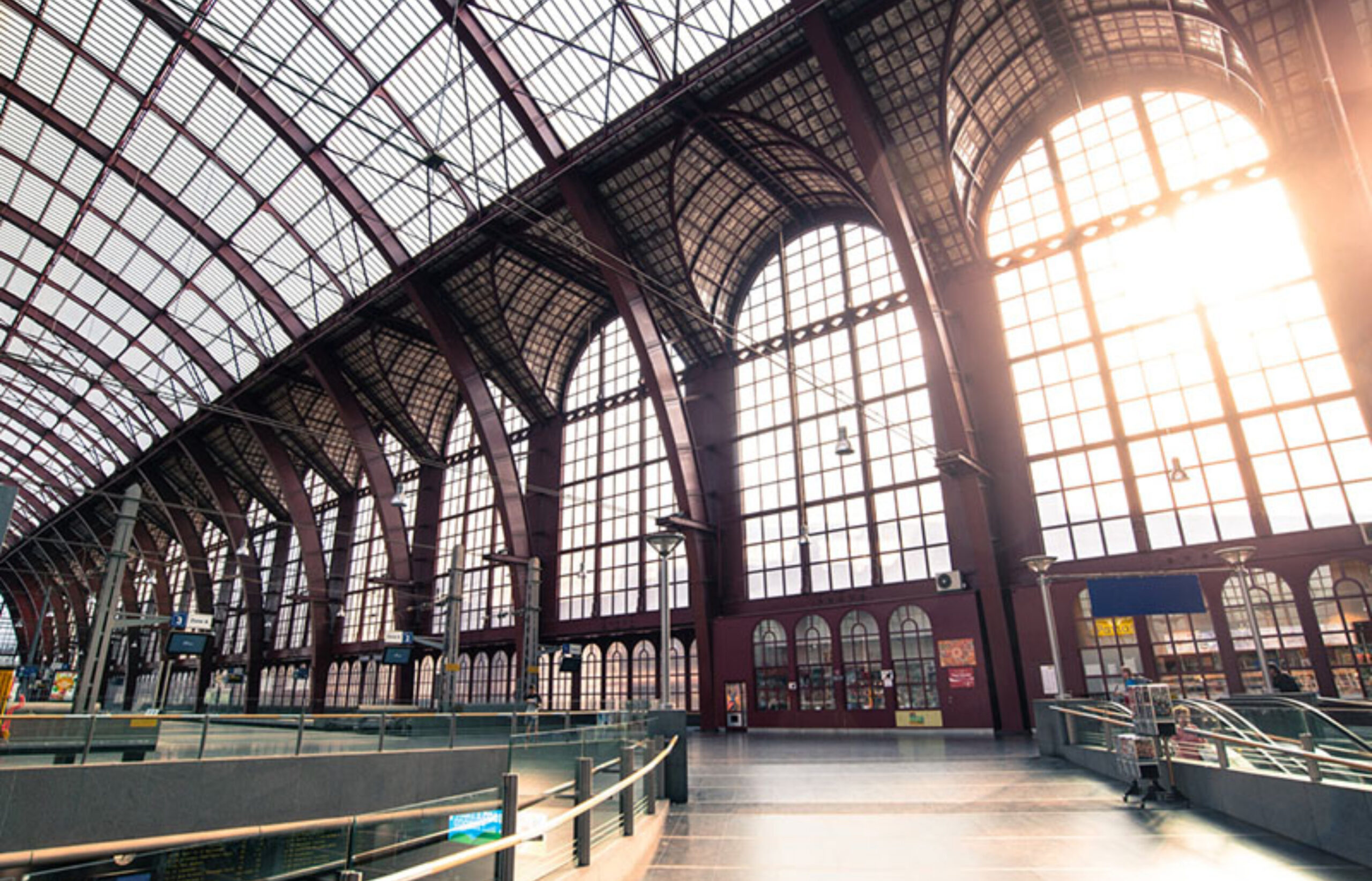 UC LOUVAIN
One of Belgium's largest universities with a large student count. OpenNebula was chosen as the backbone of its Virtual Desktop Infrastructure (VDI) platform.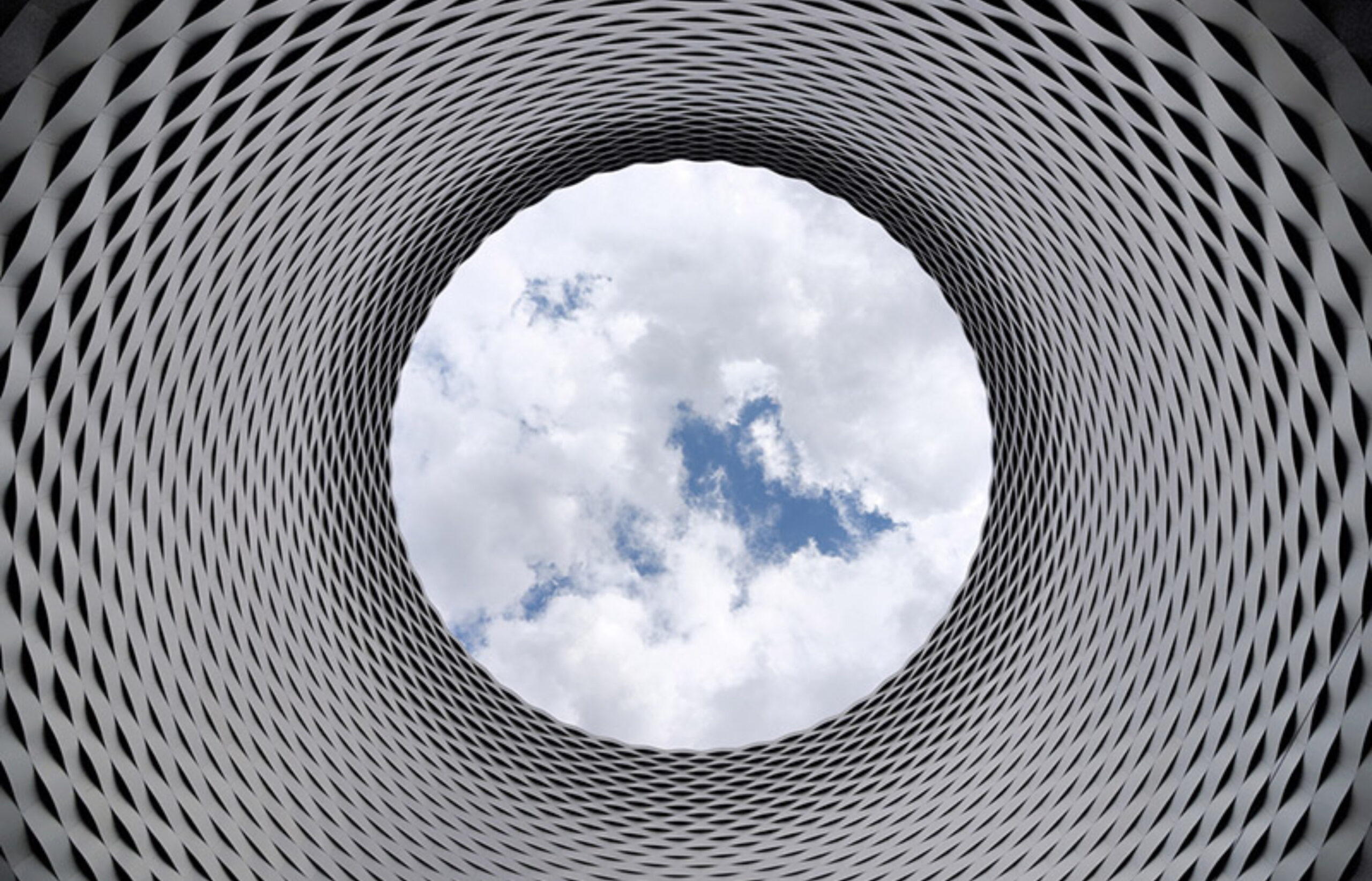 NODEWEAVER
Nodeweaver prefers the simple, efficient, and lean properties offered by OpenNebula over all other solutions, as the foundation of the virtualization platform they offer to their customers.
Do you want to share your experience with the rest of the OpenNebula Community?
Contact us and let us know! 📡
Don't miss the user stories that we have published in other media formats.