This weekend we were at FOSDEM giving a presentation about OpenNebula development, and how to integrate it with external technologies; you can get the slides on our community page. It was a great opportunity to get feedback from the community, and to meet with the people behind the projects we collaborate with, Deltacloud, CompatibleOne, Xen Cloud Platform, ….
We had a great time, and we are already looking forward to next year's event!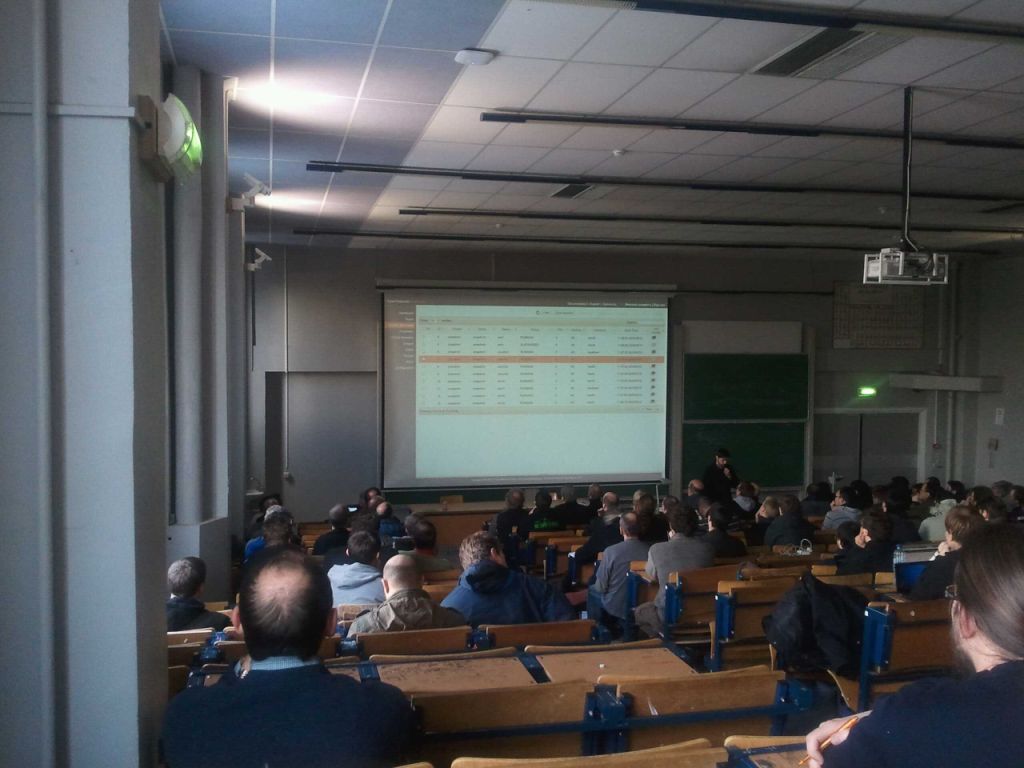 Thanks to @amiatylabs for the pic.