Welcome to the Open Source universe
!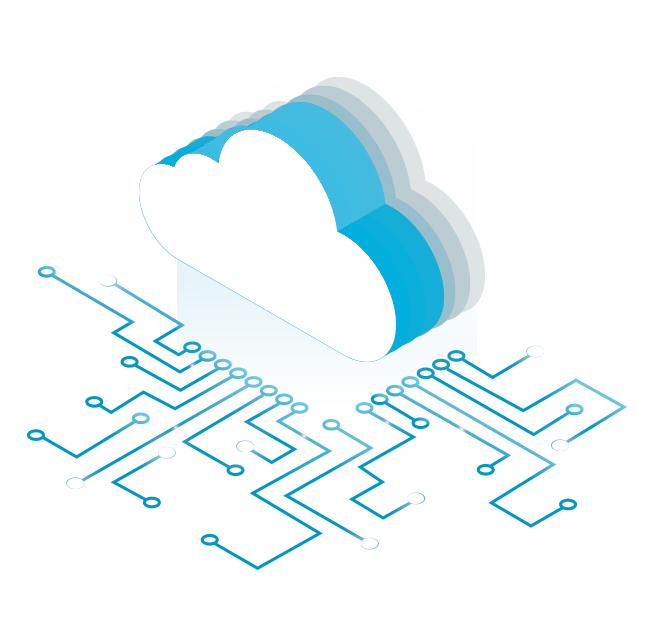 The
contributions

and

feedback

we receive from our Community play a crucial role in improving and strengthening OpenNebula
We use GitHub issues to track bugs and feature requests coming from the community. If you haven't already, create a GitHub account and subscribe to the Community Forum. It is assumed that you're willing to contribute new code or documentation under the Apache License, Version 2.0.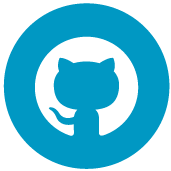 GitHub
Checkout the latest development version of OpenNebula; or make feature requests, report bugs, and contribute patches and new functionality.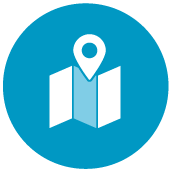 RoadMap
Your user requirements are the driving force behind our development. Learn how we adapt to users' needs and the evolving environment to layout our roadmap.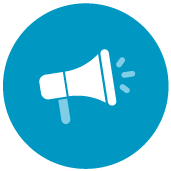 Release Cycle
Review the dates and Release Notes of each OpenNebula version, as well as the details of our Release Policy.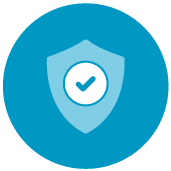 QA & Testing
Learn about the rigor and protocol employed to ensure each OpenNebula version is stable and ready for enterprise use.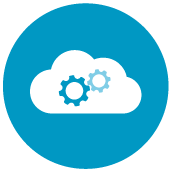 Contribute to Development
Contributions and feedback from our User Community is fundamental. Learn the several ways to contribute to OpenNebula.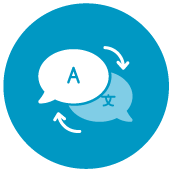 OpenNebula Translations
In order to serve organizations globally, help up to translate the OpenNebula portal content in multiple languages.
Our add-ons are extensions (tools, interfaces or drivers) that broaden the capabilities and platform technologies and services with which OpenNebula can interface, from support for new hypervisors, monitoring tools, authentication services, networking devices or storage subsystems to access to cloud commercial offerings for cloud bursting.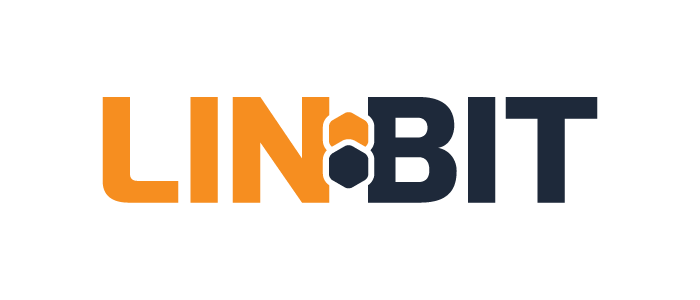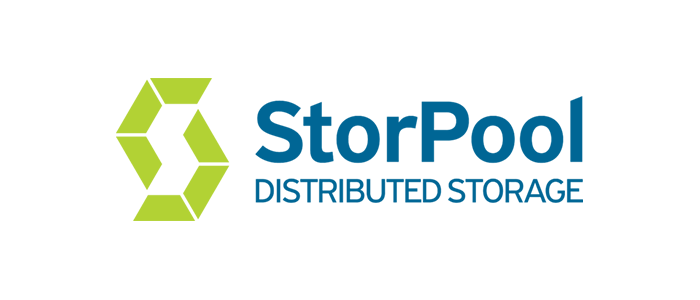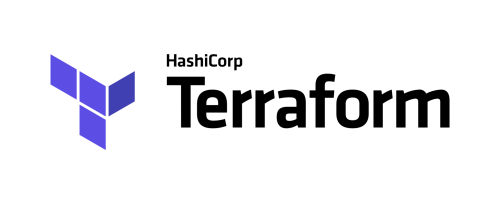 Contribute to Add-Ons
Learn how you can contribute to the development of these OpenNebula extensions.
Add-ons Catalog
The catalog of available OpenNebula Add-ons created by developers from the OpenNebula community.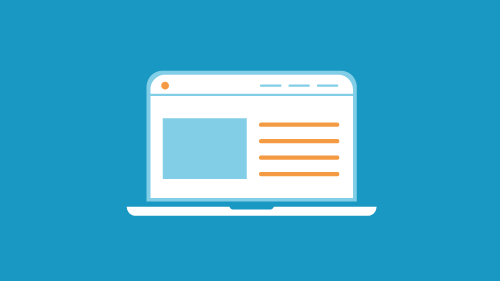 Contribute to our Blog with a Guest Post
Share your experience with the broader OpenNebula Community by writing a public post.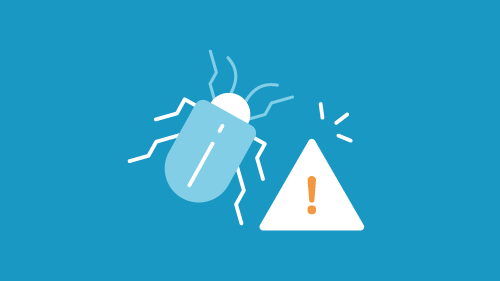 Report Bugs or Request New Features
Provide input on discrepancies and areas for improvement in the OpenNebula product.
Are you looking for a specific feature or capability within OpenNebula? Become an Official Sponsor and speed up the development of new features for upcoming version releases.