OpenNebula 6.6
'Electra'

is Here!
Boosting Support for Day-2 Cloud Operations
OpenNebula 6.6 'Electra' is the fourth stable release of the OpenNebula 6 series. This new release comes packed with new functionality, mostly focused on equipping and supporting Day-2 operations for production deployments.
Version 6.6 brings key features and integrations that are designed to afford robust and simple maintenance, monitoring, and optimization for your enterprise cloud, including a new integration of Prometheus, a fully revamped native backup solution, and a series of exciting improvements for network management 🤩
Bringing Real Freedom to Your
Enterprise Cloud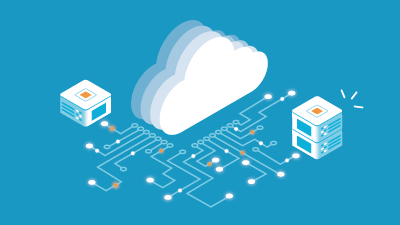 Any Application
Automate operations and manage VMs & Kubernetes on a single shared environment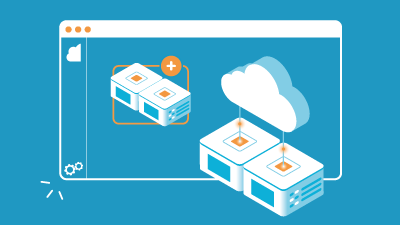 Any Infrastructure
Open cloud architectures based on KVM, LXC system containers, or Firecracker microVMs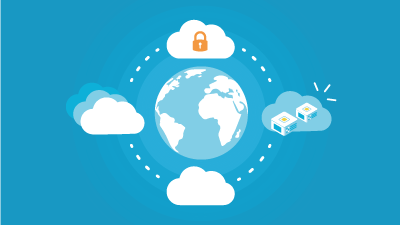 Any Cloud
A powerful multi-cloud platform that combines private, public, and edge cloud operations
Try OpenNebula 6.6
 'Electra'
Deploy a fully-functional OpenNebula cloud for product evaluation in just a few minutes!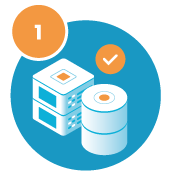 Deploy a front-end on VMware or KVM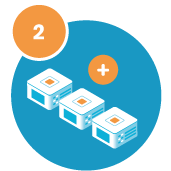 Automatically deploy an OpenNebula edge cluster on AWS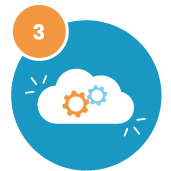 Learn the basics of cloud operations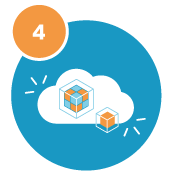 Execute and manage VMs and Kubernetes clusters
OpenNebula 6.6 – Main New Features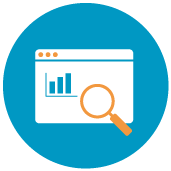 Advanced Monitoring (⭐)
Novel integration of Prometheus for enterprise monitoring, combined with new Grafana dashboards for optimal observability.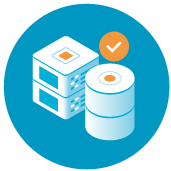 Backup Solution
New native support for incremental backups based on datastore backends and the development of new drivers for restic (⭐) and rsync.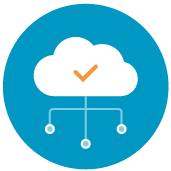 Improved Networking
New features to meet the requirements of Telco Cloud operators, including several improvements for managing virtual networks and VNFs.
Are you a Corporate User?
Explore the OpenNebula Subscription!