New OpenNebula Multi-Cloud
Our Multi-Cloud Architecture is based on OpenNebula Clusters that can run

Any Workload

, on Any Resource, Anywhere, on-premises and on the public cloud.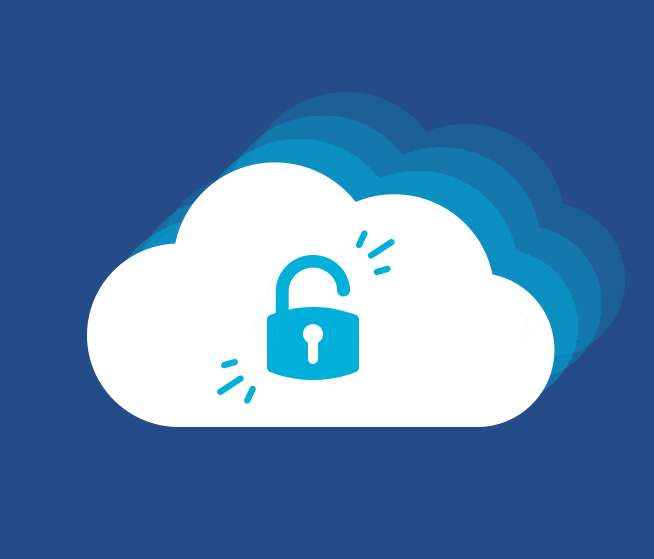 Free Your Cloud

from Vendor Lock-ins
 To support digital transformation initiatives, IT departments need the right blend of on-premise, public, and edge cloud environments to support a variety of existing and emerging use cases involving the deployment of containers, virtual machines, and Kubernetes clusters. Multi-cloud strategies make provider independence possible, while addressing concentration risk and expanding service availability. A truly Multi-Cloud approach, along with automation and orchestration, are becoming increasingly important.
OpenNebula brings with it a powerful Multi-Cloud Architecture composed of Edge Clusters that can run any workload—both VMs and application containers—on any resource—bare-metal or virtualized—anywhere—on-premise, on the cloud, or at the edge. This innovative model enables true hybrid and multi-cloud computing by leveraging resources from different cloud and edge infrastructure providers and by combining public and private cloud operations with workload portability and unified management of IT infrastructure and applications.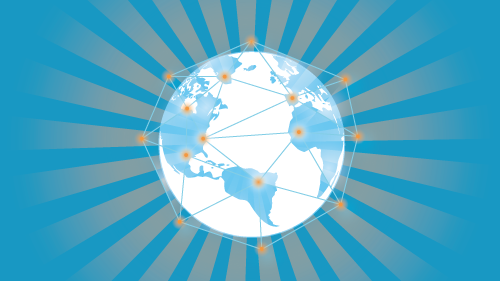 Automation
Automatic provisioning of new infrastructure resources across the Datacenter-Edge continuum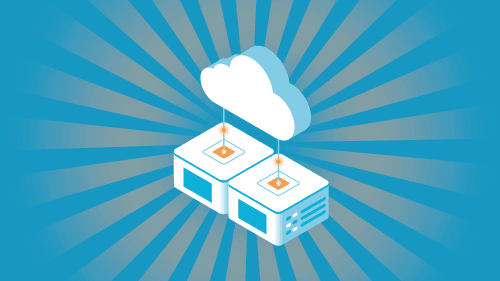 Portability
Deployment and migration of workloads between different cloud and edge providers.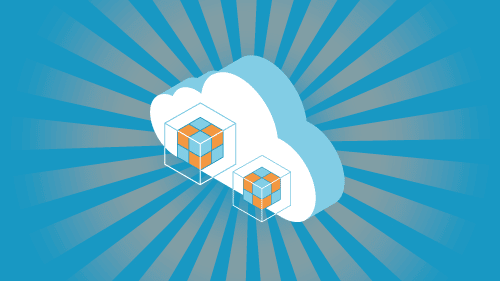 Interoperability
Workload located in different providers can be used to create an aggregated service.
Why an OpenNebula Multi-Cloud?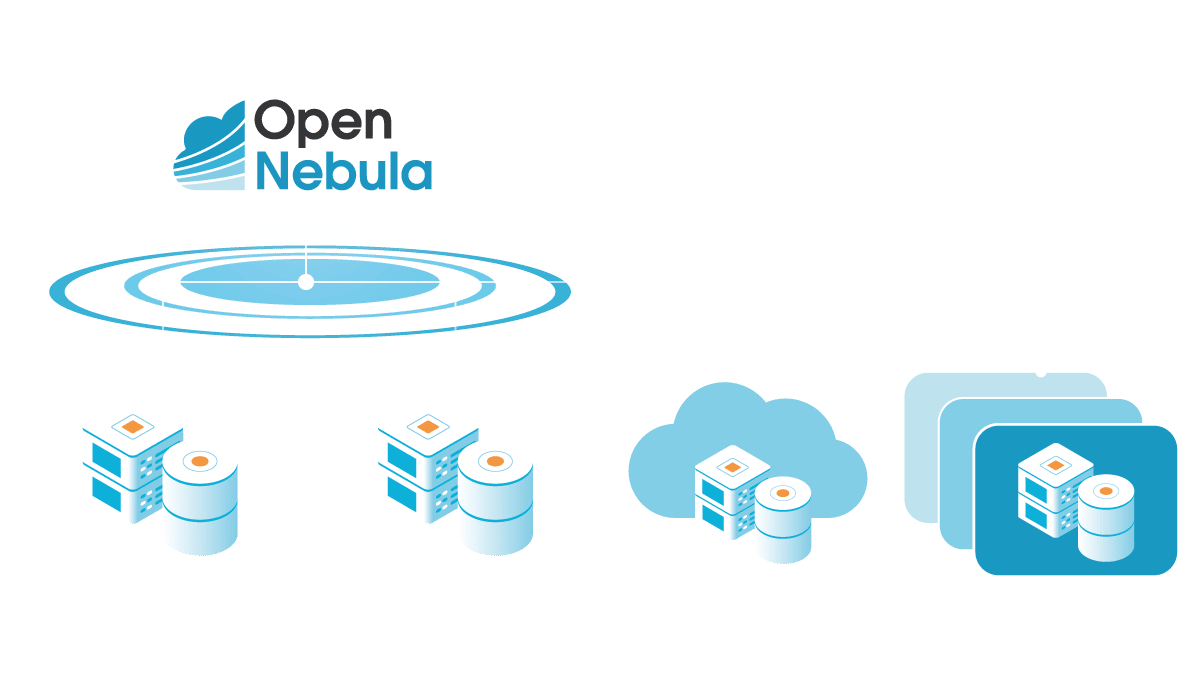 OpenNebula combines virtualization and container technologies with multi-tenancy, automatic provision, and elasticity to offer on-demand applications and services. It provides a single, feature-rich, and flexible platform with unified management of IT infrastructure and applications that avoids vendor lock-in and reduces complexity, resource consumption, and operational costs.

OpenNebula helps organizations to easily embrace Multi-Cloud, Hybrid, and Edge Computing, allowing them to grow their Enterprise Cloud on-demand with infrastructure resources from public cloud and edge providers.
ANY APPLICATION
Combine application containers from Kubernetes and Docker Hub with traditional Virtual Machine workloads.
ANY INFRASTRUCTURE
Expand your Enterprise Cloud by unlocking the power of a true hybrid, edge and multi-cloud architecture.
ANY TIME
Add new resources dynamically to meet peaks in demand, or fault tolerance and latency requirements.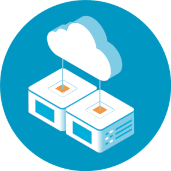 Single Management Interface
Combine Virtual Machines and application containers across your infrastructure.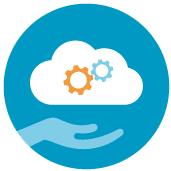 Easy Automated Deployment
Minimize the operational overhead of your multi-cloud environment.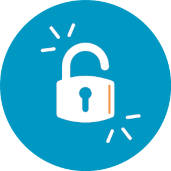 Reduced Vendor Lock-in
Enjoy workload portability between any cloud provider and your on-premises resources.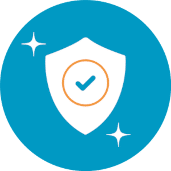 Enhanced Security
Combine Virtual Machines and application containers across your infrastructure.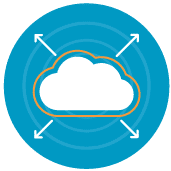 Expanded Service Availability
Deploy resources across geographic zones and cloud providers to meet your latency or HA requirements.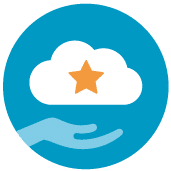 Optimized Cloud Costs
Scale up your infrastructure on-demand with a pay-as-you-go model and flexible pricing.
Expand your OpenNebula multi-cloud with infrastructure resources from public cloud and edge providers





Deploy a fully-functional OpenNebula cloud for product evaluation in just a few minutes!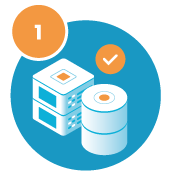 Deploy a front-end on VMware or KVM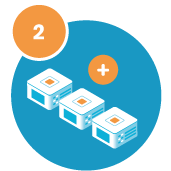 Automatically deploy an OpenNebula edge cluster on AWS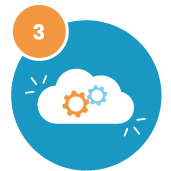 Learn the basics of cloud operations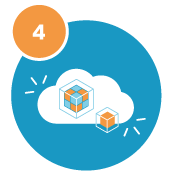 Execute and manage containers, VMs and Kubernetes clusters
OpenNebula Multi-Cloud Architecture