May 23 – May 25, 2023 (Virtual Event)
Welcome to the 10th edition of OpenNebula Conference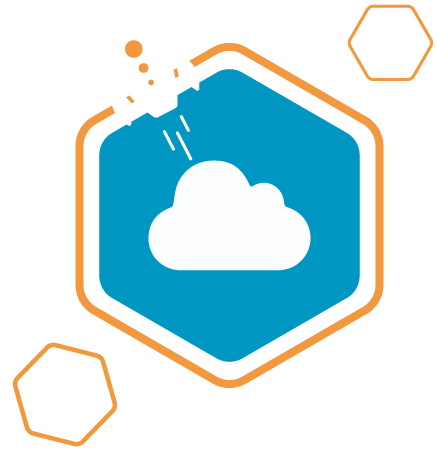 OpenNebulaCon2023

: The premiere cloud computing event
OpenNebula

Con2023
the premier cloud, and virtualization event will be held from
May 23-25th, 2023
.
At OpenNebulaCon2023, you'll get a chance to discuss burning ideas and meet industry experts to learn about the recent advancements in the cloud computing world. Whether you're looking for the best way to build your own private cloud or how to secure your existing one, OpenNebulaCon has something for everyone.
OpenNebulaCon is a conference that started back in 2013, and it has been growing ever since. It's an educational event that features talks with experiences and use-cases, so you can learn what works and what doesn't work when it comes to cloud computing.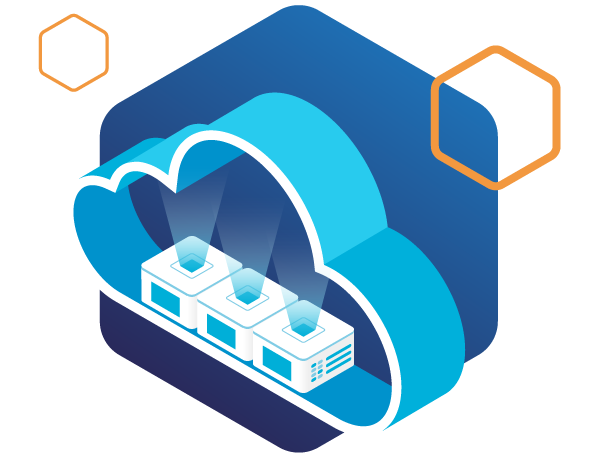 The

Community Event

of OpenNebula 
Discussing real needs and use cases
If you are a current user of OpenNebula and would like to be part of the event, send us your proposal and we would be happy to host you at the conference. No matter how small or big your deployment is, we can always allocate space for you in the cloud 😉
At the event, our OpenNebula experts will also lead hands-on sessions. You can use our live chat option to ask questions and even get a sneak peek at some exclusive features being prepared for the upcoming OpenNebula 7.0 release!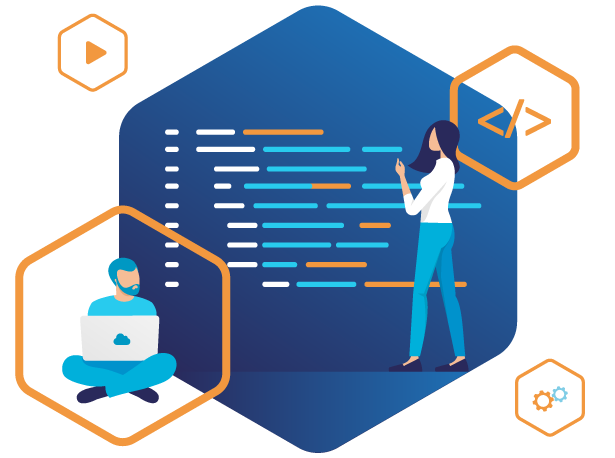 Session Tracks
Expert-led sessions

on use cases and technical deep dives
OpenNebulaCon is a learning conference that includes sessions to educate attendees using real case studies, best practices, lessons learned, demos, and technical tips.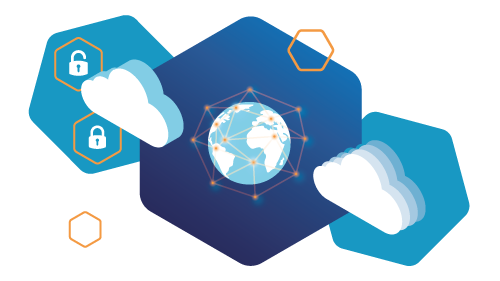 Hybrid, Edge & Multi-Cloud
Get best practices and know-how to define your cloud strategy to accelerate cloud migration, improve business continuity, and unify automation and management across private, edge, and public cloud environments.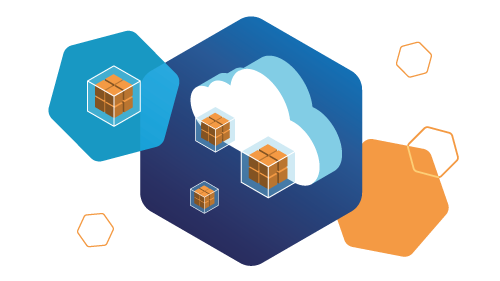 Virtual Machines, Kubernetes and Containers
Get actionable tips and best practices for use cases based on traditional virtual machines or modern cloud native apps based on application containers, Kubernetes, and more.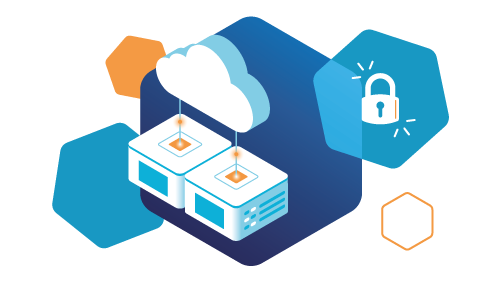 Open Source Private Cloud 
Learn how to choose the best combination of certified open source hypervisors, storage and networking technologies to meet the needs of your workloads.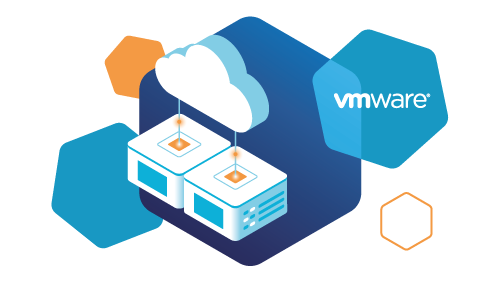 VMware Private Cloud
Get best practices to build your private cloud using existing VMware infrastructure.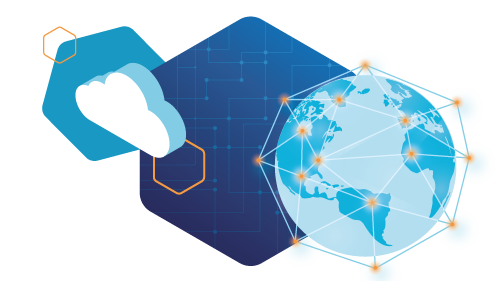 Cloud and Edge Innovation
Learn about the innovation being developed to simplify large-scale cloud operation, minimize energy consumption… based on Artificial Intelligence, and more.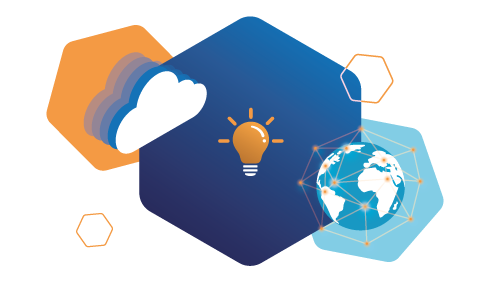 Large-scale Initiatives in Cloud and Edge
Latest updates about large-scale projects, like IPCEI-CIS, where open source software and OpenNebula are playing a key role.
If you are an OpenNebula practitioner, user, architect, engineer, admin, or developer, and have something exciting to share with the rest of the Community, now is the time to start thinking about submitting a proposal to the OpenNebulaCon2023!
blanco
General Sessions
Join OpenNebula leaders as they explore bold cloud and edge infrastructure innovations that the OpenNebula ecosystem is bringing to market.
Solution Keynotes
Hear directly from the OpenNebula technology leaders about the critical technology challenges that IT professionals face today and how to solve them with open-source software. 
Use Cases
Open infrastructure use cases from OpenNebula corporate users ranging from CI/CD, service providers, research computing, and edge computing to multi-cloud and more.
Sponsors Spotlights
 Learn about infrastructure, products and services that are certified to work with OpenNebula.
blanco
Community Spotlights
Learn from community members about user experiences, case studies and tools.
Ecosystem Spotlights
Learn about main open-source software components that are integrated and complement OpenNebula to build your cloud.
Meet the Experts
 In a small group setting, talk to OpenNebula maintainers and developers to get answers to the questions that keep you up at night.
Hands-on Workshops
Deep-dive into technical aspects of OpenNebula products.
Some of the Speakers from
OpenNebula

Con2022
Here you have a random selection of some of the 40 amazing speakers from 25 different organizations that contributed to the OpenNebulaCon2022 with their expertise, use cases, technical skills, and vision about cloud & edge computing!
Become a

Sponsor


A unique Community of corporate users
Sponsor the OpenNebula

Con

and present your company alongside the leading open source datacenter virtualization and private cloud and edge solution on the market.
Download now our

sponsorship package

and find out how to support this event
:
Submit now your FREE REGISTRATION

The OpenNebulaCon2023 is a three-day virtual event scheduled for May 24 – May 26, 2023 (9am-1pm EST / 3pm-7pm CET) that will include hands-on and community sessions with technical keynotes and presentations featuring experiences, best practices, use cases, hands-on tutorials, and workshop sessions.