We are very excited to be announcing that we will now be expanding the support that we make available to OpenNebula Systems customers by providing a complete Managed Services extension to those Corporate Users with an active OpenNebula Subscription. This comes at a time when many organizations want to have their own private Enterprise Cloud, but are seeking an alternative to having to manage and administer a cloud solution by themselves.
We are aware of the resources, expertise, and effort that are required to run a private or hybrid cloud infrastructure, and many organizations would plainly rather focus on their business. And that is OK! For that reason, we have expanded our offering to provide Corporate Users not only with a commercially-supported cloud platform and the underlying benefits of our Subscriptions but also with the option of handing the 'keys' of your OpenNebula cloud environment to us, OpenNebula Systems, so that our team of experts can fully manage and administer it for you! 🤓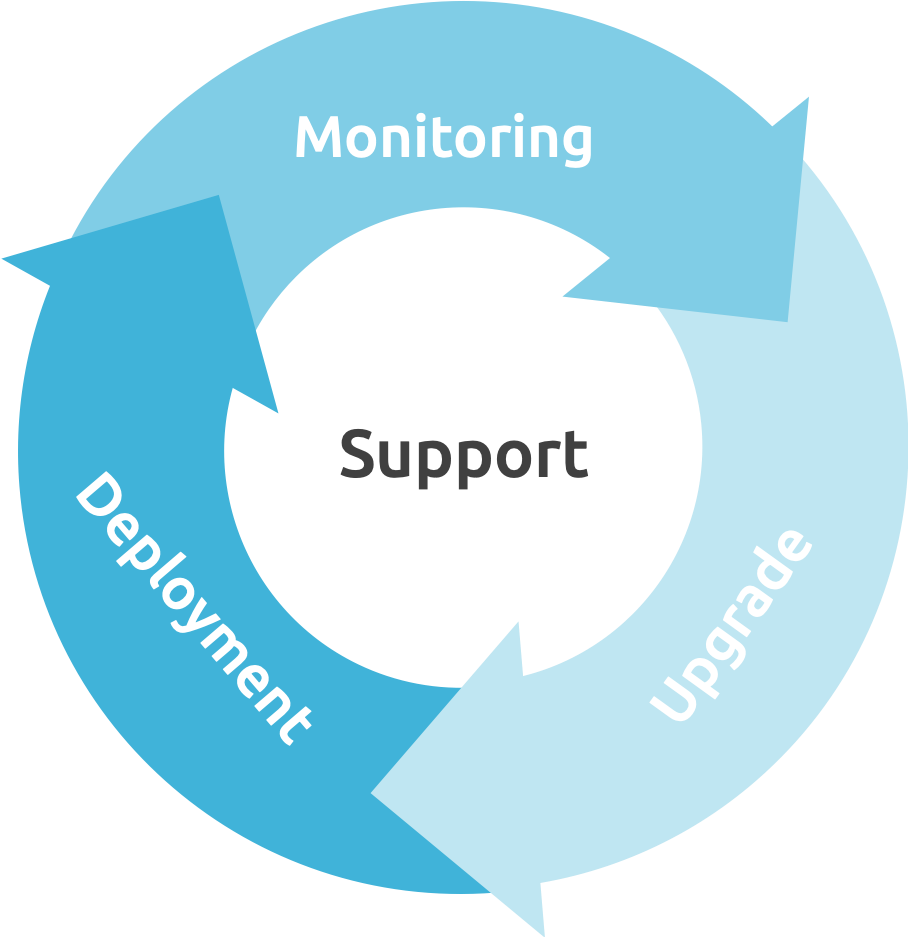 The Managed Services extension converts your OpenNebula Software Subscription into a Managed Cloud Subscription that:
Lets you submit through our Customer Portal any incidents related to the managed infrastructure and not only with the software stack.
Includes periodic capacity planning, tuning, maintenance, update and upgrade actions for your OpenNebula cloud and all software components needed for your cloud infrastructure.
Implements continuous monitoring for availability of your cloud services, and commits to an uptime service level.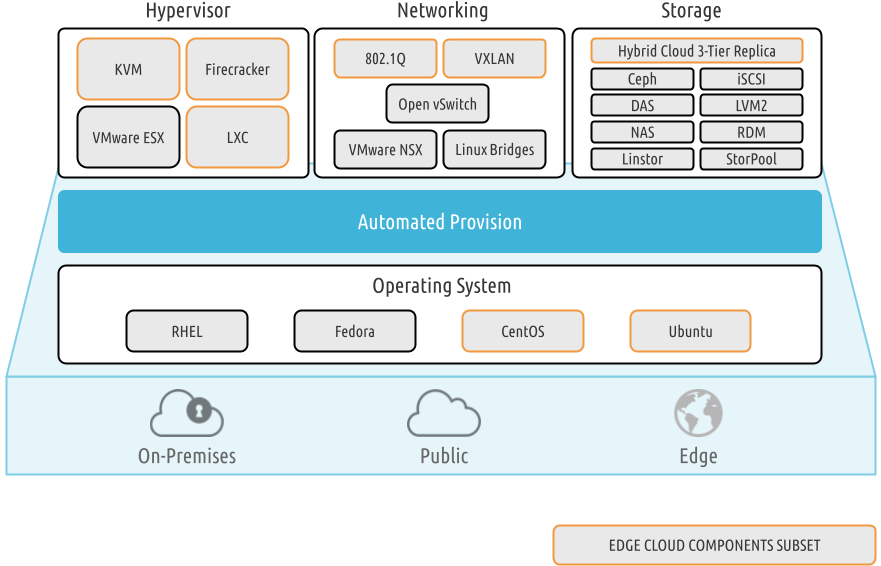 This Managed Services extension goes hand-in-hand with our Edge Cloud Architecture, a streamlined platform for running any workload, on any resource, anywhere. And the elastic approach to pricing for this Managed Services extension comes with the flexibility of annual, quarterly, or monthly billing features. This new subscription extension rounds out the recent addition that we announced with our Managed Service Provider Program, which provides managed services through our certified partners for other combinations of storage and networking technologies.
Have a look at our Managed Services Guide and don't hesitate to contact us to discuss your specific needs; our consultants will help you find the most suitable Managed Services model for your OpenNebula Enterprise Cloud! 📡