A few days ago we were at the Cloud Expo Europe 2014 event in London. As part of the Open Cloud Forum sessions about open source cloud solutions, there was an OpenNebula tutorial.
Now, this is a hands-on tutorial where attendees are supposed to follow the slides and build their own small OpenNebula installation in a virtual environment, and the people that showed up were not really interested in replicating the tutorial in their laptops… But after the initial let-down, it turns out this was a very engaged audience that showed a great interest! Because the introduction and basic configuration tutorial was done fairly quickly, we had time to continue with a question & answer session that lasted more than the tutorial itself.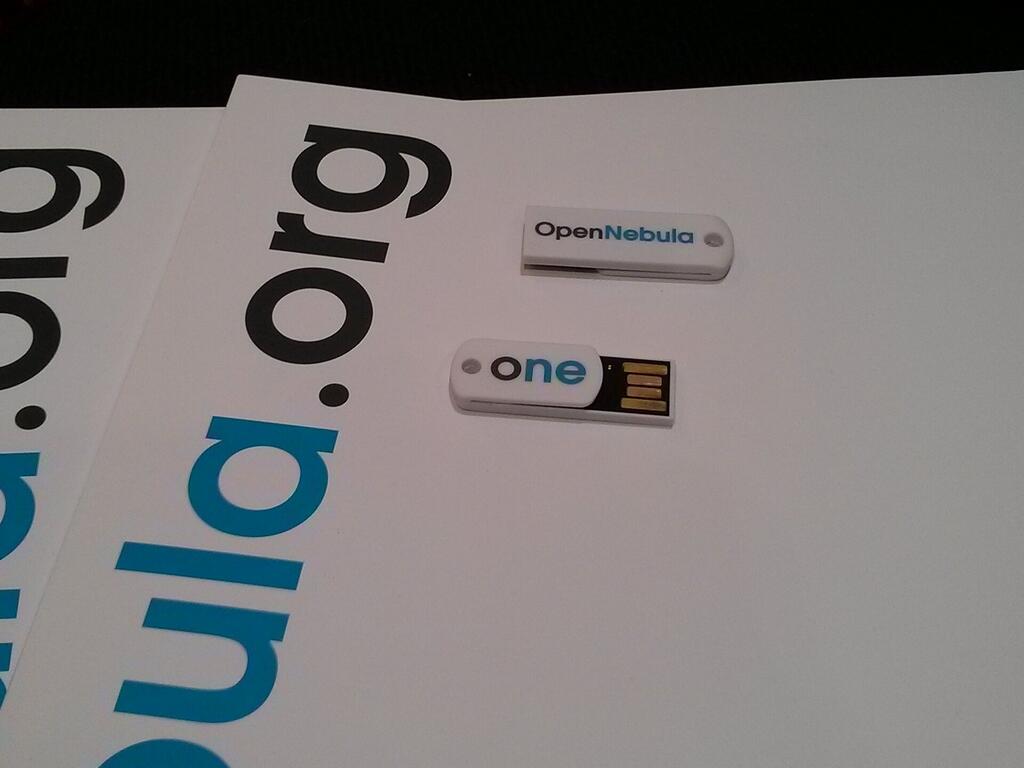 There were some common questions we get from time to time:
"It looks far better that I expected for what I thought was a research-only project". Well, OpenNebula is a solid product, and it has been ready to be used in production for quite some time. Take a look at the featured users page.
"But what if I need a level of support that an open source community cannot guarantee?" Good news! C12G Labs, the company behind OpenNebula, has you covered. The best thing is that the commercial support is offered for the same open source packages available to anyone.
"Is the VMware support on par with the other hypervisors?" Absolutely! All the features are supported. You can even use a heterogeneous environment with the VMware hosts grouped into a cluster, working alongside a KVM or Xen cluster.
We also had time to talk about advanced OpenNebula features. Our documentation is quite big and reading all of it is definitely not appealing, but if you are starting with OpenNebula I recommend you to at least skim through all the sections. You may find out that you have several storage options, that OpenNebula can manage groups of VMs and has auto scaling features, or that VM guests can report back to ONE.
People were also very interested in the customization capabilities of OpenNebula. Besides the powerful driver mechanism that allows administrators to tailor the exact behaviour of OpenNebula, you can also customize the way it looks. The CLI output can be tweaked in the etc configuration files, and Sunstone can adjusted down to which buttons are shown with the Sunstone Views.
Thanks to the engaged audience for their great interest and their feedback. See you next year!