OpenNebula Cloud Management on VMware vCenter
Companies' data centers continue to grow, handling new and larger workloads, and ultimately making virtual infrastructure and cloud computing a "no-brainer".  For those companies that have invested in VMware platform solutions, it shouldn't be news that OpenNebula provides a comprehensive and affordable solution for managing one's VMware infrastructure and creating a multi-tenant cloud environment. Full integration and support with VMware vCenter infrastructure has been a cornerstone feature of OpenNebula. And when questions like "How do I effectively turn my vSphere environment into a private cloud?" or "How can I best manage multiple data centers?", "Is there an easier way to manage provisioning and to control compute workloads?", or "How can I take advantage of public cloud offerings and seamlessly integrate them with my private, on-premises cloud?", users with already established VMware infrastructure need to know that OpenNebula provides an inclusive, yet simple, set of capabilities for Virtual Data Center Management and Cloud Orchestration.
This OpenNebula-VMware Solution Brief provides an overview of the long-standing integration.
The highlights include:
OpenNebula offers a simple, lightweight orchestration layer that amplifies the management capabilities of one's VMware infrastructure.
It delivers provisioning, elasticity and multi-tenancy cloud features including

virtual data center provisioning

data center federation

hybrid cloud capabilities to connect in-house infrastructures with public cloud resources

Distributed collections of vCenter instances across multiple data centers can be managed by a single instance of OpenNebula.
Public cloud resources from AWS and Microsoft Azure can be easily integrated into one's OpenNebula cloud and managed like any of other private cloud resource.
And with the validation of OpenNebula on VMware Cloud on AWS, one can grow his or her on-premises infrastructure on-demand with remote vSphere-based cloud resources running on VMware Cloud on AWS, just as one could do with local VMware infrastructure resources. All this, in a matter of minutes.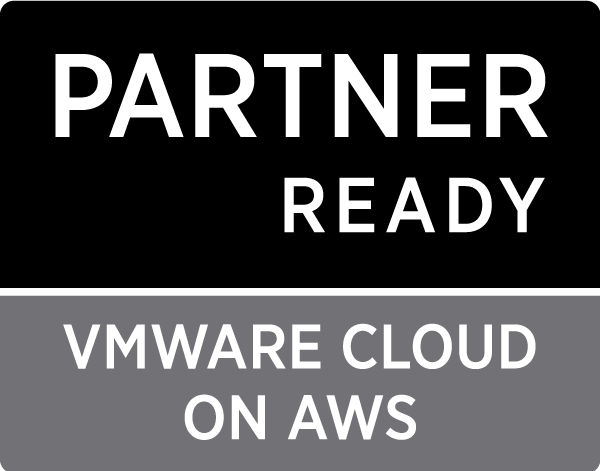 The compatibility and features that OpenNebula offers to VMware users have been fundamental elements to our software solution for a long time running.  However, that doesn't make it any less exciting to "spread the word"!