The best way to have a quick overview of the current state of your favourite Cloud Platform. Check out the latest news and events regarding OpenNebula and stay up to date with the work done in the past month.
May will be full of events around OpenNebula, in the Outreach section of this newsletter you will find a review of all the TechDays, agenda and topics that will be discussed.
Technology
Last month we have been working on solving all the reported issues and "voilá!" we brought three hotfix releases for you.
OpenNebula 5.4.10 brought vOneCloud 3.0.6, which includes all the bug fixes and functionalities. Check this post for helpful links and further information. Find all the improvements and changelog on the Release Notes in our documentation site.
I know you are all anxious about the next major release OpenNebula 5.6, so again this month I will personally leak some of the new features coming, don't tell anyone 😉
Cloud view changes, for the better of course. End-users will be able to see and control their quotas in real time. Surely your users will love to have all this information and keep a real time control of their resources.
As mentioned in past newsletters, the new amazing dashboard is faster and nicer, and this could only be possible with the integration of the latest Font Awesome libraries. We know many of the designers will love to play around with this new update.
Last one, KVM and vCenter will be more united than ever! In the new OpenNebula you will be able to control your hypervisors under the same view.
Stay tuned, probably for next month you will be able to read all about OpenNebula 5.6
Community
Lets go and start a quick review on the activity of our community. This section will go through all the actions concerning OpenNebula and community interests. Keep reading.
Get your cloud up and running with this detailed tutorial written by Jonathan Philipos and published at Packet.net. In this tutorial you will learn how to build your cloud on fast and secure servers provided by Packet. We have already follow this tutorial step by step and it was so nice and simple that even we were surprised about the greatness of this synergy!. Find this tutorial here and delight yourself.
Again our active partners from CSUC have made an interesting report on the OpenNebula provider for terraform developed by Runtastic team. Not only this, they have also a great tutorial explaining how to deploy kubernetes cluster on OpenNebula, in a fully automated way with Terraform and Ansible.
Even more! They have another tutorial about how to deploy Docker machines in OpenNebula using the docker-machine driver. We would like to propose a big toast to this amazing work, cheers!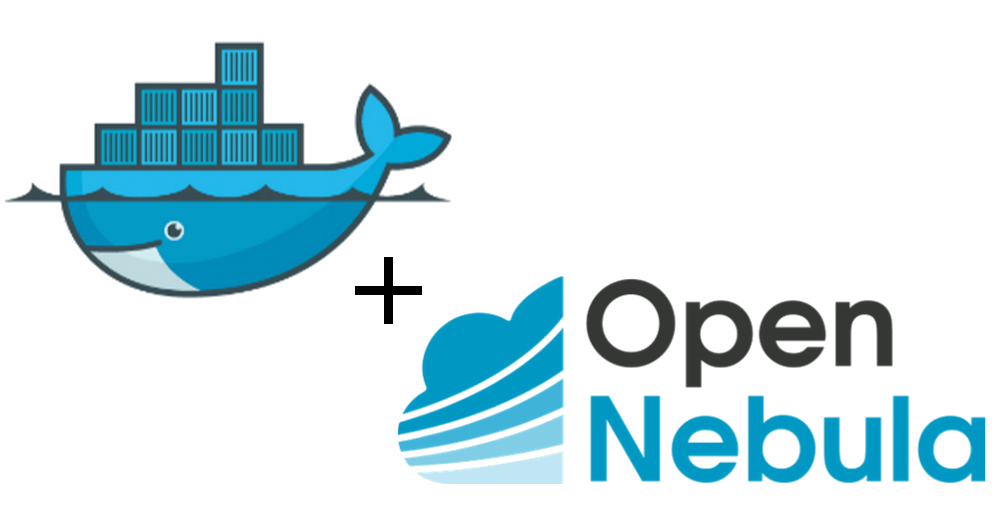 Impressive achievement coming from Carlo Daffara, one of the most respected members of OpenNebula's community. Via twitter he has proved to have a soft-realtime scheduling engine, which will guarantee a percentage of CPU to a KVM over some range of time. As he states on the tweet:
"Will make quite an interesting option for industrial control systems"
To finish this section, we would like to encourage all the users of OpenNebula to send us their feedback. Use our github and forum for opening issues or asking for new features, this helps us to improve OpenNebula but more important, an active community, helps all the members that are part of it.
So, don't be shy and ask for help whenever you need it!
Outreach
As we mentioned on the introduction to this newsletter, May will be full of OpenNebula events around the globe.
The nearest Technology Day is in Sofia, the beautiful capital of Bulgaria and will take place on Monday the 14th of May. Organised by StorPool, everything is prepared to have a great day of sharing and learning from the most experienced experts of the Cloud world.
Seats are limited so, don't miss the chance to get your free pass.
You can read more detailed information like the agenda, speakers and topics, here. Register to this event here.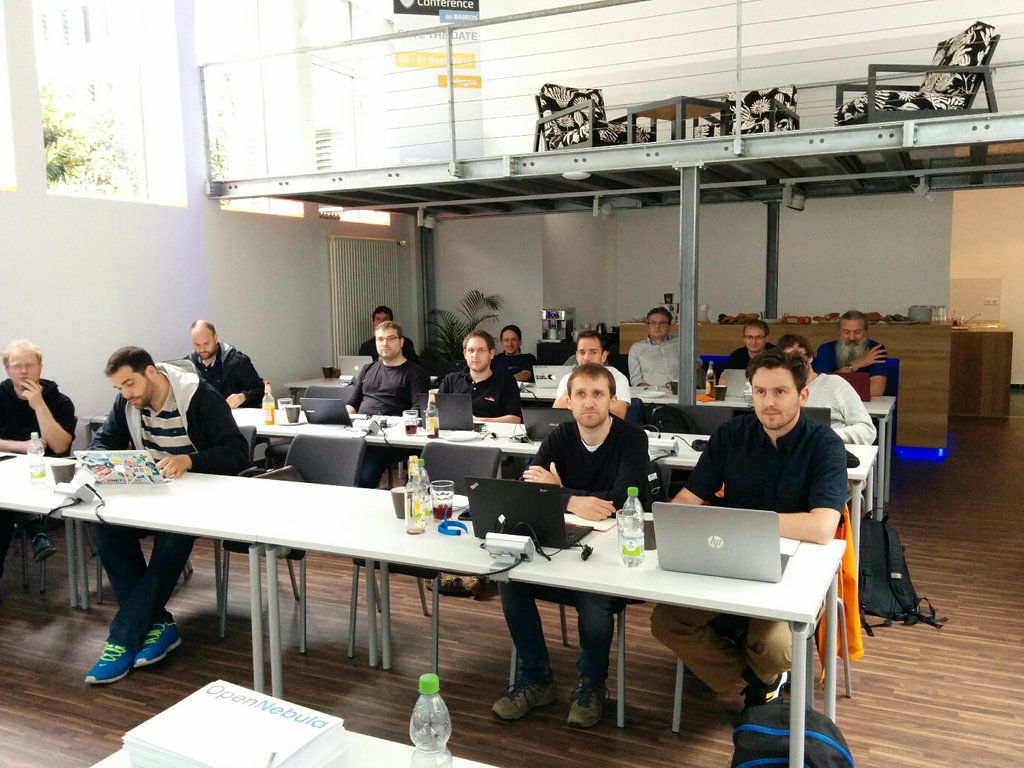 There will be a TechDay in Barcelona on the 28th of May hosted by CSUC. As in all our Technology Days here you will be able to attend a Hands-on Tutorial imparted by one of our Cloud Engineers. Also there will be many talks regarding Cloud Technologies. Unfortunately seats are limited, be quick and get yours here.
And REMEMBER, very early bird tickets for OpenNebulaConf2018, Amsterdam 12-13 November, are available until May 15th, hurry up and get yours here!
For the rest of the events visit our agenda.