Mastering Containers with OpenNebula
Deploy Container-Based Applications with OpenNebula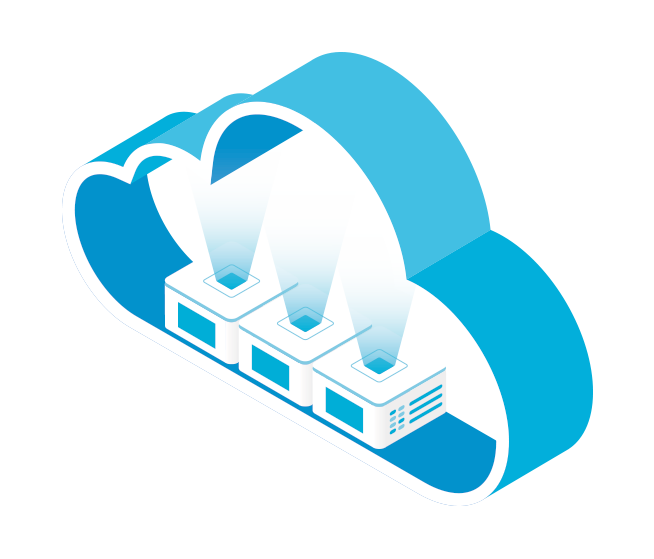 Container technologies have revolutionized the way enterprise and distributed applications are being developed and deployed. Containers allow admins to deploy, move and replicate workloads more quickly and easily than using Virtual Machines, although they come with some limitations too and some additional complexities.
OpenNebula has managed to bridge the gap between those two technological worlds, combining two fascinating technologies: Docker and Firecracker. Thanks to its native integration with Docker Hub, OpenNebula has now become a powerful alternative to deploy and orchestrate application containers for DevOps as secure and fast microVMs.
 In addition, OpenNebula supports K3s and has also released a new version of its CNCF-certified Kubernetes Virtual Appliance. This CNCF-conformant installer gives you a "press-of-a-button", simple tool for creating and deploying a functional container orchestration platform based on Kubernetes whenever you need it: on premises, in the cloud or at the edge!

DOCKER HUB + FIRECRACKER
Secure and Fast MicroVMs for Container Orchestration

KUBERNETES
The Easy Way to Deploy Kubernetes Clusters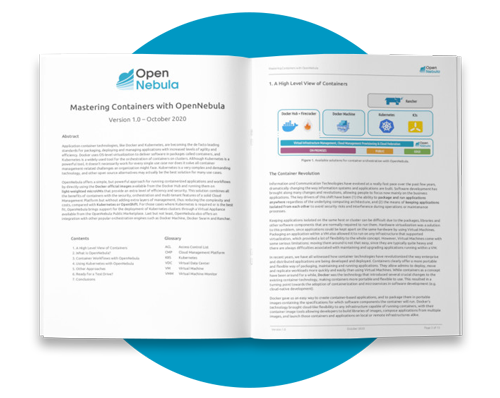 Mastering Containers with OpenNebula