OpenNebula 6.4
'Archeon'

is Here!
Powering Up Your Open Source Hyperconverged Cloud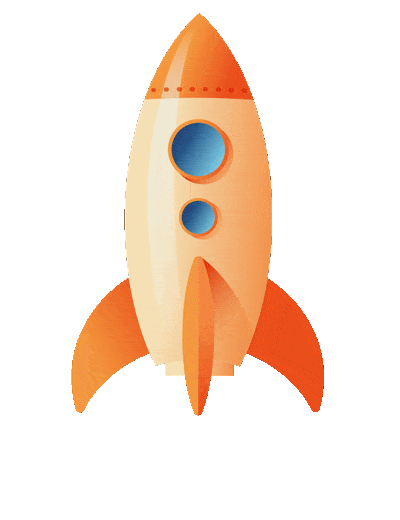 OpenNebula 6.4 'Archeon' is the third stable release of the OpenNebula 6 series. The most exciting addition to 'Archeon' is the ability to automatically deploy and manage Edge Clusters based on Ceph—the powerful open source software-defined storage solution.
This new hyperconverged infrastructure architecture can be deployed on-premises and also on AWS, which gives your hybrid OpenNebula Cloud great flexibility. And, of course, you can dynamically add more bare-metal resources to your cloud whenever you need, as well as seamlessly repatriate your workloads from AWS at any time! 😉
Bringing Real Freedom to Your
Enterprise Cloud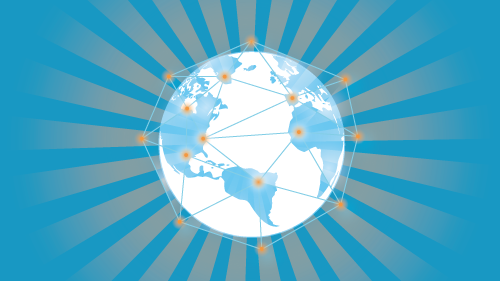 Bring your Enterprise Cloud to the Edge
Expand service availability, and meet ultra-low-latency and data location requirements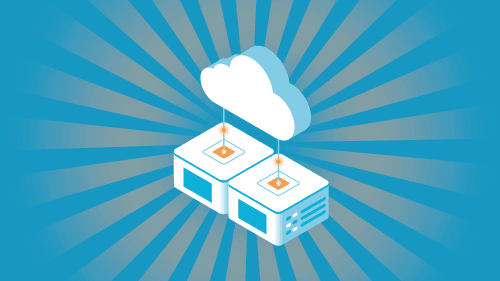 Simplify True Hybrid and Multi-Cloud Adoption
Avoid vendor lock-in, reduce costs, and add extra security and isolation
Try OpenNebula 6.4
'Archeon'
Deploy a fully-functional OpenNebula cloud for product evaluation in just a few minutes!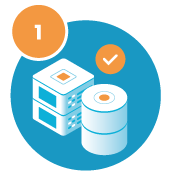 Deploy a front-end on VMware or KVM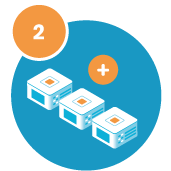 Automatically deploy an OpenNebula edge cluster on AWS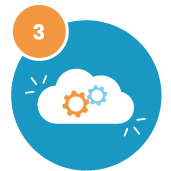 Learn the basics of cloud operations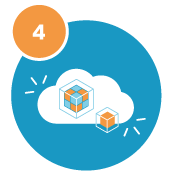 Execute and manage VMs and Kubernetes clusters
OpenNebula 6.4 – Main New Features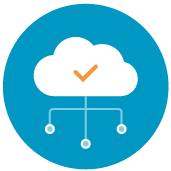 Edge Cloud Architecture
Run any workload, VMs and Kubernetes, on any resource, KVM or VMware, anywhere, on-premises, on the cloud, or at the edge.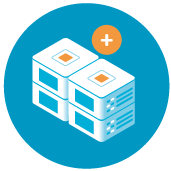 HCI Clusters as a Service
Deploy HCI clusters based on Ceph as a service in just a few minutes using AWS and on-premises resources.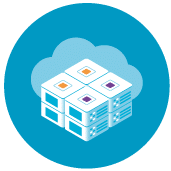 Network Management
Better integration with your datacenter networking infrastructure with life update of security groups and QinQ support.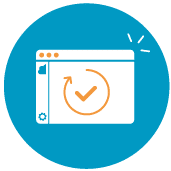 New Sunstone GUI
 Fully-functional new FireEdge Sunstone for managing VM templates and instances.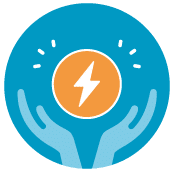 Enhanced GPU Support
New SR-IOV support for NVIDIA GPU cards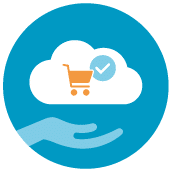 WHMCS Module
Incorporate automated billing for your users based on their cloud resource usage.
Are you a Corporate User?
Explore the OpenNebula Subscription!