OpenNebula 5.12 "Firework" is just about ready! The Release Candidate is now available for download. We offer a big thanks to you, the OpenNebula Community, for your dedicated attention to testing, as we have been able to include fixes for several bugs identified by you since we released the first beta version in early May.
"Firework" is the seventh release of the OpenNebula 5 series. The main focus has been to better support cloud infrastructures with several thousands of physical hosts, running tens of thousands of VMs, distributed cloud/edge and HA deployments, and micro-VMs for innovative serverless deployments and secure multi-tenant container-based services.
You can find complete information in its Release Notes.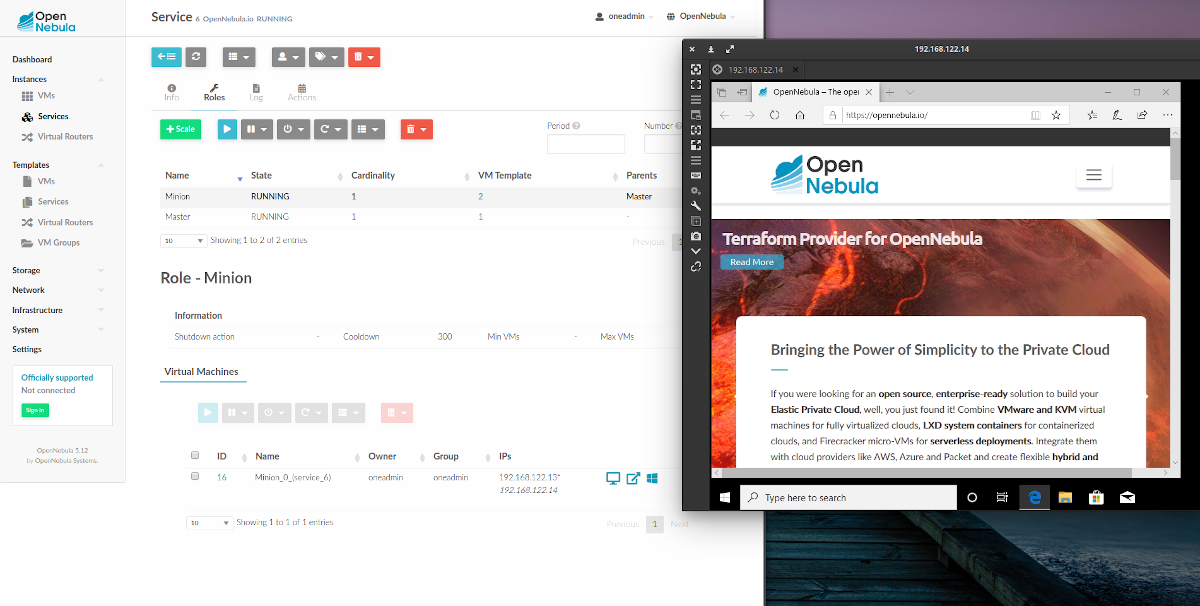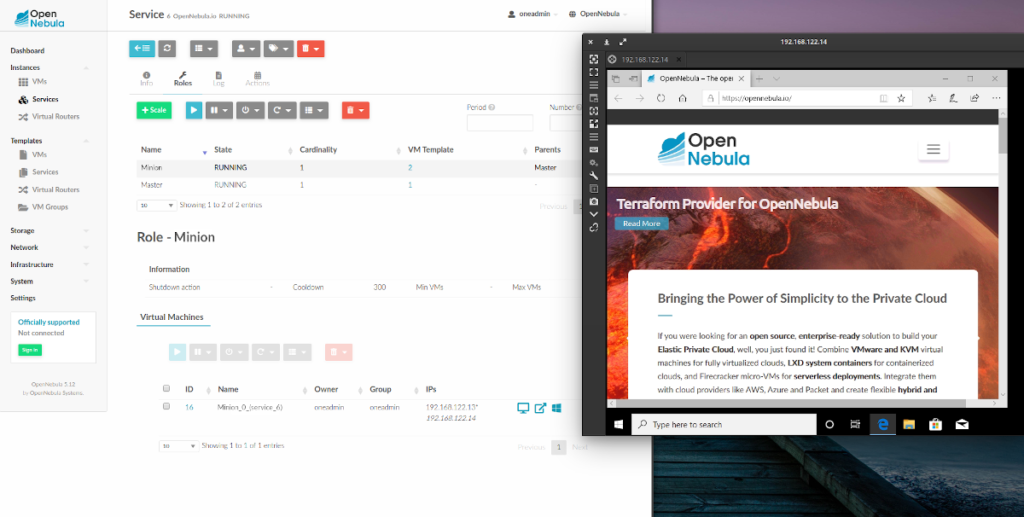 The OpenNebula Team is plugged into "bug-fixing mode". Note that this is a Release Candidate aimed at testers and developers to try the new features, and we welcome you to send feedback for the final release. Please check the known issues before submitting an issue through GitHub. Also note that for this RC version there is no migration path from previous versions nor migration path to the final stable version (5.12.0). A list of open issues can be found in the GitHub development portal.
🚀 Download it and give it whirl!

This work has received funding from the European Union's Horizon 2020 research and innovation program under grant agreement ONEedge 880412 🇪🇺.