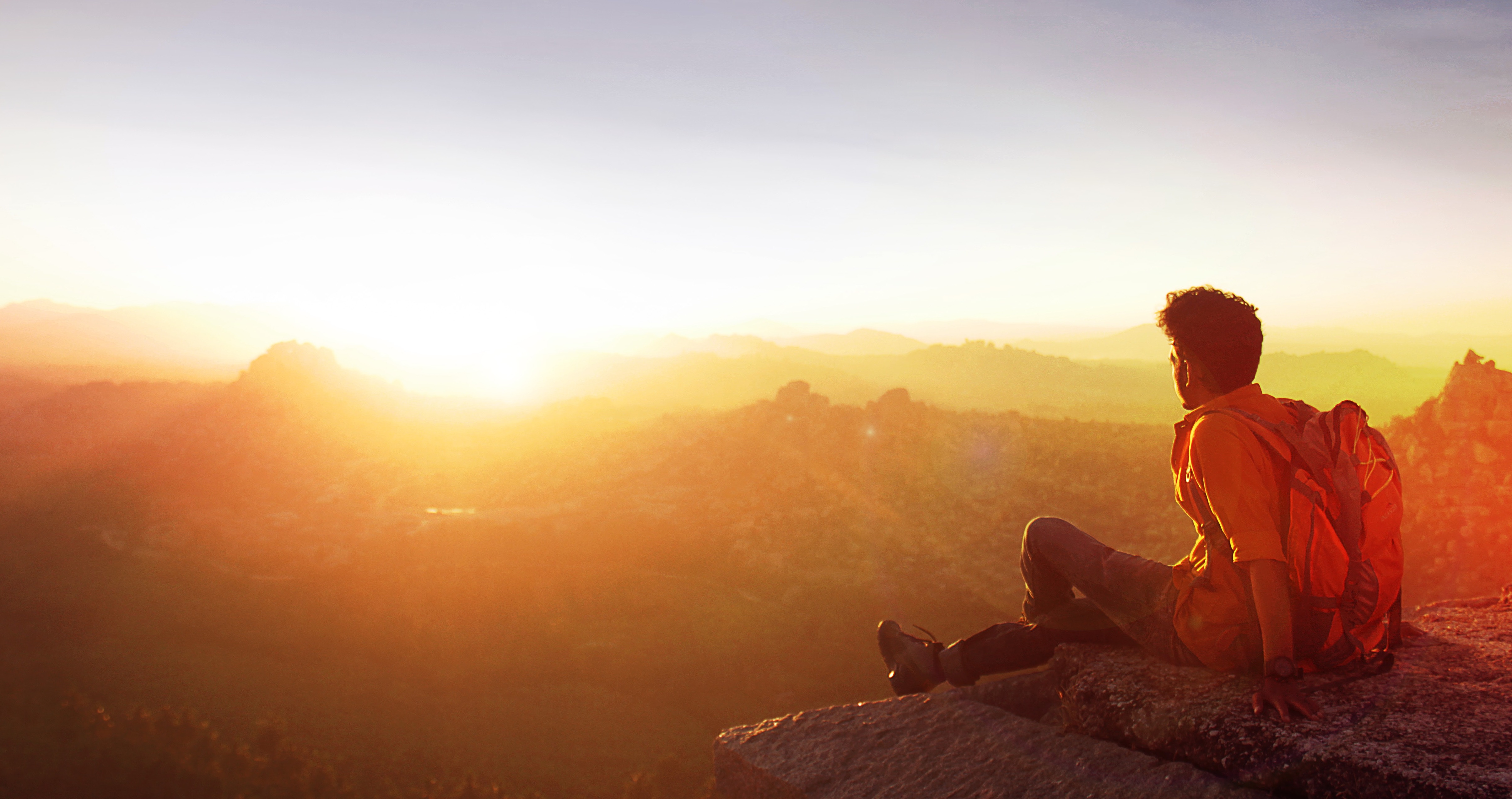 Packet has announced its Edge Alliance Program, in which OpenNebula is one of the Initial Program participants. This collaboration has been picking up steam over the past year, as focus is taking shape on Edge computing, and both platforms see a natural synergy to provide innovative solutions. OpenNebula is just minutes away from its new version release of 5.8 "Edge", which among other edge-focused capabilities, like providing native support for lightweight LXD containers and Automatic NIC selection, offers the ability to use bare metal providers (like Packet) to build remote clusters and to easily create Disaggregated Data Center environments along the Edge.
Packet's Edge Alliance Program is a bold step toward encouraging innovation and providing "free access to edge computing building blocks". The newly announced availability of two edge sites in Chicago (IL), and a site separately deployed near Gillette Stadium in Foxborough (MA) is just the beginning of their goal to launch 15 separate site locations in 2019. With the perfect timing of OpenNebula's 5.8 Edge release, it will become second-nature to provision Packet bare-metal resources within your cloud.
Check out more details about Packet's Edge Alliance Program, and get engaged!
And read here for more details on OpenNebula's partnership with Packet.