OpenNebula-based Edge Platform to be presented in 2019 Mobile World Congress
With OpenNebula as a core component, CORD (Central Office Re-architectured as a Data Center) will be featured in Telefónica's Edge Computing demos at the Mobile World Congress in Barcelona, Spain from February 25-28. Stop by Telefonica's booth (Hall 3, Stand 3K31) to see the new generation of Central Offices that are fully IPv6 compliant and allow for the deployment of programmable services rather than the traditional black box solutions provided by proprietary solutions.
Telefónica's CORD prototype aims to meet low-latency demands of the emerging Internet of Things ecosystem and to virtualize the access network and give third-party IoT application developers and content providers cloud-computing capabilities at the network edge.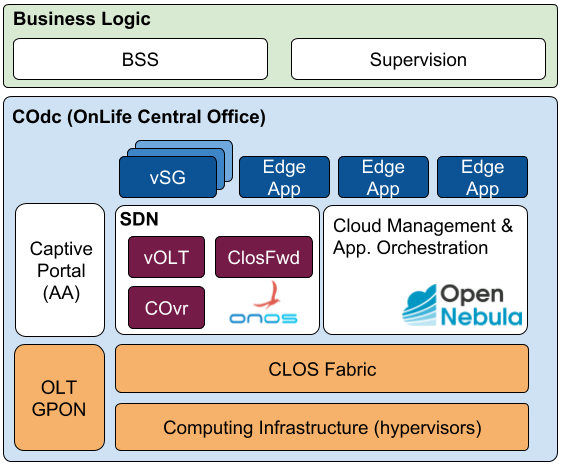 You can find more details surrounding the solution in this Open CORD blog and in the White Paper "Telefónica Open Access and Edge Computing".
Below are some video presentations given by Telefónica on how OpenNebula forms a key element of their innovative solution: