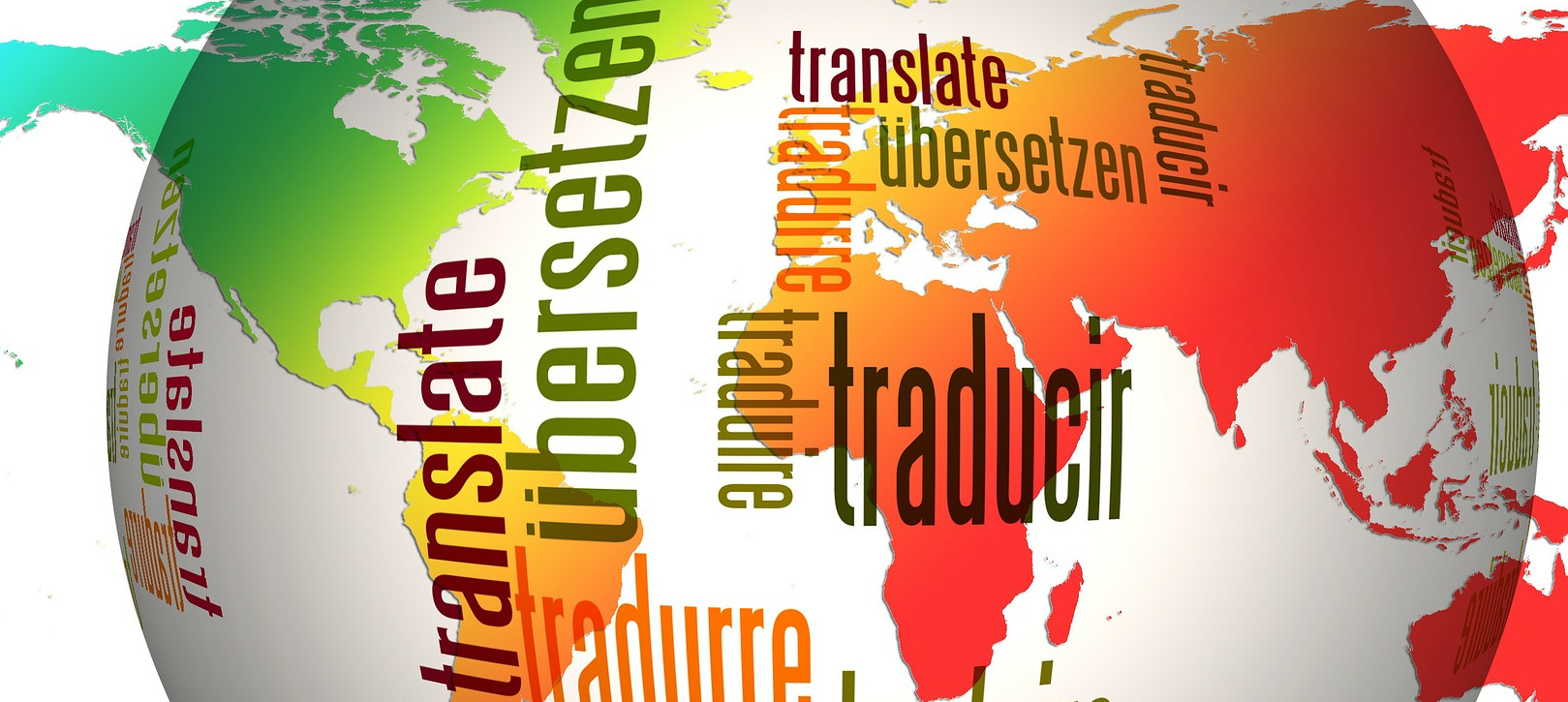 Call for Translations – extended until
February 4, 2019

!

We are tying up the last details for the OpenNebula 5.8 "Edge" version release.  However, before we do so, we need some help with some final translations for the Sunstone GUI portal.  Whatever help you can provide would be great!  Remember, you can translate one string at a time.

The following languages are included in current version 5.6, and the * highlighted  ones require additional translations in order to be included for version 5.8:

English
* Catalan
Chinese
Czech
Dutch
* Danish
French
* German
* Greek
Italian
* Japanese
* Lithuanian
* Persian
* Polish
Portuguese (Brazil)
* Portuguese (Portugal)
Turkish
Russian
Slovak
Spanish

We'll close the Call for Translations on Monday, Feb. 4.  Thank you for this one last push!