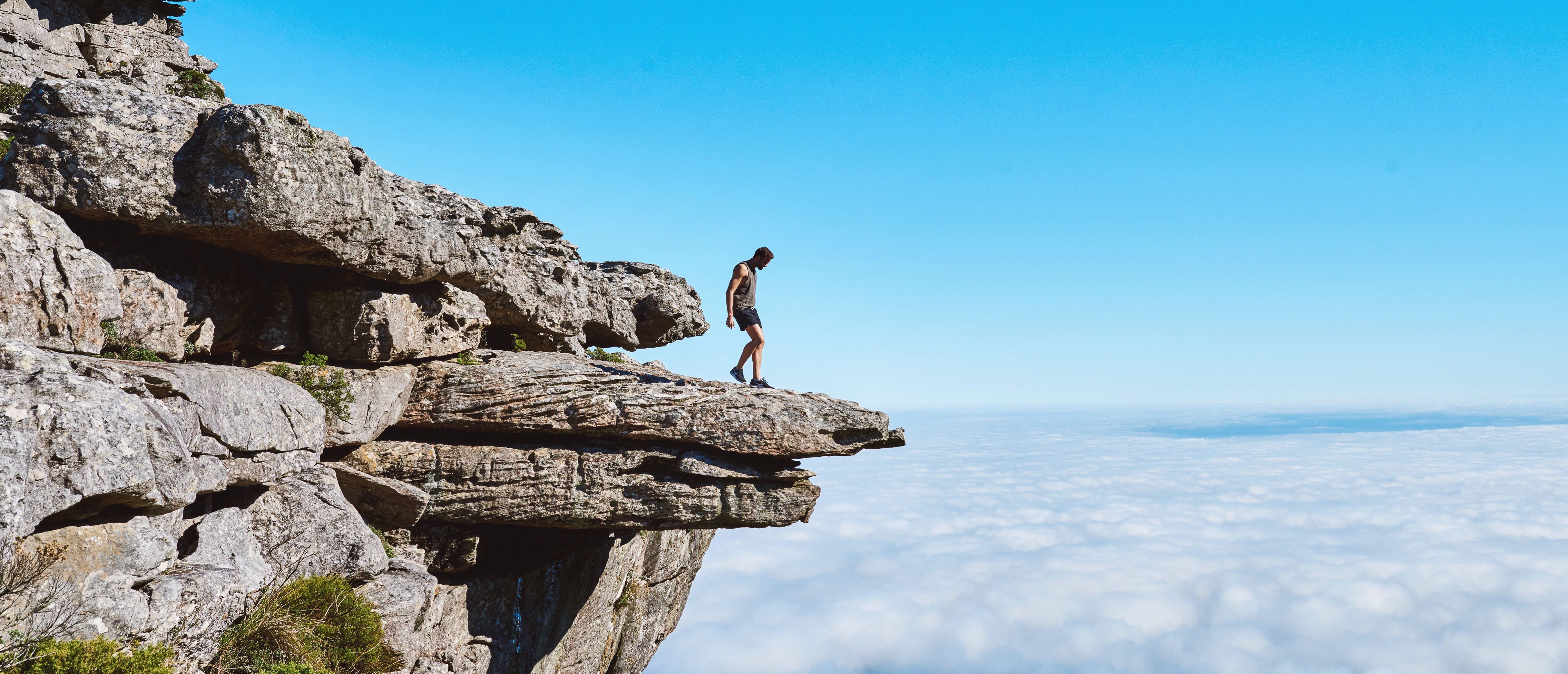 Version 5.8 will bring cloud capabilities to the Edge
As you will have seen in our recent post, we have released a beta version of the upcoming "v.5.8 Edge", where in addition to extending and enhancing some of the recent functionalities of "v.5.6 Blue Flash", we are bringing to the market a collection of new capabilities that are focused on extending cloud computing to the Edge. The ever-growing discussion around "connected data" and "IoT" is transforming the computing and infrastructure needs of organisations. The conversation is shifting away from centralised cloud infrastructure, and refocusing toward bringing the computing power closer to the users, with a concerted effort to reduce latency. The Clouds are quickly drifting to the Edge.
Historically, with OpenNebula, we have continued to remain at the forefront of cloud computing offerings, with a close eye on the needs of the User Community, while evolving along with the rapidly developing technology. Now with v.5.8, OpenNebula will be taking a huge step toward moving to the forefront, and bringing remarkable value that will stand out from the rest.
As referenced earlier in our beta-release announcement, v.5.8 Edge will be "something to behold"! Allow me to remind you why:
You will see complete, native support for LXD containers – allowing for the same capabilities as running on VM's, but without the overhead that comes with running a separate kernel and simulating all the hardware. You now have more options for your infrastructure.
Without having to change the nature of your workload, you will be able to quickly expand your cloud and build remote clusters using bare metal providers. This feature is key in being able to build Distributed Data Centers along the edge of your expanding cloud.
As you build your edge environments, where hosts may be diverse, with different network configurations, the OpenNebula Scheduler will now allow for Automatic NIC selection.
v.5.8 Edge will offer broad Scalability Improvements – across pool management, monitoring, and the GUI – to ensure that orchestrating your edge cloud remains simple and effective.
Keep an eye out for updates surrounding the v.5.8 release, as well as, upcoming posts delving into more detail about some of its new capabilities. And we urge you to get your hands on the beta-version to kick the tires! Let us know what you think!