This edition of the CentOS Dojo has been very intense. Besides being crowded with very interesting people and great conversations (as it's customary in all Dojos) the hackathon went even better than we would have hoped. The following items were achieved:
CloudInit 0.7.4 100% supported by OpenNebula and CentOS . Big thanks to Sam Kottler for providing that package and assisting us with the process.
Initial set of systemd scripts for OpenNebula developed, will be published as soon as CentOS 7 is out.
OpenNebula-node-xen package developed. It will be added to the CentOS packages very shortly. Thanks to the Xen guys and to Johnny Hughes for his assistance with the kickstart file.
We also had the chance to meet new OpenNebula users, which  as usual provide great feedback and exciting comments. It is also worthy of mention the conversation we had with John Mark from the GlusterFS project, who besides providing excellent ideas and recommendations for Gluster, will work with us very shortly in an announcement!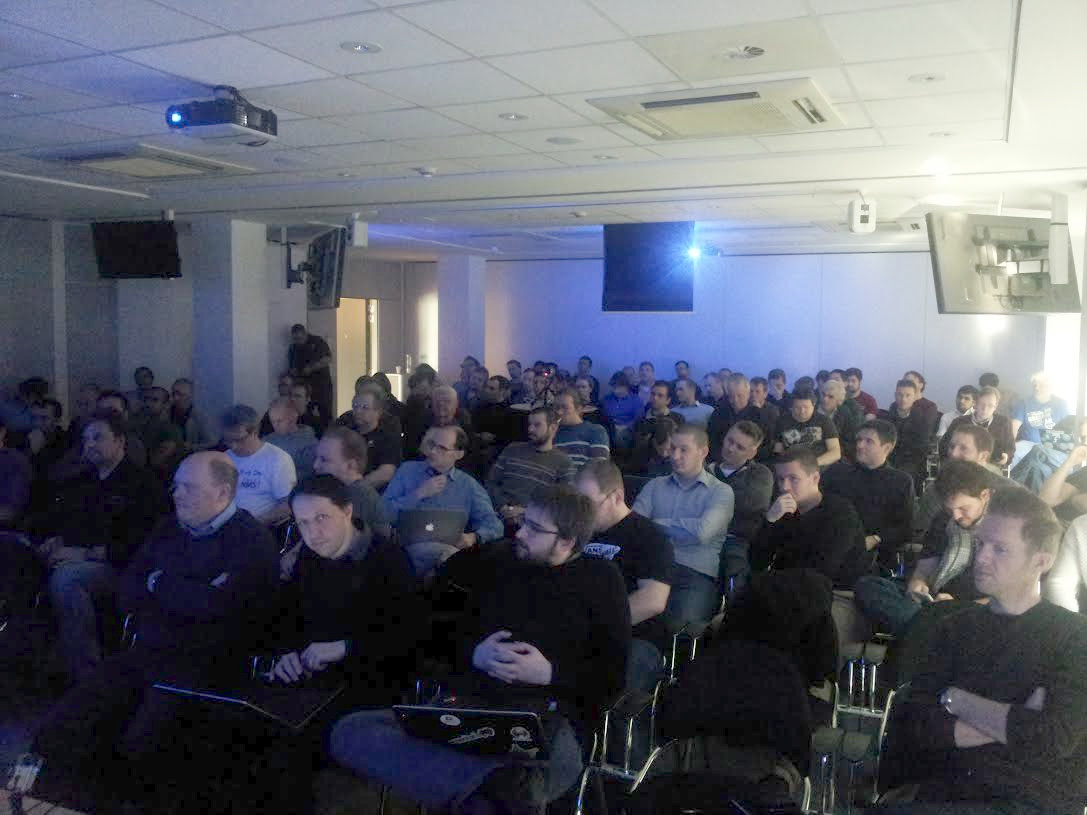 The Fosdem has also been very exciting: interesting conversations around Cloud, interoperability, OpenNebula demos, storage solutions and new projects using OpenNebula that wil be announced very soon!
Big thanks to Karanbir Singh for organizing the Dojo and the hackathon, and for having us at the CentOS table of the Fosdem.
Stand by for a bunch of exciting announcements that have blossomed these past days!