As you may know, next week (6th of July) members OpenNebula team will be on the road to participate in two very interesting Cloud Technology Days. TechDays are full day events to learn about OpenNebula with workshops, and presentations from community members. In both TechDays, core developers of OpenNebula will unveil and demo juicy features that will make their appearance in OpenNebula 4.14, Dark Horse.
The OpenNebula Cloud Tech Day on the 8th of July in Paris, France, is being organized by IPPON Hosting (thanks a lot!) in their premises. Check the agenda for more details, the highlights are presentations by Jimmy Goffaux from IPPON Hosting sharing their use of OpenNebula self-service interface and several other nifty features, and by Daniel Dehennin, who will let us know about the use of OpenNebula by two french ministries.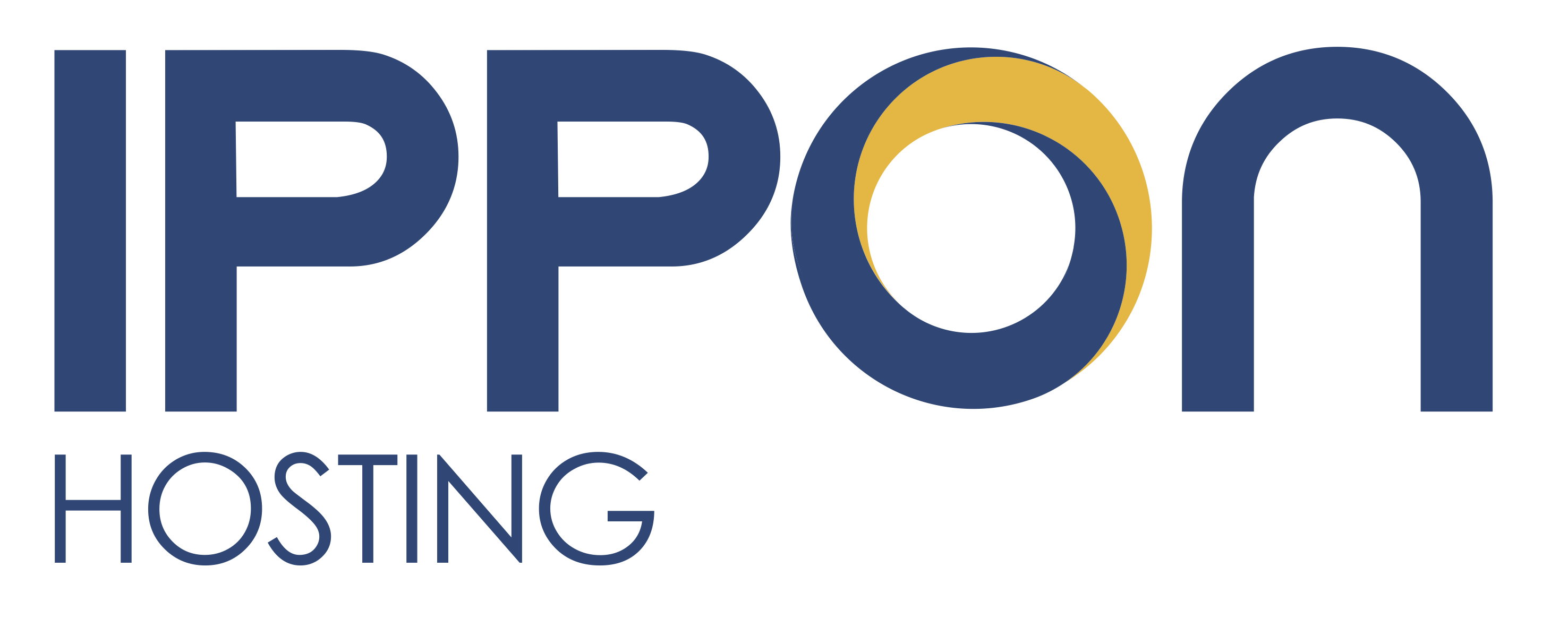 If you are in Paris next 8th and want to learn more about OpenNebula, heard community experiences and share your own, don't think about it any longer!