This past weekend Loadays took place in Antwerp, Belgium, followed by CentOS Dojo on Monday. OpenNebula participated in both events, giving a talk on OpenNebula Fundamentals, a 3 hour OpenNebula Tutorial, and a talk on KVM Optimizations using CentOS and OpenNebula.
The whole experience of both events has been wonderful. The audience was involved, engaged, friendly, gave a wonderful amount of feedback, so, big thanks to you all for continously making OpenNebula a better product, for all those great conversations and for all the interest. We are very much looking forward to participate in future editions of Loadays and CentOS Dojo, and to possibly host a CentOS Dojo edition in the future!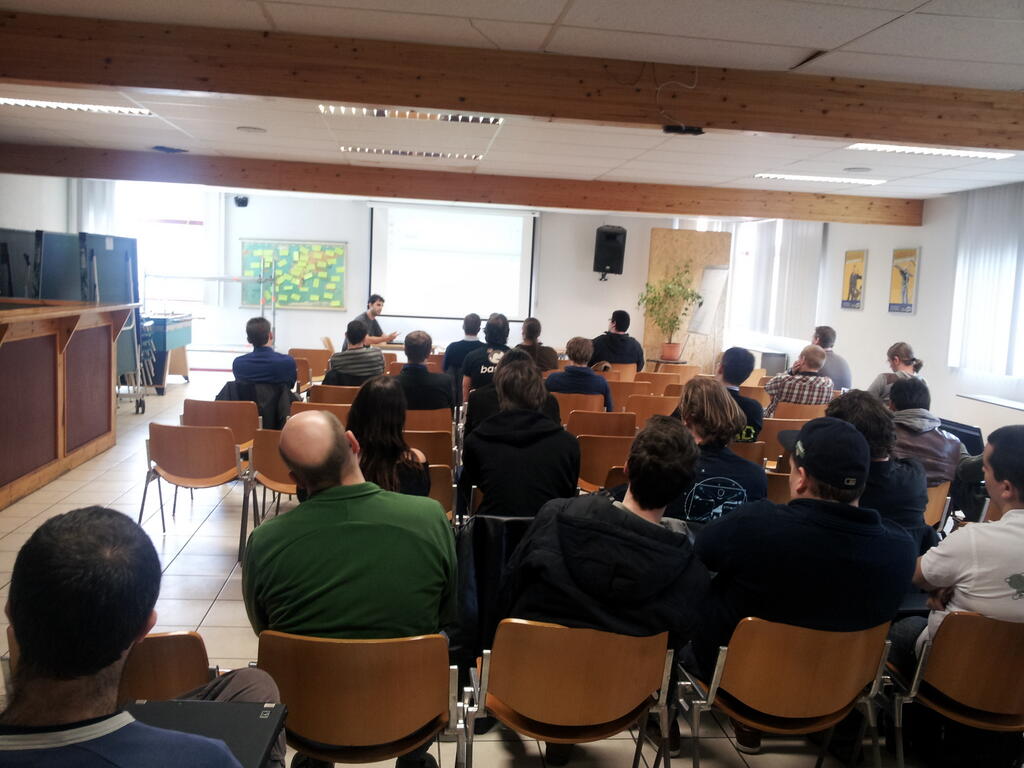 Special thanks to the organizers of both events: Kris Buytaert (@KrisBuytaert), Toshaan Bharvani (@toshywoshy), Karanbir Singh (@kbsingh) and the great guys of the venue, the Don Bosco school: Robert Keersse (@RobertKeersse).
Oh, did we mention already that every speaker got a Raspberry Pi?