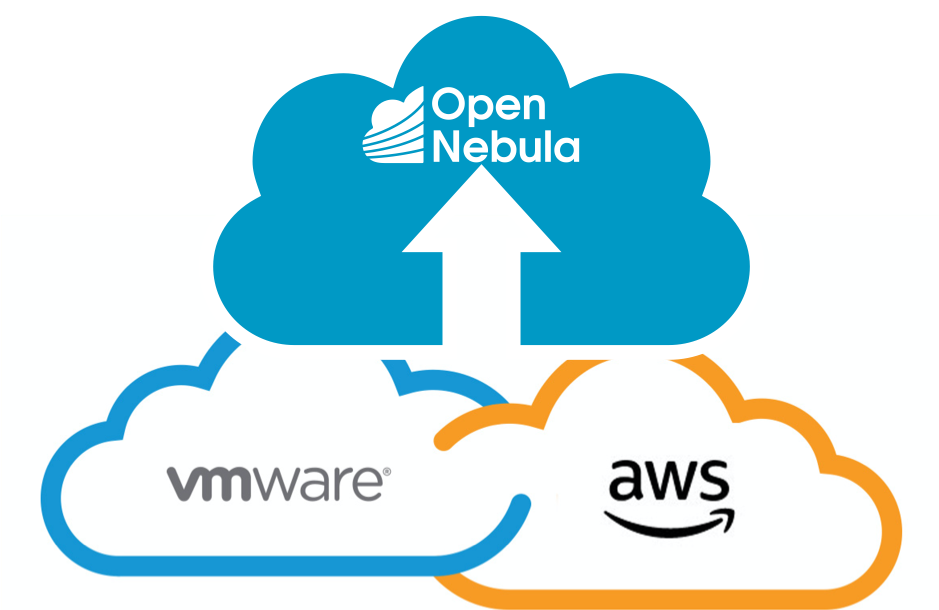 OpenNebula and VMware have just announced that OpenNebula is available to customers of VMware Cloud™ on AWS. VMware Cloud on AWS brings together VMware's enterprise-class Software-Defined Data Center (SDDC) software and elastic, bare-metal infrastructure from Amazon Web Services (AWS) to give organizations consistent operating model and application mobility for private and public cloud. OpenNebula enables cloud orchestration and provisioning features to customers of VMware Cloud on AWS. OpenNebula provides cloud provisioning features integrating on-premise vSphere deployments with VMware Cloud on AWS.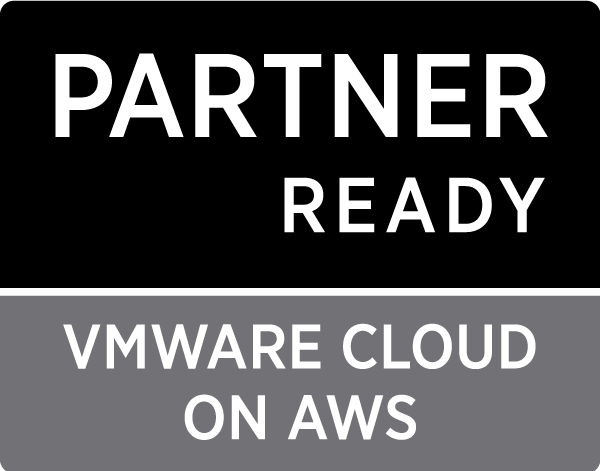 The OpenNebula team will be present at VMworld US next week in Las Vengas with a booth (#2008) dedicated to showcase the new features of OpenNebula 5.6 and vOneCloud 3.2. OpenNebula 5.6 has been validated and is supported on VMware Cloud on AWS. Customers can contact the support team through the commercial support portal to know specific configuration and limitations.
The press release is available here.