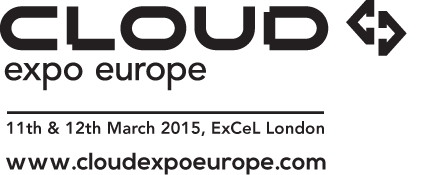 OpenNebula will have an outstanding presence at this year's edition of the Cloud Expo Europe on the 11th and 12th of March 2015 in ExCeL London. This is the biggest and best attended cloud event in the world , with over 300 top experts – including number 1 rated CIOs, Acclaimed Global Cloud Leaders, Cloud Gurus with HUGE twitter followings – all speaking in a compelling conference and seminar programme, which covers all the major technology and business issues.

In particular, OpenNebula will sponsor one of the corners of the Open Cloud & Developer Park. Besides several members of the OpenNebula Team, partners that add value to OpenNebula will be present, like viApps, CloudWeavers as well as OpenNebula Systems, the company behind OpenNebula.
The Park features a theatre were key members of the OpenNebula team and some of the partners will be speaking about the benefits of using OpenNebula to virtualize and manage datacenters. In particular, our Project Lead will introduce OpenNebula as a enabler for Flexible Enterprise Clouds, and other members will introduce the provisioning model of OpenNebula based on Virtual Datacenters and different views tailored for the different actors of the cloud.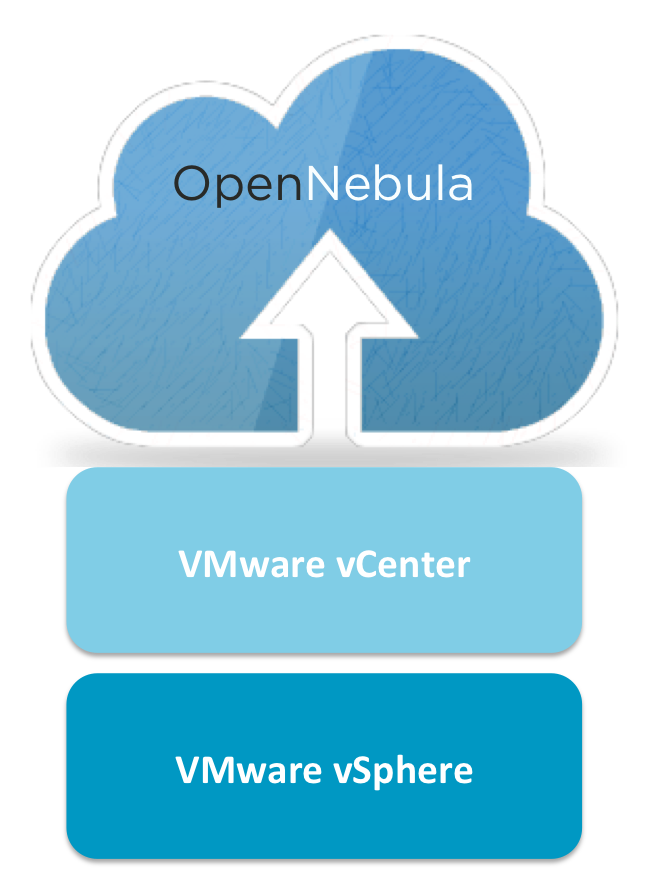 The theatre will also feature talks from OpenNebula partners, sharing how their integrations add value to OpenNebula. Do not miss out the talk about vOneCloud, the open, drop-in replacement of vCloud that turns your vCenter infrastructure into a private cloud in three simple steps!
And last, but not least, our friend Armin Deliomini, from Runtastic, will join us in the CMSA theatre on Thursday 12th March at 12.15 – 12.40, to explain how OpenNebula saved them endless hours of tinkering!
Are you interested? Come and join us! You can register for free here.