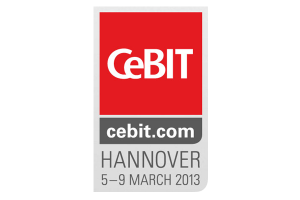 This year OpenNebula is actively participating in the world's leading high-tech event. C12G Labs will have an Exhibition Stand in the Open Source Park (Hall 6, Stand F16, 330), which we would be sharing with Netways, an IT solution provider quite active in enterprise-grade open-source tools.
We invite you to visit us and see the innovations that will come with OpenNebula 4.0. Catch a glimpse of the revamped Sunstone Web interface. A lot of effort is being put in, ensuring a complete facelift of the interface which will enrich the experience of managing and using an OpenNebula cloud. Come and check it out for yourselves!
We will happy to meet up in Hanover and discuss your infrastructure needs. If you are willing to enter the cloud path, we can pave the way for you to ensure a easy and smooth transition from your traditional data center into a cloudy one. Let us know if you want to arrange a meeting, or just drop by the exhibition stand.
See you all at CeBIT 2013!