This gigant workshop, featuring OpenNebula, Openstack and Cloudstack technologies is happening this Tuesday, 16th of June 2015 in Bern at the Open Cloud Day.
The first time in Switzerland (and maybe world wide) for a friendly meeting of cloud provider experts.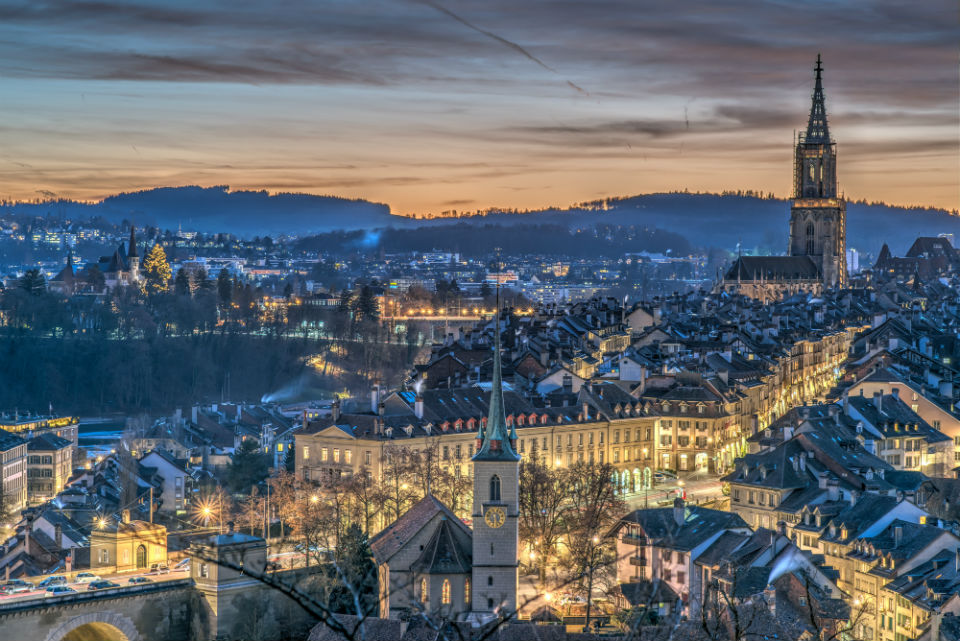 Participants will learn what are the possibilities and advantages of every system and have the opportunity to discuss with the experts in the evening.

Nico Schottelius, CEO of ungleich GmbH (Linux infrastructure & application hosting company based in Switzerland) will give an advanced workshop on cloud management with OpenNebula for DevOps.
Schottelius, the author of the innovative configuration management system "cdist", is a judge of the Open Source Awards in Switzerland.
Schottelius also teaches computer science at the university of applied sciences ZHAW.