Here's a quick "Thank you" to FullStackS for hosting the Vienna DevOps Roundtable 2021. Thank you for your continued partnership and support! It was a great opportunity for everyone to meet up and share insights and experiences.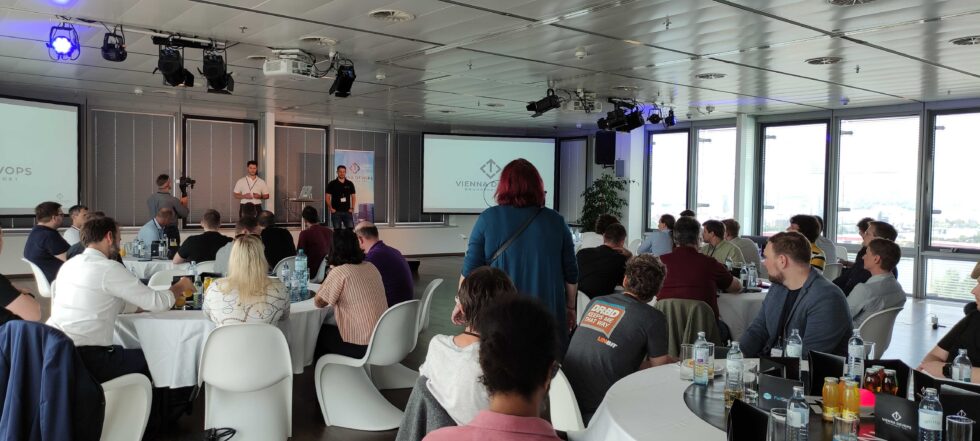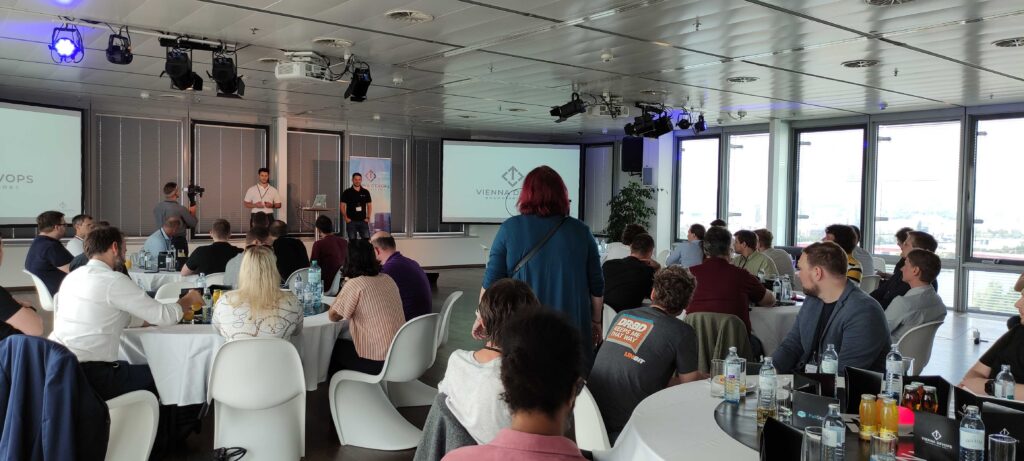 Here's a link to the complete agenda. See you all next year! 🤓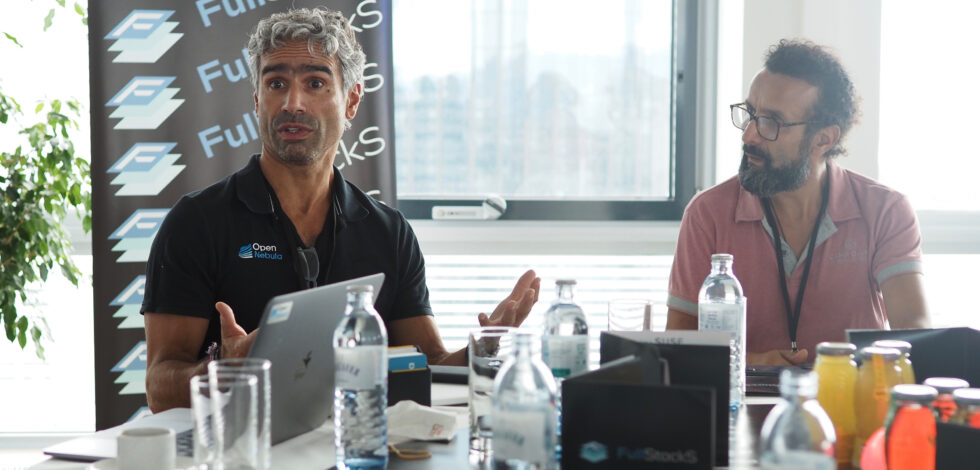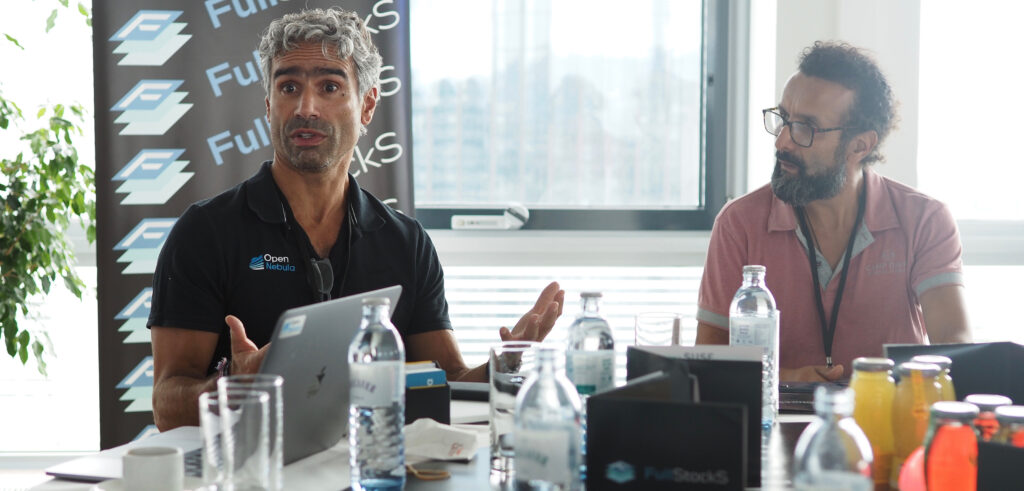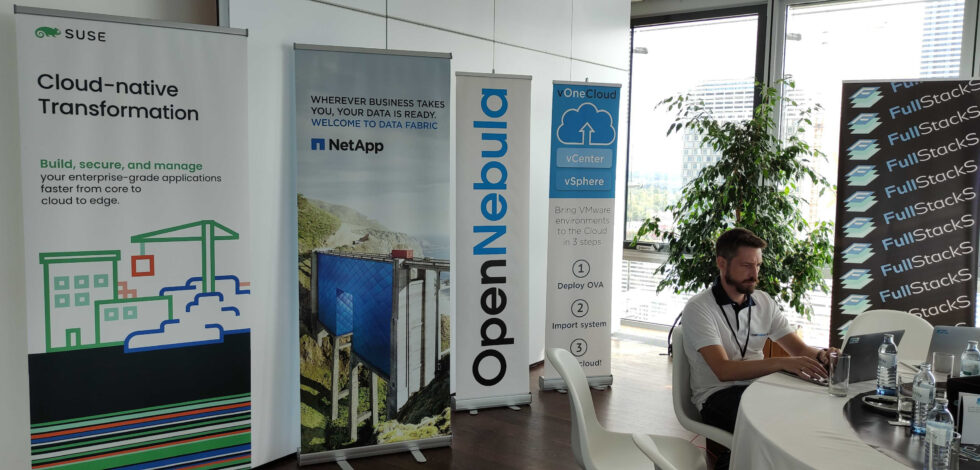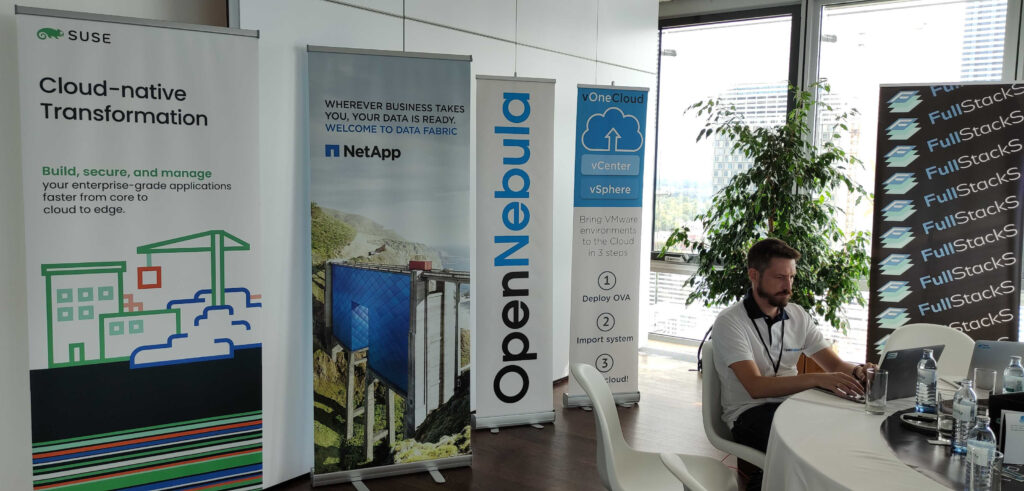 🌎 We are a global team, and we are growing, so if you are looking for an exciting new challenge… we want to hear from you!