May 31 – June 2, 2022 (Virtual Event)
The Future of the Open Source Cloud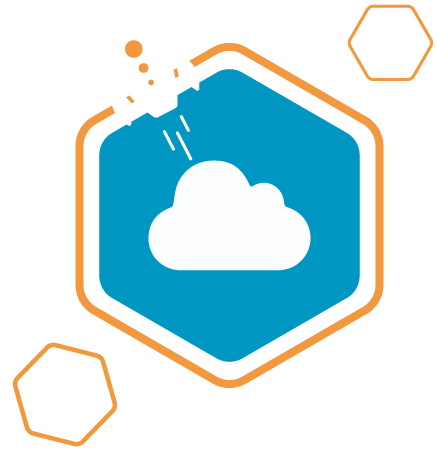 The Orchestration Platform for the
Datacenter-Cloud-Edge Continuum
One Platform. Any Application. Any Cloud.
OpenNebula seamlessly converges on-premise, public cloud, and edge environments into a single platform to deliver simplicity and agility to your Enterprise Cloud and DevOps infrastructure.
For more than a decade, OpenNebula has formed a wide user community among leading companies in many different sectors, including banking, technology, telecom and hosting, and research. OpenNebula has become the point-of-reference for open source private, hybrid, and edge cloud solutions.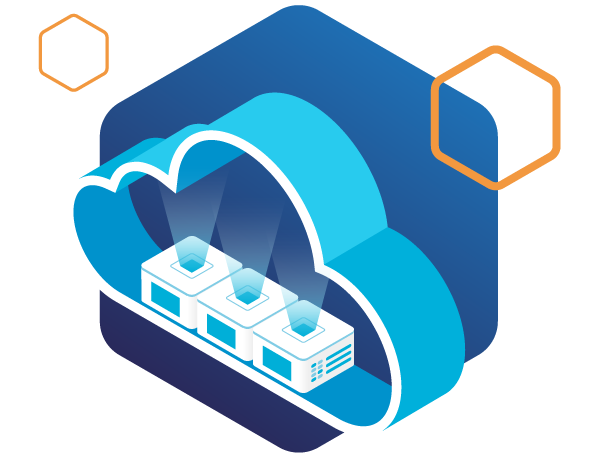 The

Community Event

of OpenNebula 
Discussing real needs and use cases
OpenNebulaCon is a learning conference hosted by OpenNebula for the global cloud and edge infrastructure community.
Since 2013, the OpenNebula Conferences have served as a meeting point of cloud users, developers, administrators, integrators, and researchers, featuring talks with real experiences and use cases. They also include hands-on tutorials, workshops, and hacking sessions. Previous speakers include Telefonica, Booking.com, King.com, Santander Bank, CentOS, the European Space Agency, FermiLab, Red Hat, BlackBerry, Akamai, Runtastic, Citrix, Trivago… and many more!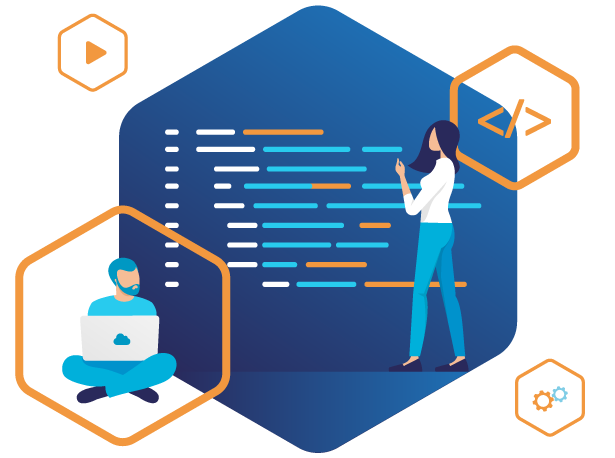 OpenNebulaCon Becomes

Virtual 


Towards a safer, more inclusive event
OpenNebulaCon 2022 will be the first virtual OpenNebula Conference. We have taken this decision not only because of the current situation with the Coronavirus pandemic, but also because we think this format helps to make technology events more inclusive, making it easier for people from all over the world to participate in equal terms.
As we confirmed in September 2021 when we announced that OpenNebula Systems was becoming a fully distributed company, we believe meeting in person is crucial for our community, so we will keep organizing physical and hybrid events in the future, don't worry! 🤓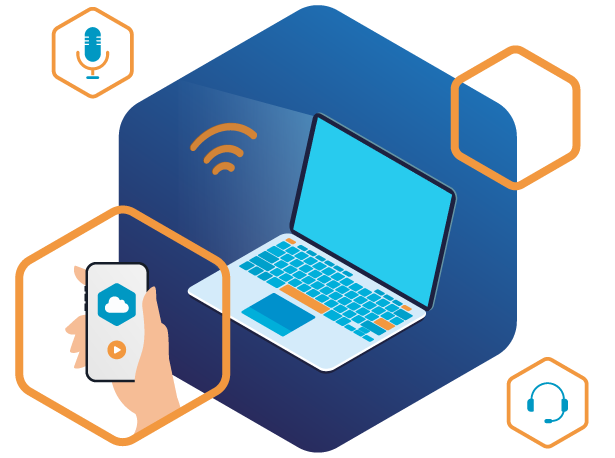 Session Tracks
Expert-led sessions

on use cases and technical deep dives
OpenNebulaCon is a learning conference that includes sessions to educate attendees using real case studies, best practices, lessons learned, demos, and technical tips.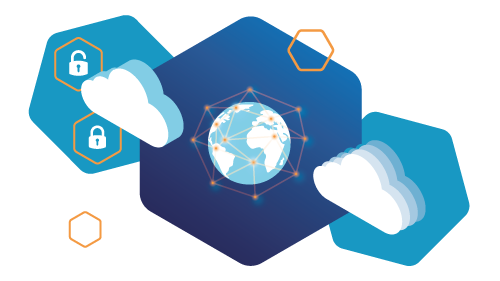 Hybrid, Edge & Multi-Cloud
Get best practices and know-how to define your cloud strategy to accelerate cloud migration, improve business continuity, and unify automation and management across private, edge, and public cloud environments.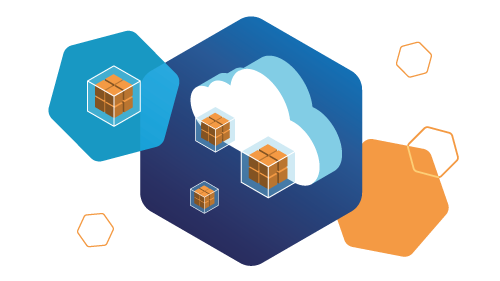 Virtual Machines, Kubernetes and Containers
Get actionable tips and best practices for use cases based on traditional virtual machines or modern cloud native apps based on application containers, Kubernetes, and more.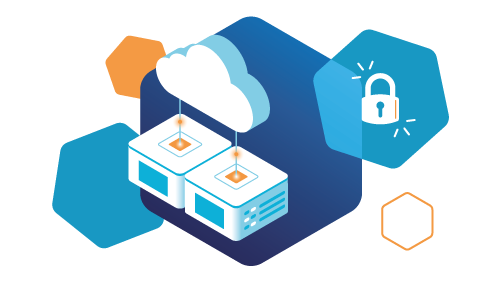 Open Source Private Cloud 
Learn how to choose the best combination of certified open source hypervisors, storage and networking technologies to meet the needs of your workloads.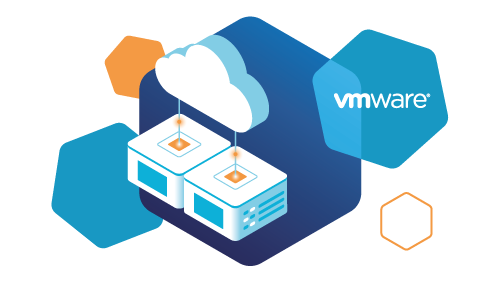 VMware Private Cloud
Get best practices to build your private cloud using existing VMware infrastructure.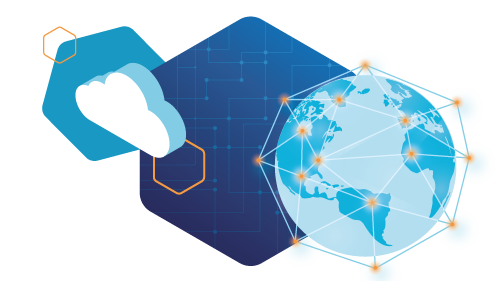 Cloud and Edge Innovation
Learn about the innovation being developed to simplify large-scale cloud operation, minimize energy consumption… based on Artificial Intelligence, and more.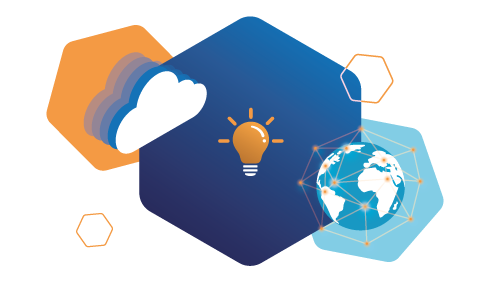 Large-scale Initiatives in Cloud and Edge
Latest updates about large-scale projects, like GAIA-X, where open source software and OpenNebula are playing a key role.
Here you have a random selection of some of the 40 amazing speakers from 25 different organizations that will contribute to the OpenNebulaCon 2022 with their expertise, use cases, technical skills, and vision about cloud & edge computing!
Kudos to each and every one of them! 👏

Use the agenda below to watch all the recordings from this 9th edition of the OpenNebulaCon, or visit the event platform to access the full contents of the event, including each session's live discussion, the Q&A exchange, additional documentation, and virtual booths ↗️

Become a

Sponsor


A unique Community of corporate users
Sponsor the OpenNebulaCon and present your company alongside the leading open source datacenter virtualization and private cloud and edge solution on the market. Download now our sponsorship package and find out how to support this event: