OpenNebula 6.2
'Red Square'

is Here!
Orchestration for the Cloud-Edge Continuum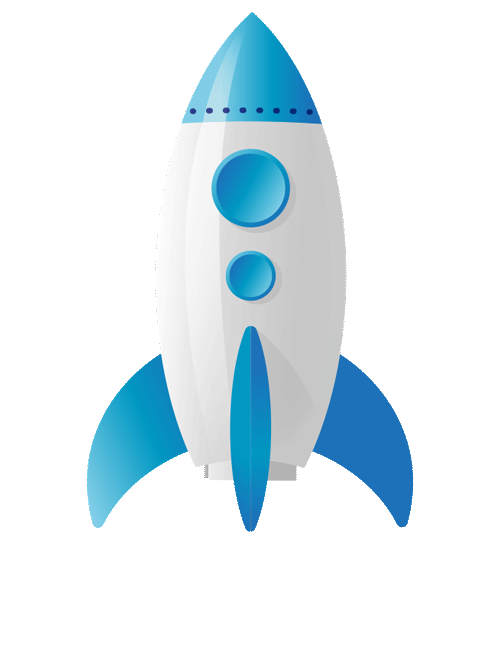 OpenNebula 6.2 'Red Square' is the second stable release of the OpenNebula 6 Series, building upon the innovative and robust framework it provides for enterprise edge and multi-cloud environments. With the new version, OpenNebula Red Square 6.2, OpenNebula is bounding forward even further in expanding the arsenal of tools that permit organizations to build and manage their enterprise, hybrid, and edge cloud solutions—regardless of the workload, the type of resources, or even the provider.
The new OpenNebula 6.2 combines the agility, scalability and simplicity of the public cloud, with the greater levels of flexibility, performance and security of the private cloud, and leverages a geo-distributed offering of cloud and edge locations. It provides a single control panel with centralized operations and management that abstracts cloud functionality and ensures portability across providers.
 Your journey to the Edge starts here!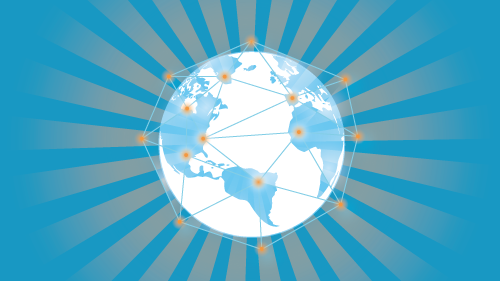 Bring your Enterprise Cloud to the Edge
Expand service availability, and meet ultra-low-latency and data location requirements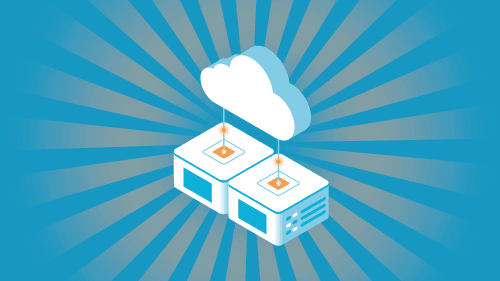 Simplify True Hybrid and Multi-Cloud Adoption
Avoid vendor lock-in, reduce costs, and add extra security and isolation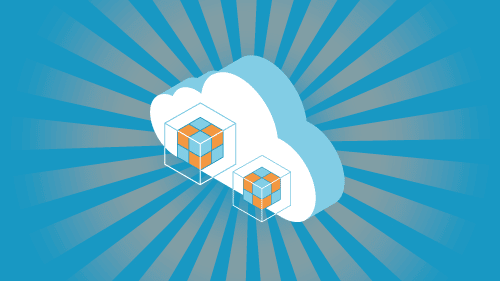 Orchestrate Multi-Cluster Container Environments
Deploy and manage multiple Kubernetes clusters across cloud and edge locations
Expand your OpenNebula multi-cloud with infrastructure resources from public cloud and edge providers





Try OpenNebula 6.2
'Red Square'
Deploy a fully-functional OpenNebula cloud for product evaluation in just a few minutes!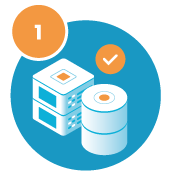 Deploy a front-end on VMware or KVM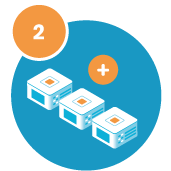 Automatically deploy an OpenNebula edge cluster on AWS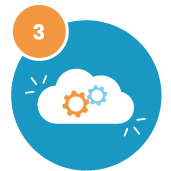 Learn the basics of cloud operations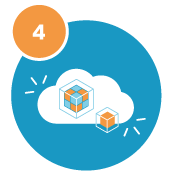 Execute and manage containers, VMs and Kubernetes clusters
Series 6 – Main New Features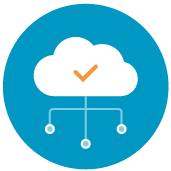 Edge Cloud Architecture
Run any workload, VMs and containers, on any resource, bare-metal or virtualized, anywhere, on-premises or on a public cloud provider.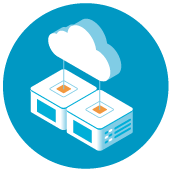 Clusters as a Service
Deploy edge clusters as a service in just a few minutes using resources from Vultr, AWS, Equinix Metal, Google Cloud or Digital Ocean.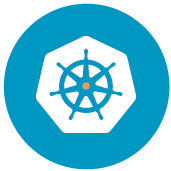 Enhanced Docker and Kubernetes Support
New support for Dockerfiles and a revamped marketplace to deploy CNCF-certified Kubernetes clusters in 1-click.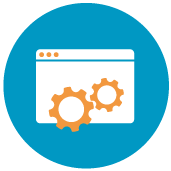 New GUI Preview
 Discover the beta version of the new Sunstone, OpenNebula's Graphical User Interface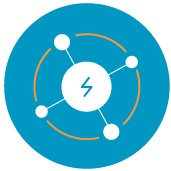 Revamped OneFlow
New features for managing dynamic multi-tier services based on VMs and application containers.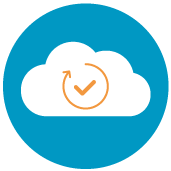 Backups
Periodically save the data of your VMs in a remote storage location set up as a private marketplace.
Are you a Corporate User?
Explore the OpenNebula Subscription!