Last week we launched the Beta 2 of our new OpenNebula 6.4 "Archeon". Today, we are happy to announce to our Community that we have published its Release Candidate! 🎉 Our version 6.4 comes with a number of amazing novelties, including several new edge features developed in the context of our innovation project ONEedge 🌍
This Release Candidate is now available for download. We offer a big thanks to all of you, dear members of the OpenNebula Community, for your dedicated attention to testing, as we have been able to include fixes for several bugs identified by you since we released the first beta version in early April 2022.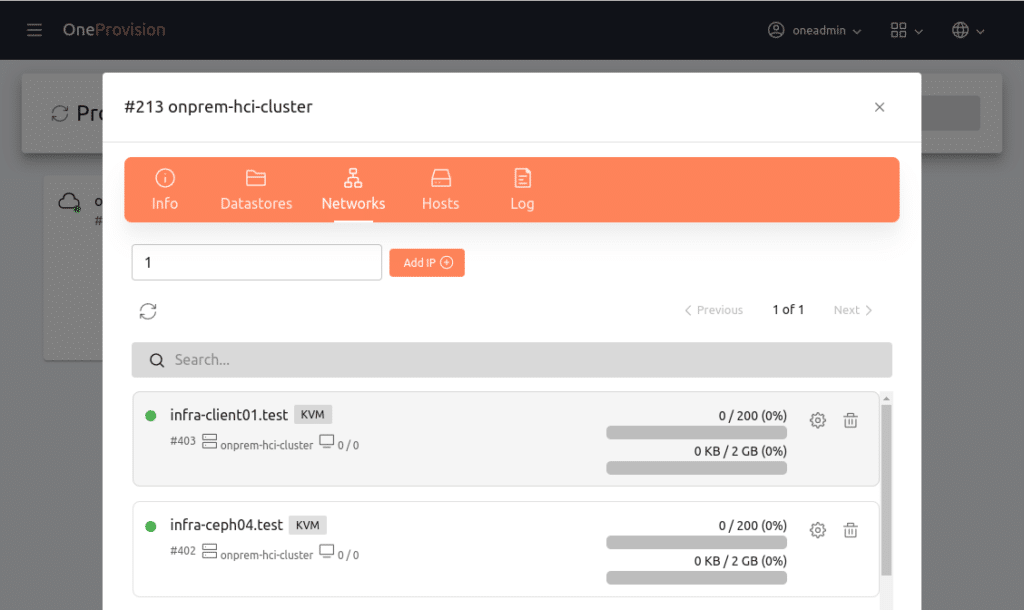 These days the OpenNebula team will still be in "bug-fixing mode", in preparation for the stable release that will come out in a matter of days, so you are more than welcome to keep sending feedback for that final version! 🤓 Please check the known issues before submitting an issue through GitHub. Also note that being a RC, there is no migration path from the previous stable version (6.2.x) nor migration path to the final stable version (6.4.0). A list of open issues can be found in the GitHub development portal.
🚀 Download OpenNebula 6.4 and give it a whirl! We would highly appreciate your feedback 🤗