Link to the original article at TheStack.com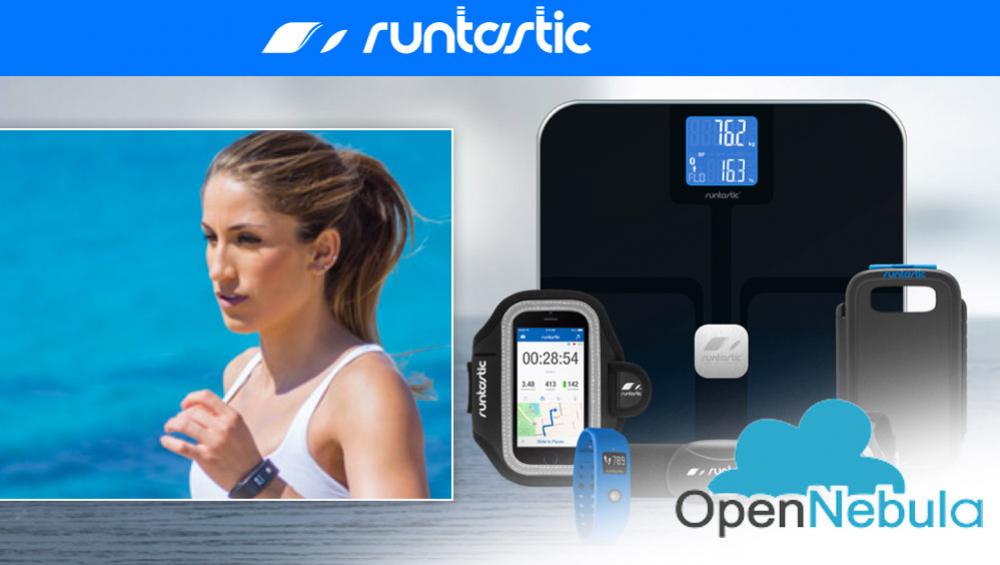 Armin Deliomini is a Linux, virtualisation and database engineer at Austrian-based mobile fitness company Runtastic, and has made a rewarding journey from commercial cloud solutions – such as VMware and Oracle – in favour of completely open-source alternatives. Over the last two years Armin has implemented a private ecostructure for the Runtastic ecosystem and its 50 million users. Armin will be speaking today at Cloud Expo Europe taking place alongside Data Centre World, this week on the 11th and 12th March.

Since 2009 Runtastic has created apps, products and services for health and fitness tracking and management – a powerful infrastructure including around 300 virtual machines on thirty OpenNebula nodes, ensuring that 100 million downloaded apps and around 50 million registered users can access our services at any time.
We didn't have a lot of time to decide on a technology to run our virtual environment. We had the classic vSphere environment in mind, but building an environment completely around opensource software spoke against a commercial virtual solution. We tested Ovirt, Proxmox and Openstack, the latter of which was very close, since we use Ubuntu in our overall infrastructure, and it was the most-hyped Opensource cloud solution at that time. A meeting with Tino Vasquez at the Netways booth at Cebit 2013 convinced us that OpenNebula was at least worth a thought.We set up a test installation; four months later our first production-grade OpenNebula cluster was fired up.
So why did we choose OpenNebula? Firstly, we liked the flexibility; in our business we don't know exactly where the road ahead is leading. We had to find a technology that would grow with our needs and that we could adapt easily. We came at that time from a classic Virtualization background, with Vmware vSphere, and that was how we started with OpenNebula – classic virtual machines running on a hypervisor cluster that was managed by a central piece of software. But we also knew that this was not the future. OpenNebula gave us the comfort to start in a well known way, but at the same time gave us room to evolve.Our first set-up consisted of 16 KVM hosts and a Netapp storage serving NFS. In the beginning OpenNebula didn't do more than give us an interface to start and stop machines, and to change their resource settings; but over time the situation developed very favourably. Our newly-launched machines are automatically included into Chef, and start doing their work within a minute. We also have the possibilty to start machines in external clouds in the event of resource shortages.
Our current projects are a new Cisco UCS Blade infrastructure operating as OpenNebula nodes, to lift our compute power to ~ 1000 cores, and Ceph as a future storage backend – a successor to our two NFS storages. We set up our first Ceph cluster in our preproduction environment recently.
We are no experts on OpenNebula, but then, we don't have to be. It simply works…