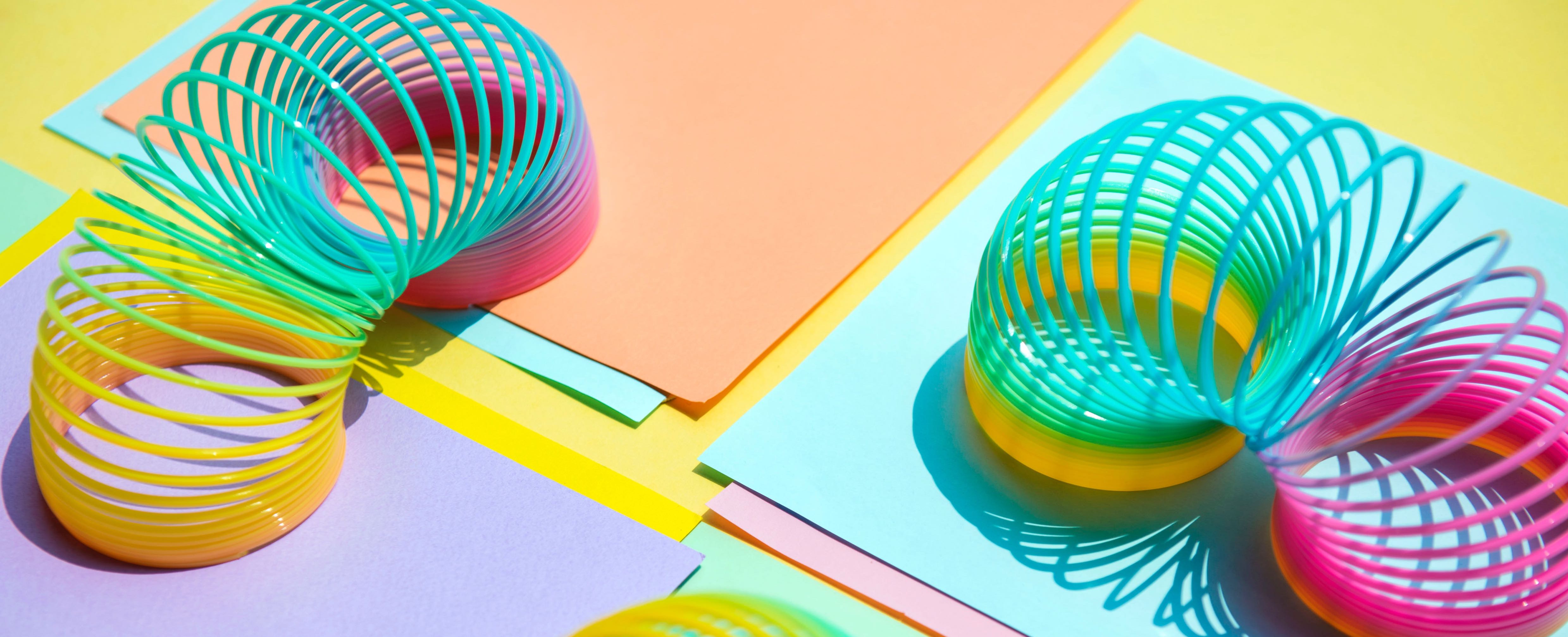 Our newsletter contains the highlights of the OpenNebula project and its Community throughout the month.
Technology
"Spring is the time of plans and projects." – Leo Tolstoy
In this month of April, we had plenty on our plate, and the prospect of continued plans and projects certainly continues.  An unwavering effort was put in this month, firstly, to wrap up a good portion of the open issues in v.5.8 Edge, and to include some additional minor enhancements, ultimately culminating in the announcement of the v.5.8.1 Maintenance release.
Likewise, with respect to VMware integration, we released the availability of vOneCloud v.3.4.0.  This OpenNebula distribution, optimised specifically for VMware vCenter deployments, is powered by v.5.8 Edge, and thereby, includes several of the edge-focused capabilities that were made available previously with the OpenNebula Edge release.
Another exciting announcement during this month of April was the release of the Kubernetes appliance in the OpenNebula Marketplace. While the Marketplace continues to show sustained growth, this new K8s appliance is one which will be attracting a lot of attention – allowing to deploy a whole K8s multi-node cluster with just one click.
Community
This month OpenNebula Systems, in collaboration with Packet, carried out a dazzling use-case to show just how well-equipped you can be in reducing latencies and creating distributed edge clouds using OpenNebula v.5.8.  We deployed and configured a distributed edge cloud using bare metal resources provided by Packet, across 17 different data centers around the world, and established a global infrastructure to support a simulated video game release.  This distributed edge cloud was deployed and configured in just 25 minutes, and costing less than $12/hour.  In addition to the detailed article outlining the simplicity and value that is offered by being able to create such a distributed architecture, we also published a video screencast of the exercise.
Outreach
With springtime here, and summer just around the corner, before you know it, October will be upon us and the OpenNebulaConf 2019 will be ready to kick off.  Consequently, this month we released our Call for Presentations for this year's annual OpenNebula event.  The Call for Presentations will remain open until May 10th, 2019. We urge you all to take a moment to think about what you could propose as a presentation. Take advantage of this great opportunity to share your insight and experiences with the user community.  We'd love to have you present with us in Barcelona this October!
The TechDay season is ramping up, as well!  We, along with our partners at CSUC and StorPool, have been promoting the upcoming TechDay events in a couple weeks' time.
These are already looking to be very well attended.  Remember, these are free one-day events, so don't hesitate to sign up, and join us and other community members for an informative and exciting day "in the clouds"!
Stay connected!